Evergreen Chamber Colin Kerr Memorial Scholarship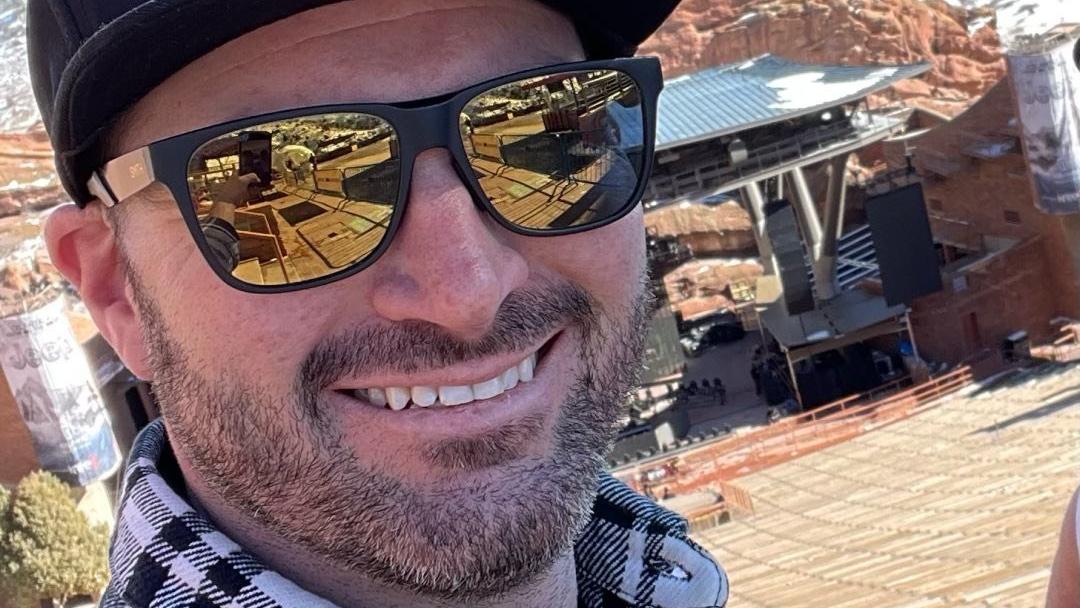 This fundraiser is for the Evergreen Area Chamber of Commerce Colin Kerr Memorial Scholarship.
$0
raised by 0 people
$5,000 goal
Colin Kerr was born September 22, 1987 in Campbell, CA the youngest of three kids.  He loved making people laugh and being a true friend to everyone he met.  He played every sport under the sun, but by high school he became an incredible volleyball player making it to the US Junior Olympic team the semester after high school. He attended the University of Arizona obtaining a business degree while playing collegiate volleyball and holding the position of social chair for his fraternity.  Colin had an incredible ability to bring people together and nothing made him shine more than the moments he got to spend making new friends and helping others. 
Colin had a very successful career in Los Angeles after graduation, opening multiple venues and restaurants on the western half of the US.  By then he had passed his Level 1 Sommelier test and was nominated for "30 under 30" in Los Angeles which recognizes those who have achieved excellence in the food and beverage industry before the age of 30.
After missing skiing, Colin decided to move with his fiancé, Britta, to Evergreen. He learned that the locally famous Wildflower Café was for sale and purchased it in 2016 bringing his shenanigans and vibrant energy to Evergreen. Colin loved the Wildflower and the community that was created through the restaurant. He loved to coach skiing in Breckinridge and at Echo Mountain. He quickly became part of the Evergreen Rodeo and involved with the Evergreen Chamber of Commerce, serving on its board of directors.
Colin was an incredible businessman, husband, coach, father and friend.  His love of life was as infectious as his smile and he will be forever missed by everyone who knew him.