Support Early Literacy + Connected Families in CO!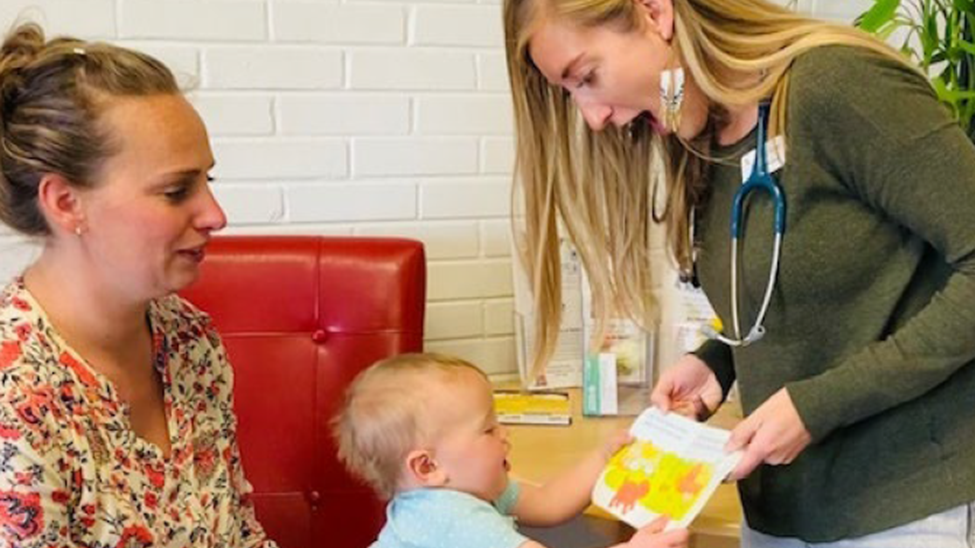 Help ensure all Colorado kids build strong foundations and enter school prepared to succeed!
$550
raised by 8 people
$500 goal
I support Reach Out and Read Colorado because I cannot imagine a world without reading. The joy that reading has brought me throughout my lifetime has stayed without through adulthood. My earliest memories are reading with my parents and siblings. The ability to share that joy and connection with children throughout Colorado is inspiring to me!
Won't you join me in supporting Reach Out and Read Colorado this Colorado Gives Day?
Your donation will help support Reach Out and Read Colorado as we partner with pediatricians throughout the state to 'prescribe' high quality books and provide anticipatory guidance for parents/caregivers at more that 230,000 well-child visits this year.
Reach Out and Read Colorado's program not only provides underserved families with books to build home libraries, but it also promotes learning and skill building for both parents and children. The simple act of unplugging and reading a book together is proven to increase brain and language development, create strong parent-child connections, and improve kindergarten readiness— And when a child is set up for success from an early age, the possibilities and opportunities are endless!
Thank you so much for considering a donation to Reach Out and Read Colorado during Colorado Gives Day! Your support means so much to children across Colorado.