Your donation will help provide the final pieces of equipment to the playground. We are so close!
$1,083,488
raised by 141 people
$1,300,000 goal
Update #2
Update posted 19 days ago
We are getting so excited to put the final equipment into the playground, and we're planning for the Grand Opening June 9. Stay tuned for more info or go to www.getoutdoorscastlerock.org.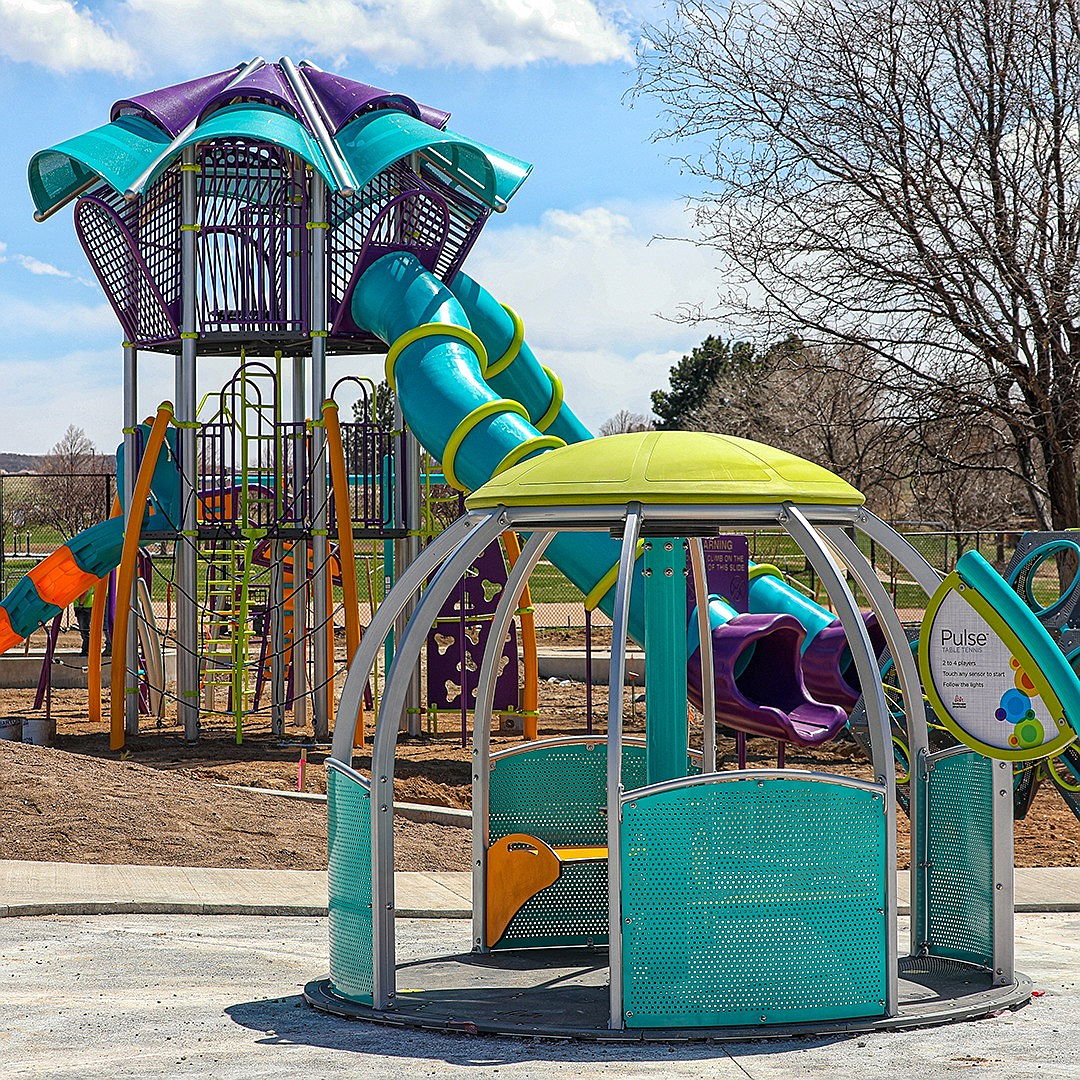 Thank you for your interest in the future of inclusive play in Castle Rock! Introducing the Possibilities Playground in Butterfield Crossing Park.

Who and Why: We are the nonprofit Parks and Trails Foundation that partners with the Town to enhance our outdoor spaces. In 2022, the Town is renovating the park, so it's the perfect time to add an incredible inclusive playground to the plan! It's an exciting project that everyone wants to be a part of. The Foundation is for asking support from our whole community to bring this destination playscape to life!

What: Possibilities Playground will have all the coolest climbing and play features, with pavilions and gathering places. The play area will showcase bright colors and smart design to create a unique sensory experience for ALL to enjoy together. For example, it will include features such as an embankment slide and merry-go-round with platform entry access for people who use wheelchairs. There will be many elements for cognitive and sensory play. As you can see, it's an awesome project!

How: By donating today, you are helping us reach our aggressive fundraising goals. The money you give will fund the features for the Possibility Playground.
Join your neighbors and local businesses.
Sponsorship opportunities are available. Questions? Email info@crptfoundation.org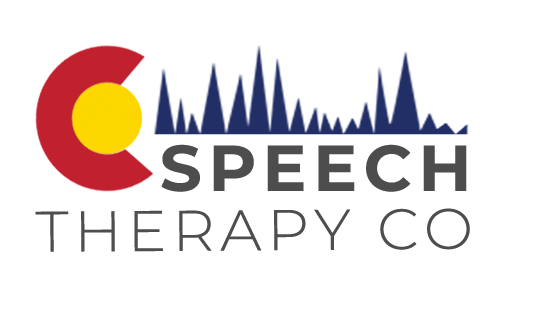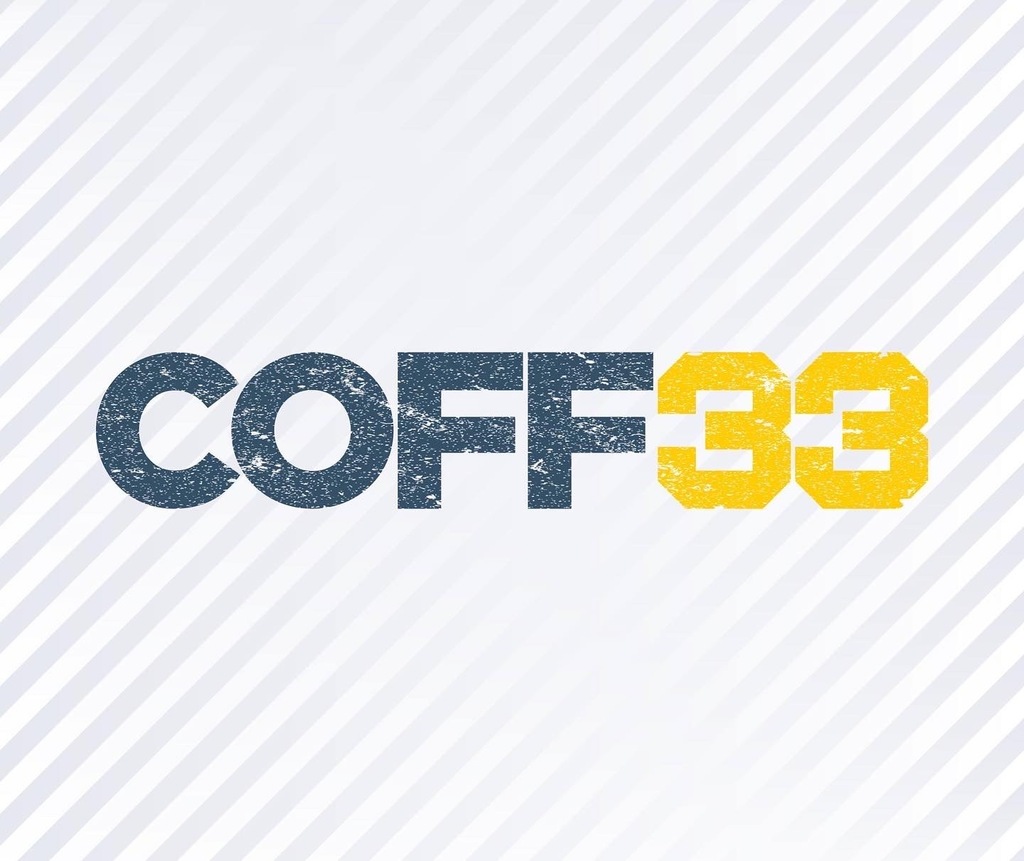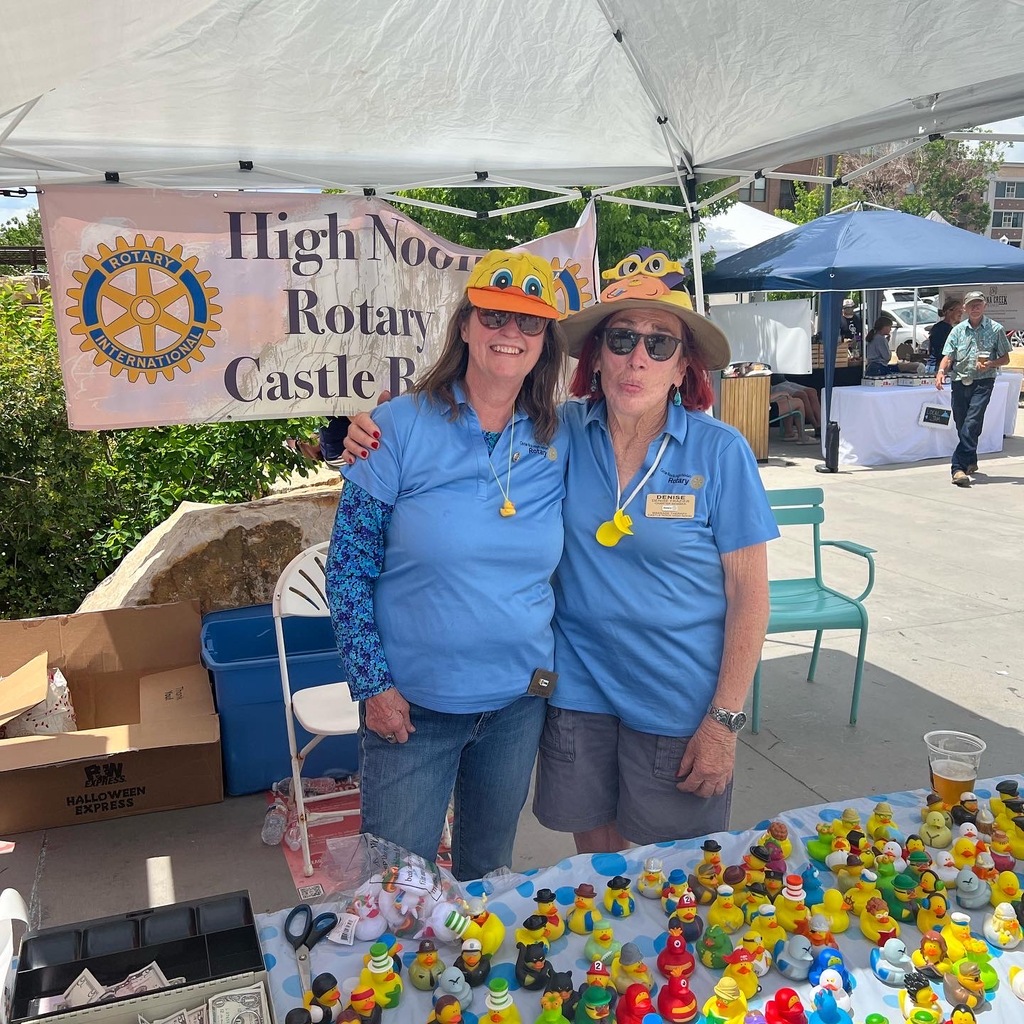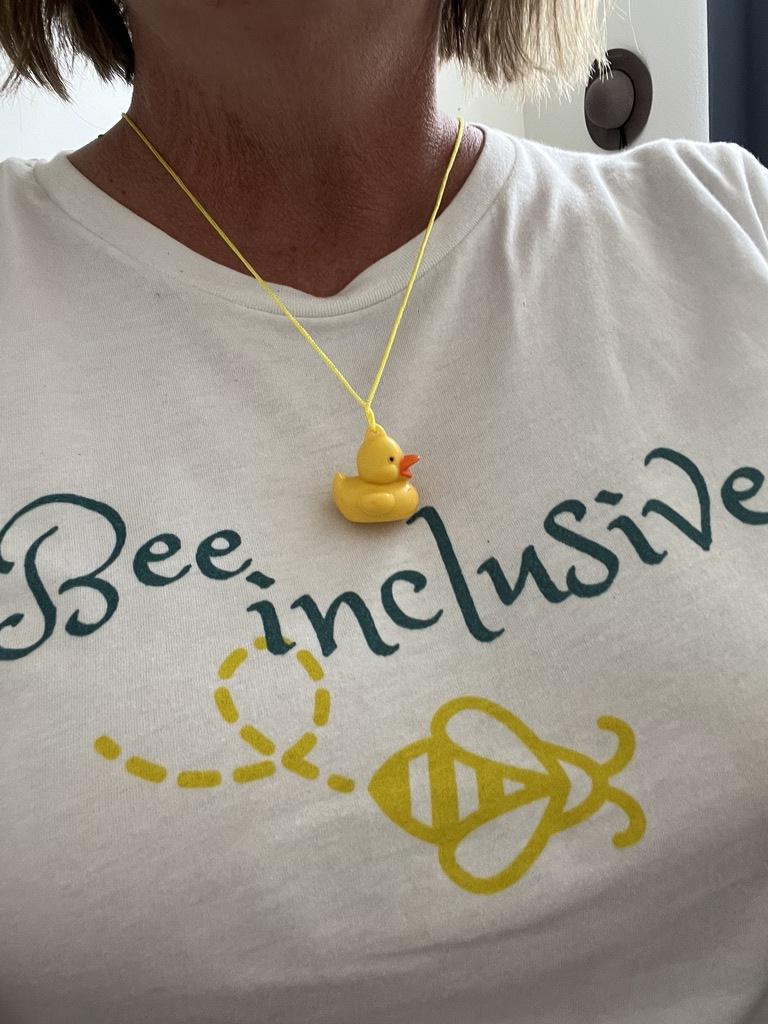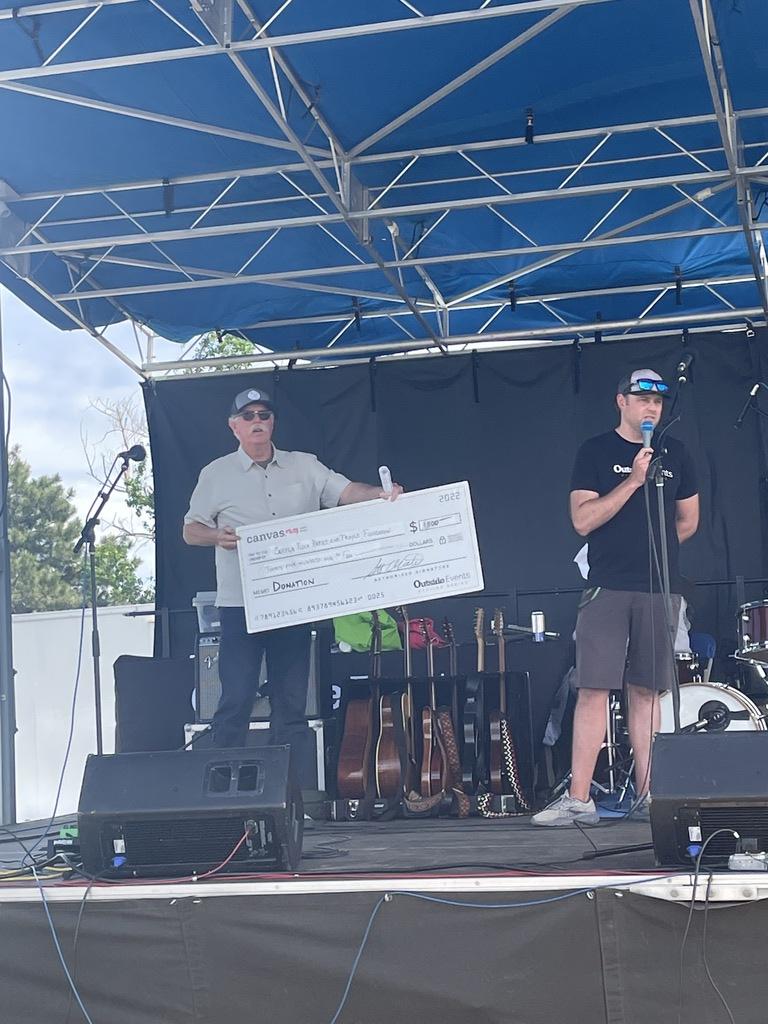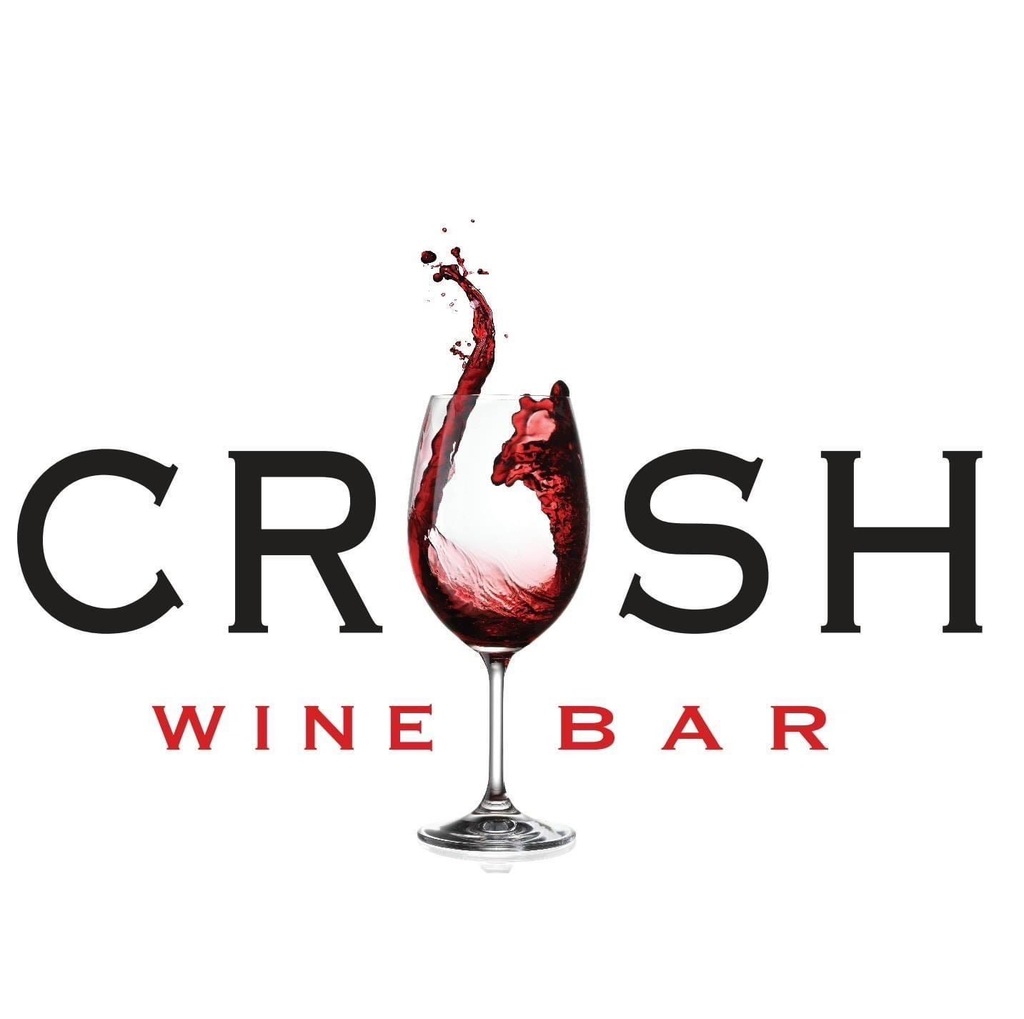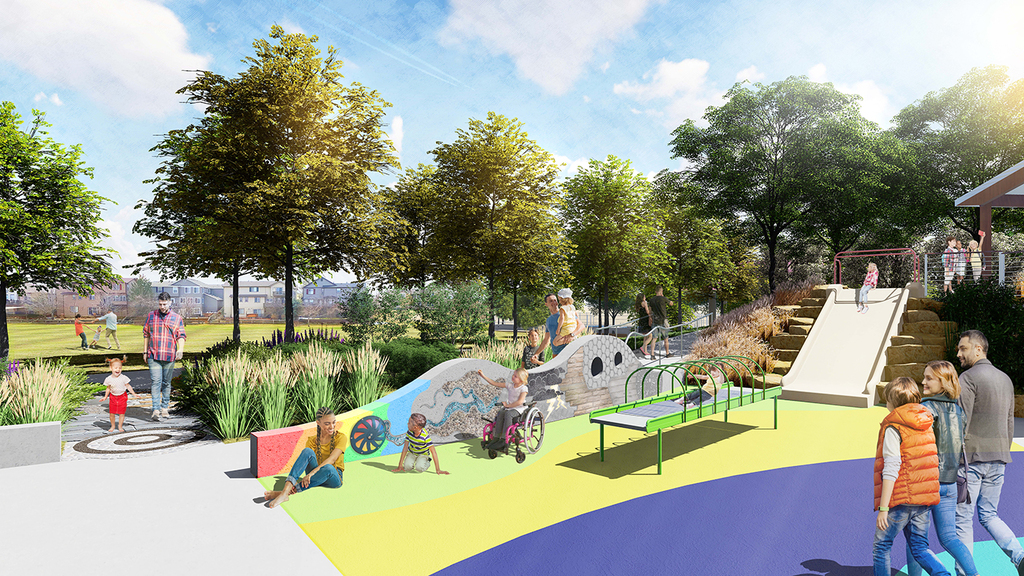 Instagram