Mental Health Awareness Month Fundraiser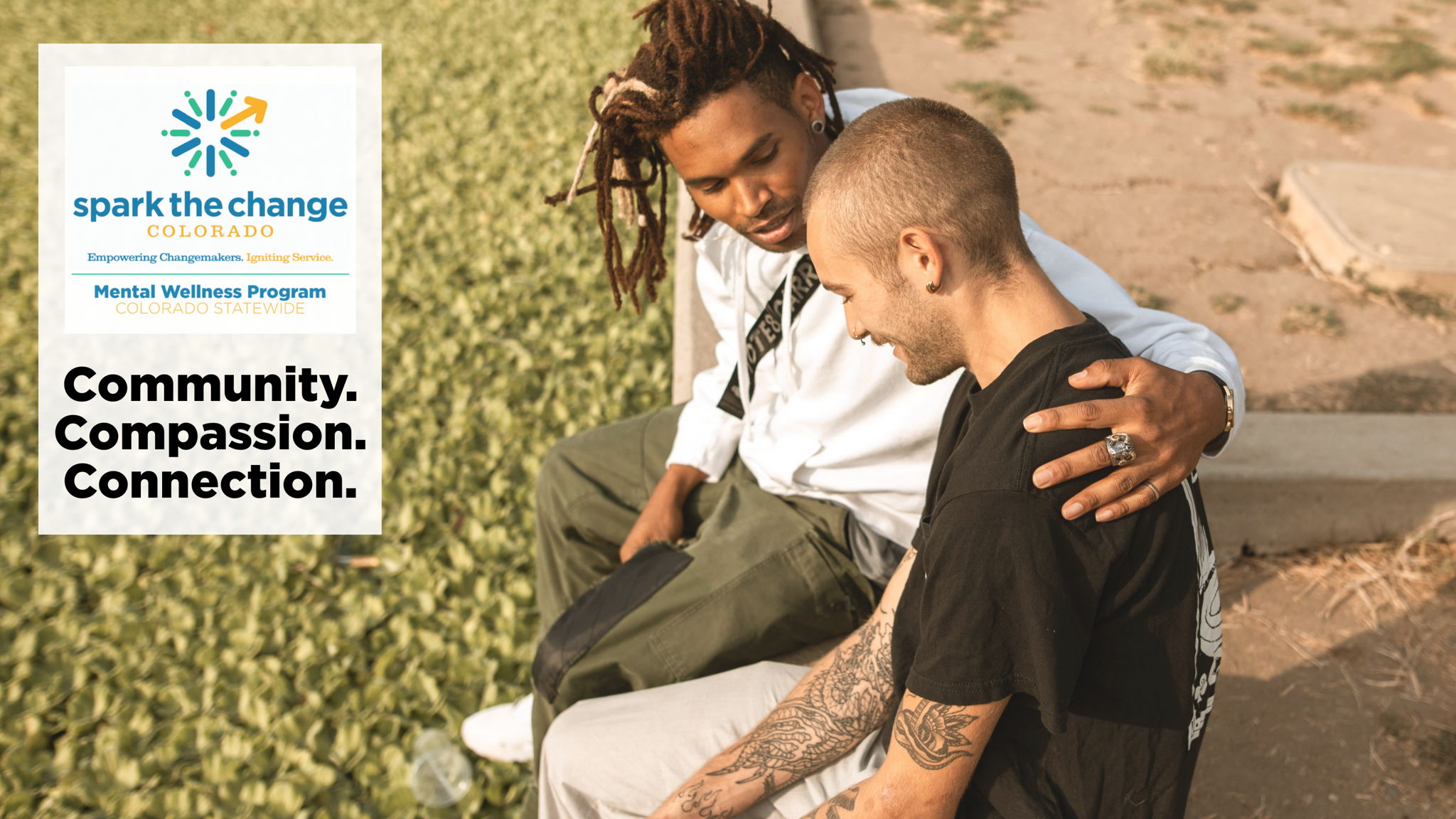 May is Mental Health Awareness Month! Show your support for our Statewide Mental Wellness Program.
$815
raised by 9 people
$10,000 goal
In recognition of Mental Health Awareness Month in May, we are raising funds for our Statewide Mental Wellness Program. Our program engages licensed and insured mental health professionals who volunteer their time, talent and expertise to provide pro bono mental health services. Services include counseling, therapy, education, clinical supervision, workforce development training and more! Donate Today to Spark Change.
Your donation of $5 lets us know you care about mental health!
Your donation of $10 lets us know you are passionate about breaking the stigma around mental illness!
Your donation of $20 will provide one free counseling session for an individual facing barriers to mental health access! The Mental Wellness Program offers up to 10 free sessions per individual.
Your donation of $50 will provide one hour of clinical supervision to a behavioral health candidate working towards becoming a licensed professional! Each candidate needs an average of 96 hours of supervision to complete their clinical hours.
Your donation of $100 helps us support and engage our amazing volunteers, who provided over 10,000 hours of mental health services last year alone!
Your donation of $1,000 helps ensure our programs ability to continue serving over 8,000 individuals annually!
Instagram