Newcomers Fund - Next's Word of Thanks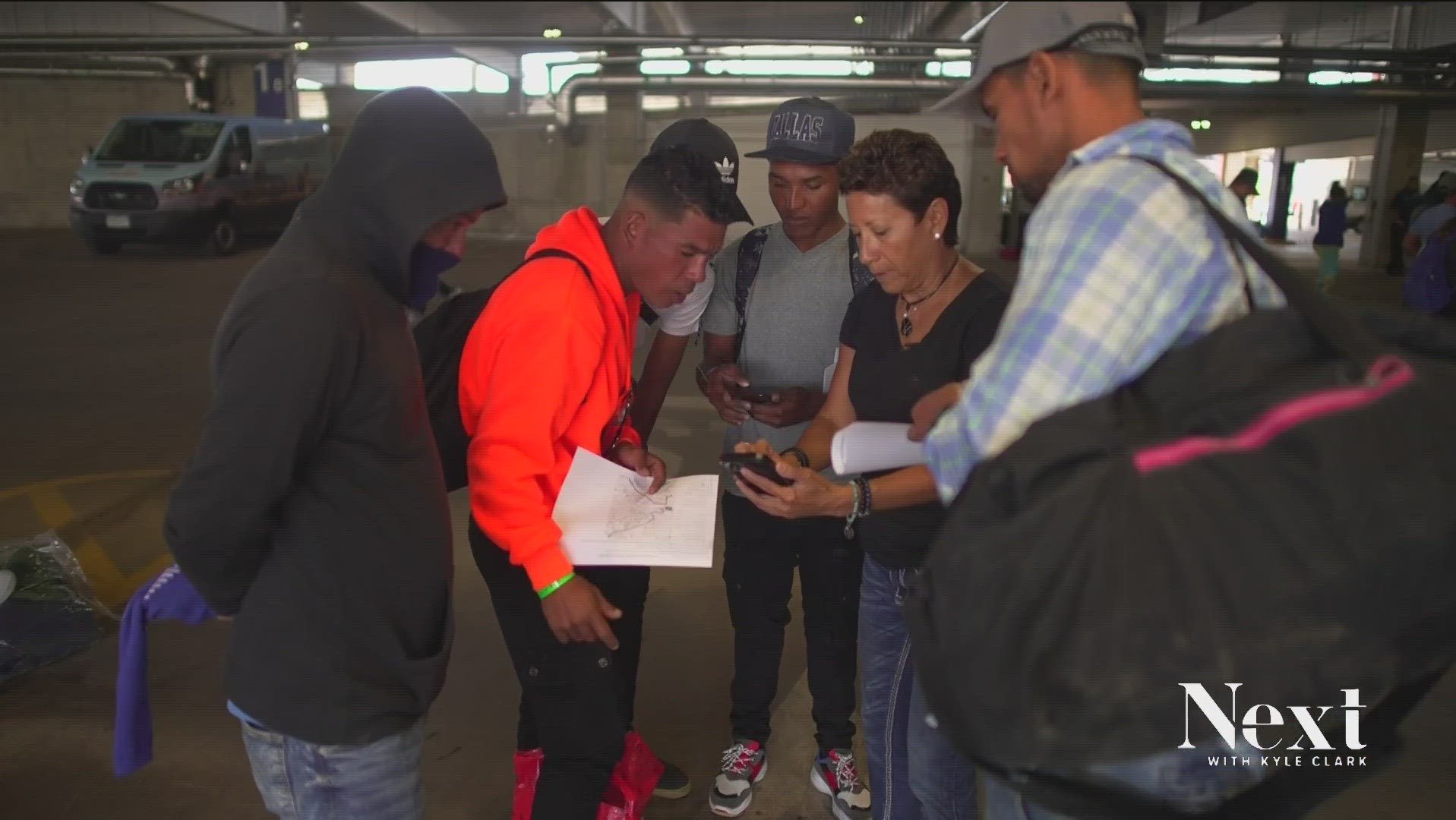 The Newcomers Fund supports nonprofits & government agencies assisting migrants coming to Colorado.
$129,135
raised by 2,492 people
$125,000 goal
Nearly 10,000 migrants have arrived in the metro Denver area since early December. Multiple nonprofits and government agencies are assisting the migrants fleeing unrest and persecution in South and Central America. Immediate needs include transitional housing, food, clothing, and translation and interpretation services. Longer-term needs include employment opportunities, rent deposits, transportation, and community navigation and integration.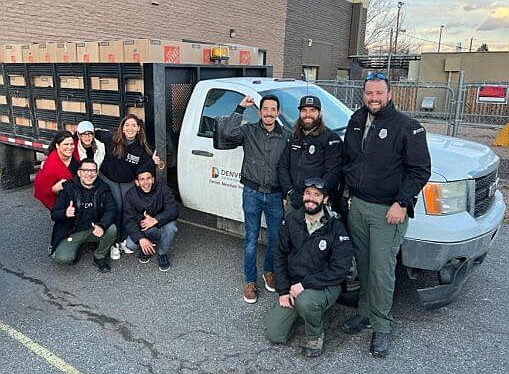 The Newcomers Fund at Rose Community Foundation has been created in partnership with the State of Colorado, the City of Denver and philanthropic partners Mile High United Way, The Denver Foundation and Latino Community Foundation of Colorado.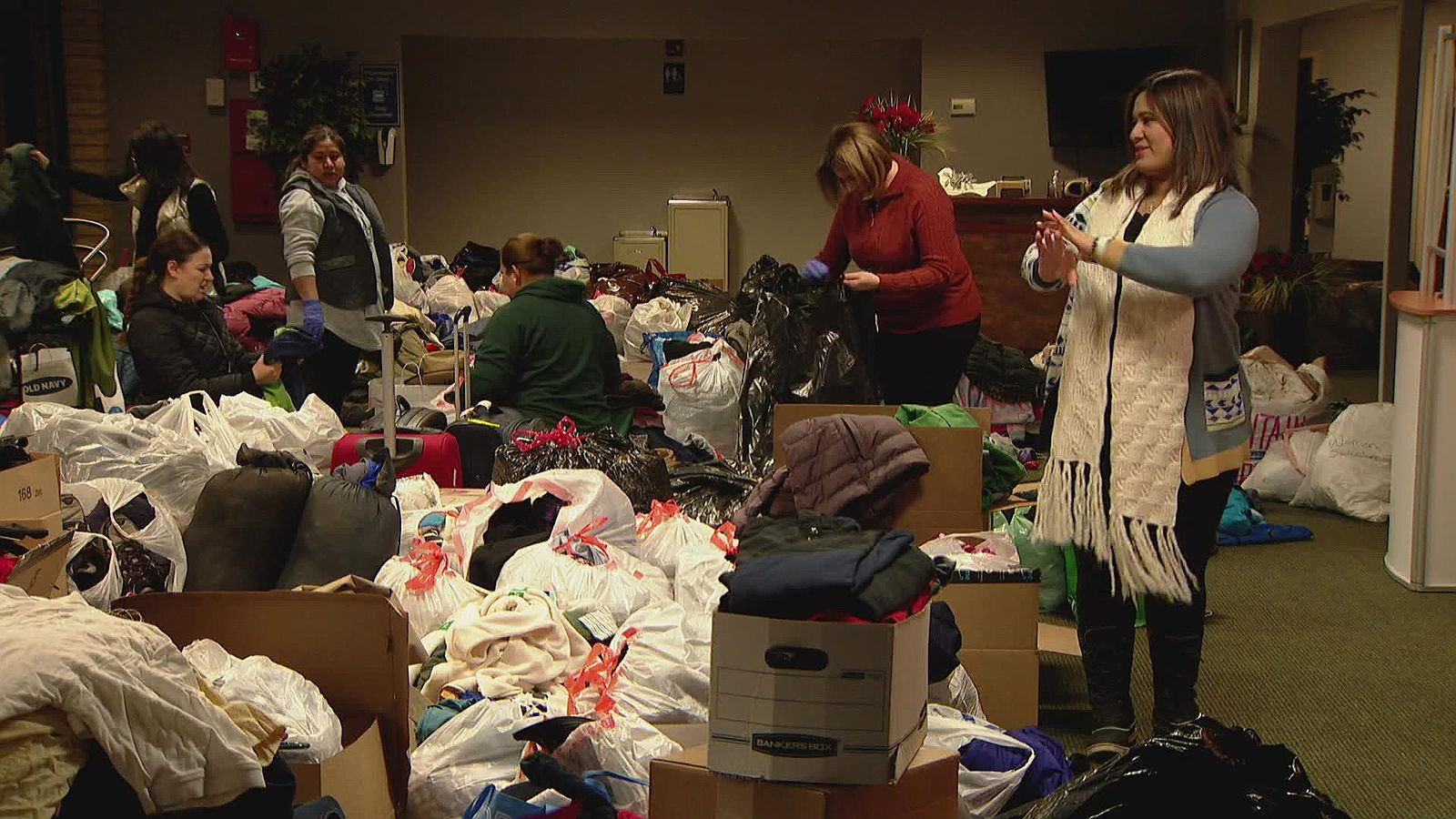 Rose Community Foundation has pledged that "all dollars raised through the Fund will be deployed quickly and strategically to local nonprofits and government entities providing essential services."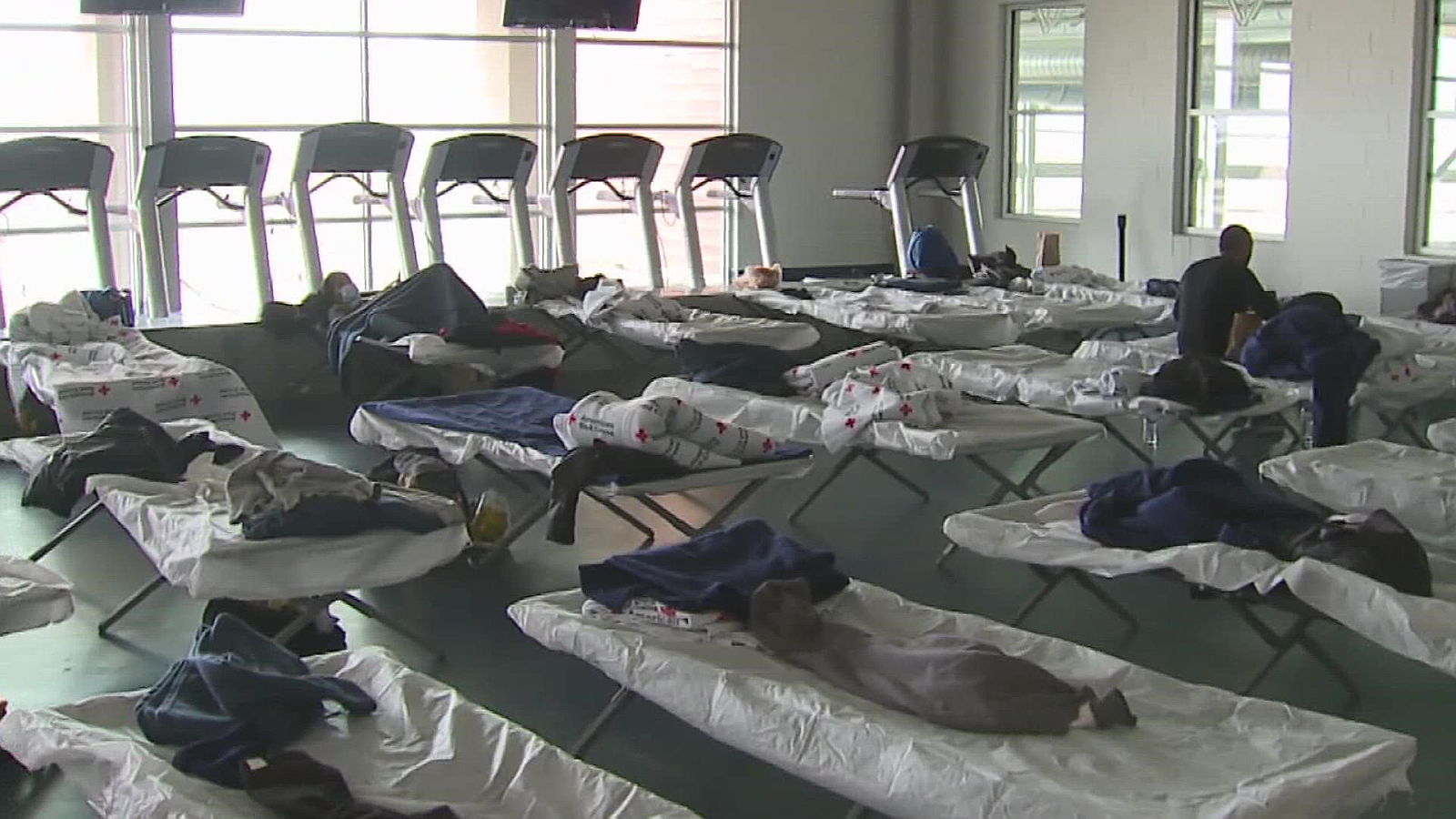 All funds raised through this Word of Thanks microgiving campaign will be used for the Newcomers Fund.