Possibilities Playground: Every Child Deserves to Play!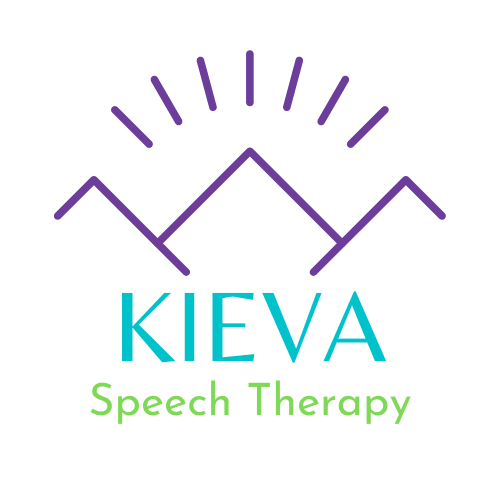 Let's create a beautiful park that is inclusive, and accessible for all.
$150
raised by 2 people
$10,000 goal
KIEVA Speech Therapy is partnering with the Castle Rock's Parks and Trails Foundation to raise money for building Possibilities Playground; making play possible for ALL children and their families. The Possibilities playground will be the first accessible, and inclusive playground in town.
It is so much more than a new park; it symbolizes inclusion, kindness, and advocacy. Every child deserves equal access to play and community which is why Possibilities Playground is so important to us.
Please donate today to support this project!
To learn more about Possibilities Playground, click the link below;
https://crgov.com/3397/Possibilities-Playground
You may also purchase T-Shirts to support the cause here;
https://www.bonfire.com/store/help-build-possibilities-playground/