Give a Buck for Chaffee County!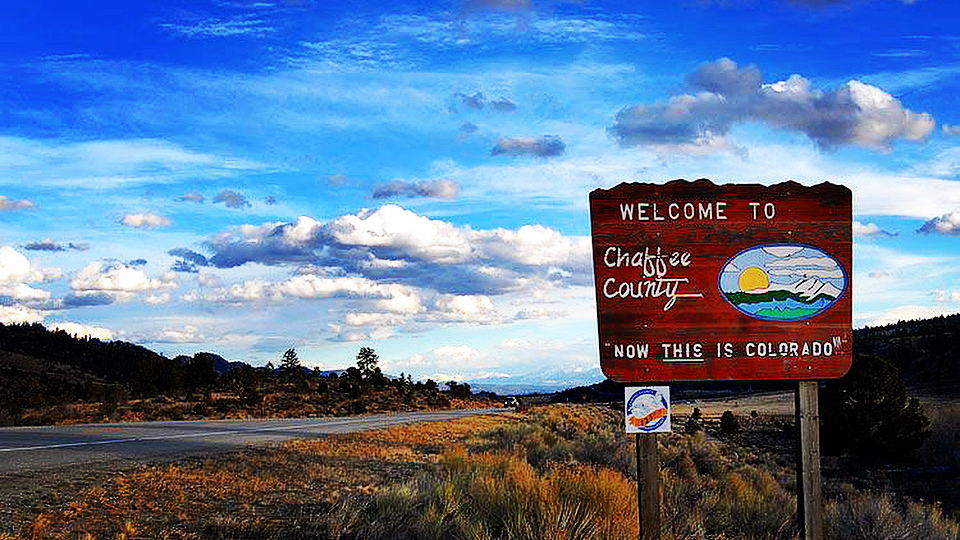 Help me raise $500 for all Chaffee County NPOs via CCCF!
$775
raised by 10 people
$500 goal
Thank you for visiting my fundraising page for Chaffee County Community Foundation on Colorado Gives Day! This year, I have a goal I need your help reaching: $500 for our local community foundation.
You might ask: "Why is Jordan raising funds for CCCF?" As a former board member of CCCF I know the incredible work they do and have yet to get done here in Chaffee County. As lover of all things Chaffee County and Nonprofits, I want to ask you to help me give back to our local community foundation this year. 
Your second question might be: "What is a Community Foundation?" And the short answer is this - community foundations are created to support the entire nonprofit community and grow philanthropy in a region. 
By giving to this fundraiser you are giving back to all nonprofits in Chaffee County and I promise you, you will get that warm tingly feeling only Giving a Buck for charity can create. 
Thank you in advance for any amount you can give - every $5, $10 and $20 donation makes a huge overall impact in CCCF's mission. 
Instagram