DanceFound 2023 Fundraiser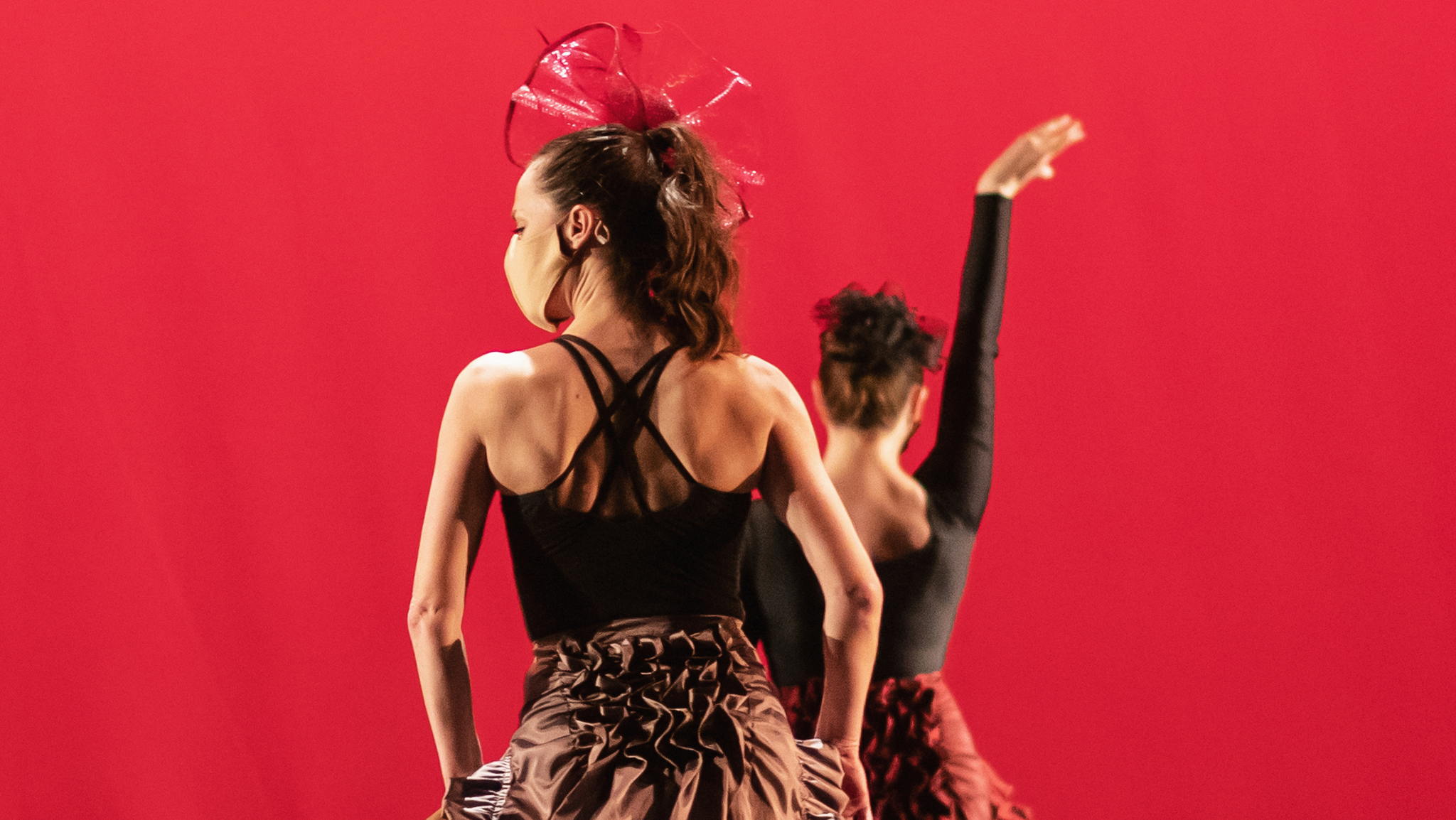 As adult dancers, we love to celebrate the fact that truly anyone can dance and create art!
$3,457
raised by 30 people
$5,000 goal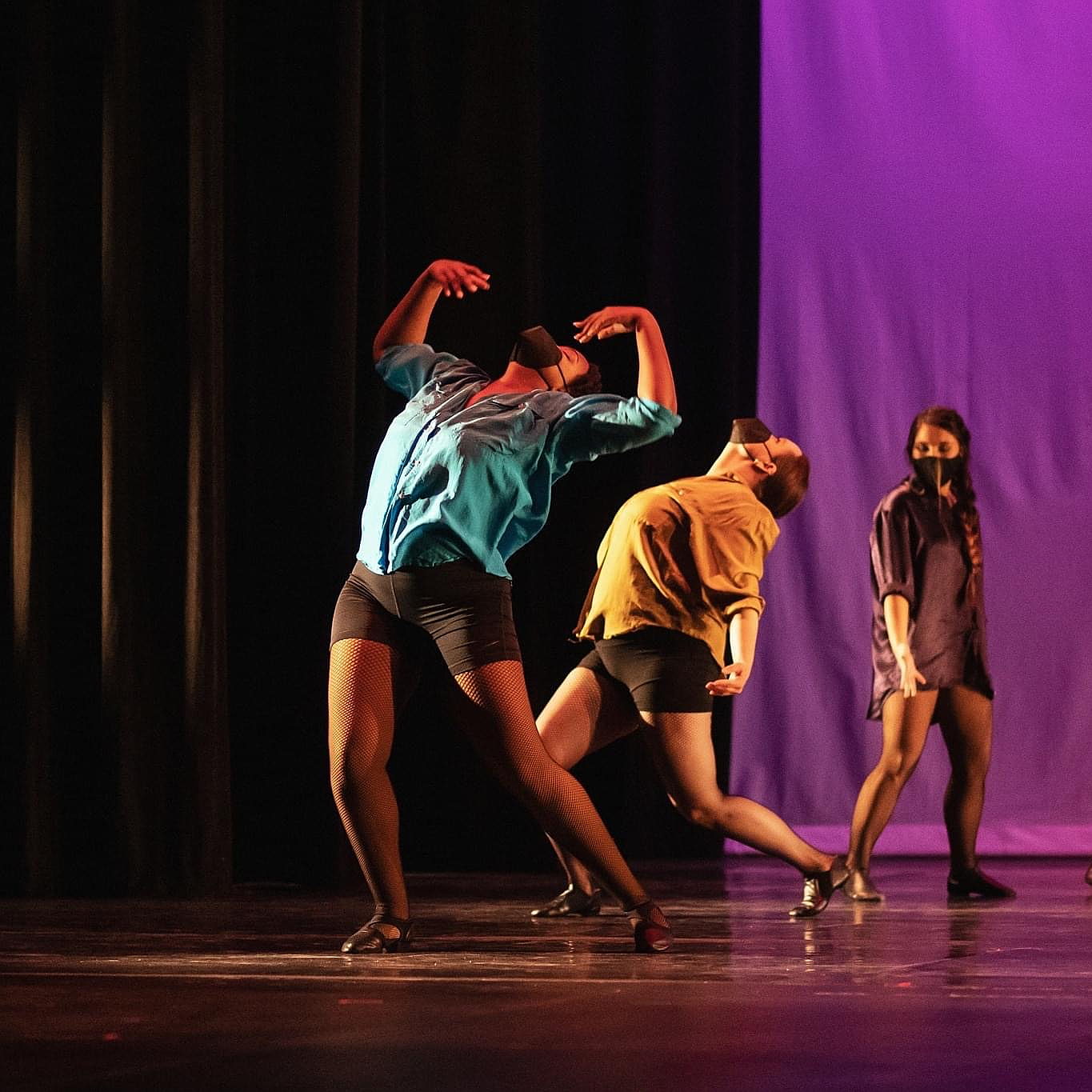 Welcome to our DanceFound 2023 Fundraising Page. As adult dancers, we love to celebrate the fact that truly anyone can dance, and that anyone can create art.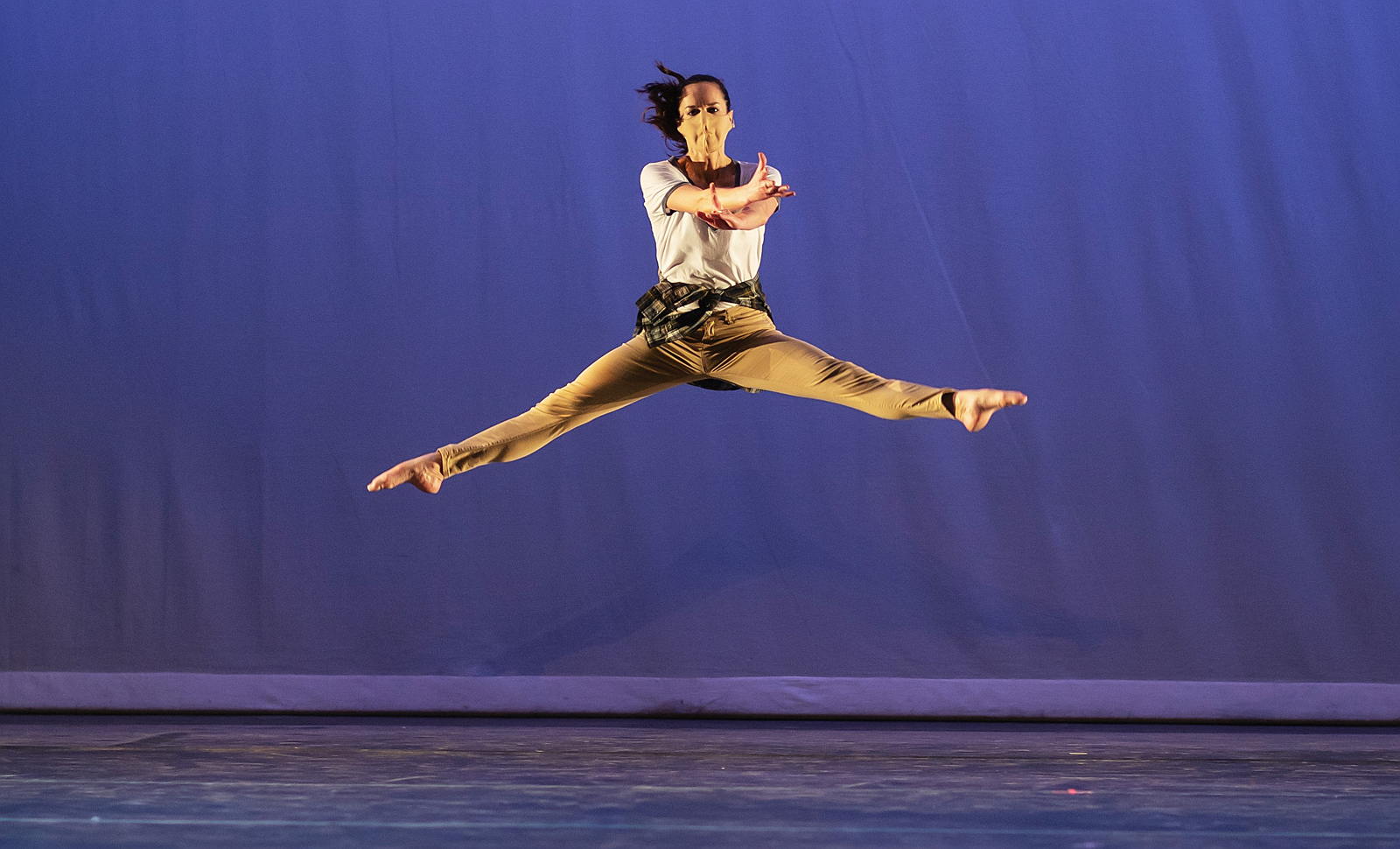 We are so proud to be a part of the DanceFound community at Colorado Conservatory of Dance, a nonprofit 501(c)(3) organization.


Save the Date!
Join us for DanceFound Performance on
Saturday, March 18th, 1pm & 6:30pm
Join an evening of diverse styles, enthusiastic performances, and interesting artistic viewpoints created by our Faculty and adult students. This performance presents a unique opportunity for Colorado Conservatory of Dance Adult students to perform in professional works as well as choreograph if they are interested. Cheer on your friends and family, or discover a new passion!
WHY WE DANCE
Strong Body & Resilient Mind – by taking daily/weekly classes, we learn wonderful discipline and structure that carries into our lives to achieve our personal best in life.
Artistry – dance enables us to walk through life with greater strength, poise, grace, confidence and self-esteem.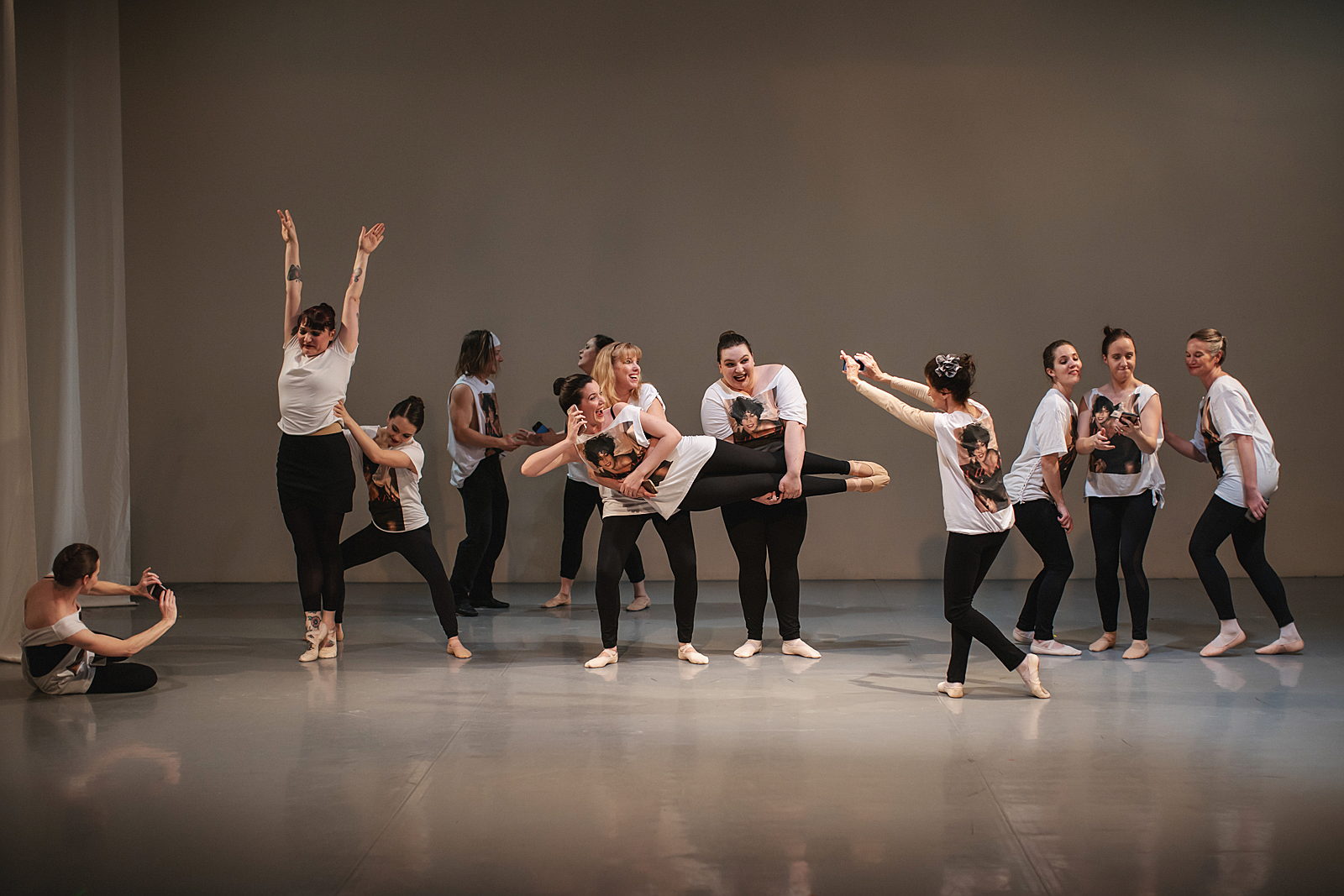 Joy! – nothing makes us happier than to share our love of dance with family and friends through performance!
Our studios are once again bustling with dancers who continue to train each day. We are working hard to regain important pre-pandemic arts education, positive community impact for all, and to provide the joy of live performance experiences. That's our shared passion and mission.
And we need your help.
Please consider contributing whatever you're able. Your donation will help support this year's production costs for our main stage performance: venue space, technical staff & faculty pay.
It will also help us to continue being a sustainable organization and ready to work harder than ever to live up to our Colorado Conservatory of Dance's mission—to unleash individual potential and invigorate community through dance.
We truly believe that dance is for everyone and want to thank you for supporting our DanceFound community at the Colorado Conservatory of Dance.
Many Thanks!
DanceFound Dancers 2023
Charitable contributions are tax-deductible; please consult your tax advisor. CCD is a 501(c)(3) nonprofit organization. EIN: 46-296115
Photos by Amanda Tipton