Cancer Coalition of Southwest Colorado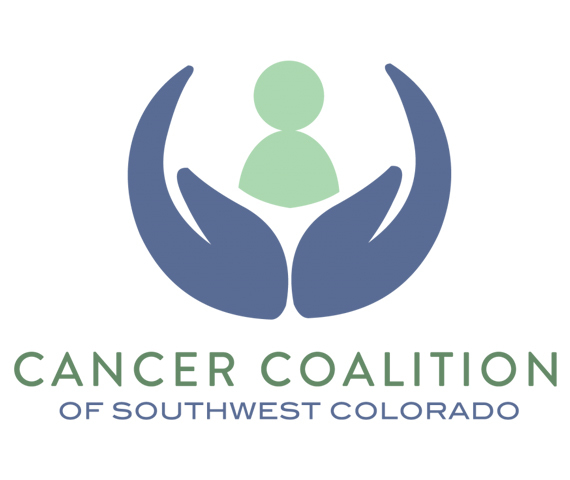 Help support cancer patients in Southwest Colorado
$2,840
raised by 20 people
For more than 20 years, the Cancer Coalition of Southwest Colorado (formerly the Health Coalition) has reached out to help people with cancer. We began with a fight against breast cancer, then expanded to all cancers. As our efforts grew, we gained increasing financial support from the community. Since 2006, our volunteer organization has raised and given away over $200,000 in gas cards and treatment grants.
The Cancer Coalition Fund provides a financial grant for rent, household expenses, groceries, or other necessities to people with cancer.
Grants are available to individuals who meet the following criteria:
• Currently undergoing treatment or have completed treatment in the last three months
• Live in Archuleta, La Plata, or San Juan counties and/or those who receive treatment at Mercy Regional Cancer Center
• Meet current income guidelines
Your donation will be used to help cancer patients during a difficult time -- thank you for your generosity!