The future of live symphonic music in Colorado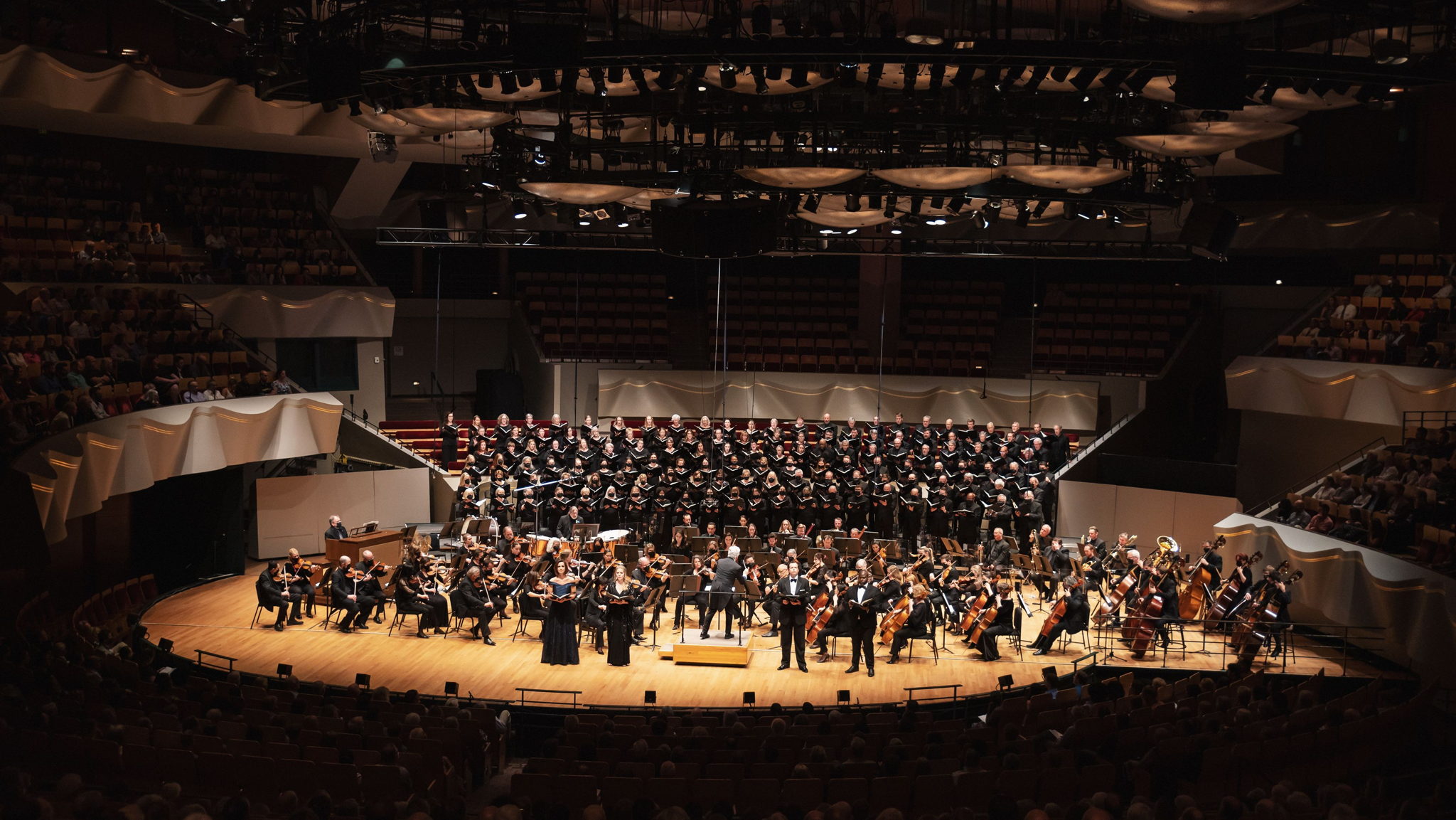 The Colorado Symphony is for everyone, please consider supporting this important institution!
$835
raised by 15 people
$1,000 goal
I cannot imagine my life without symphonic music. I was that stereotypical "band/orchestra" kid back in middle/high school and then decided to pursue a life/career that was SOMEHOW dedicated to music. Discovering the field of arts administration was a game changer for me after I graduated and since then it was the most obvious route to take in my life. I loved playing the flute but being an artistic administrator is what I was meant to do.
Being here in Colorado has been a true privilege. Working alongside the staff, musicians, and board to dream up what the future of an orchestra could and SHOULD look like is exciting and the work is truly never ending! Your support for the Colorado Symphony will ensure a future where symphonic music will continue for years to come! We are only just beginning on a very exciting path towards a very bright future.