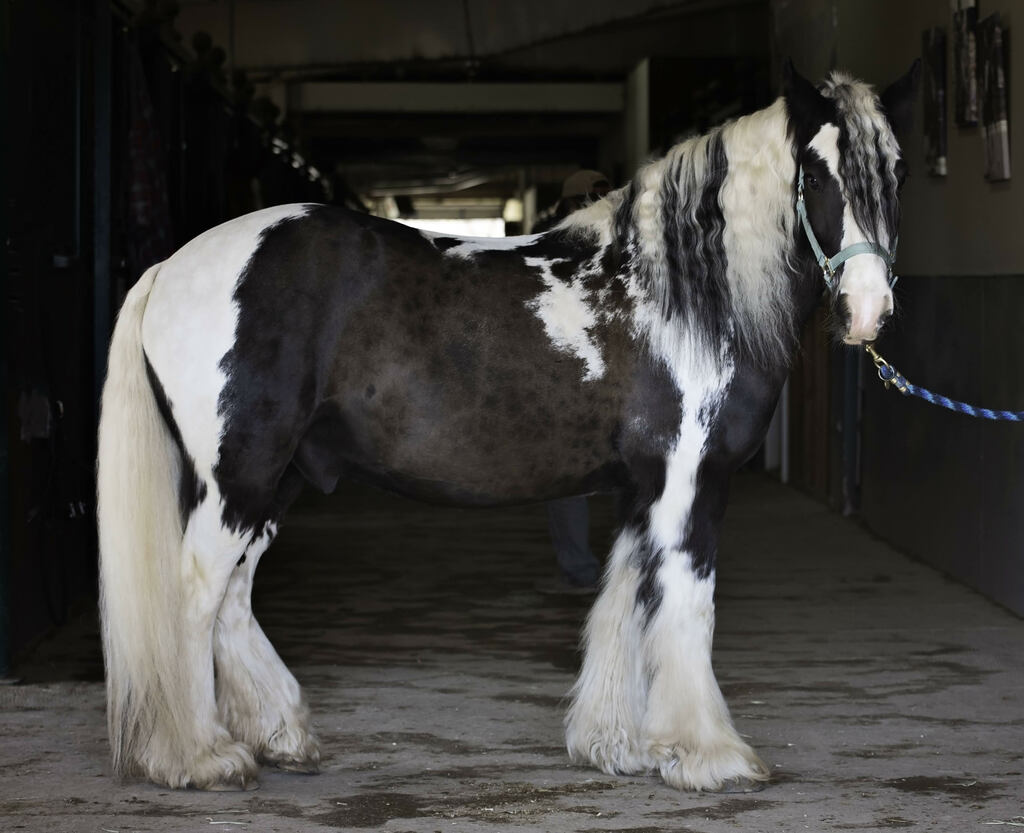 Thank you for supporting Challenger's care!
Sponsoring a horse is a great way to support the work of The Right Step. If you would like to sponsor Challenger, follow these instructions:
-Click the "Donate Now" button
-Select recurring donation.
-Enter the donation level you would like to donate each month.
Challenger is a 9-year-old Gypsy Vanner and is the very first horse The Right Step ever owned. He is currently away at what we call Horse School. He is living with a herd of horses gaining invaluable skills from them. He is happy and enjoying all the friends that he is making and is looking forward to bringing all skills he is learning back to his clients at The Right Step.
You can donate $15 per month or any amount you would like. Your name will be highlighted on our website as one of Challengers Sponsors!
Thank you for considering sponsoring Challenger! We could not do the work we do without generous donors like yourself.
Some of the important costs that your sponsorship covers are:
Farrier
Feed
Shavings
Hay
Medication
Vaccinations
Wormer
Board
Much, much more!