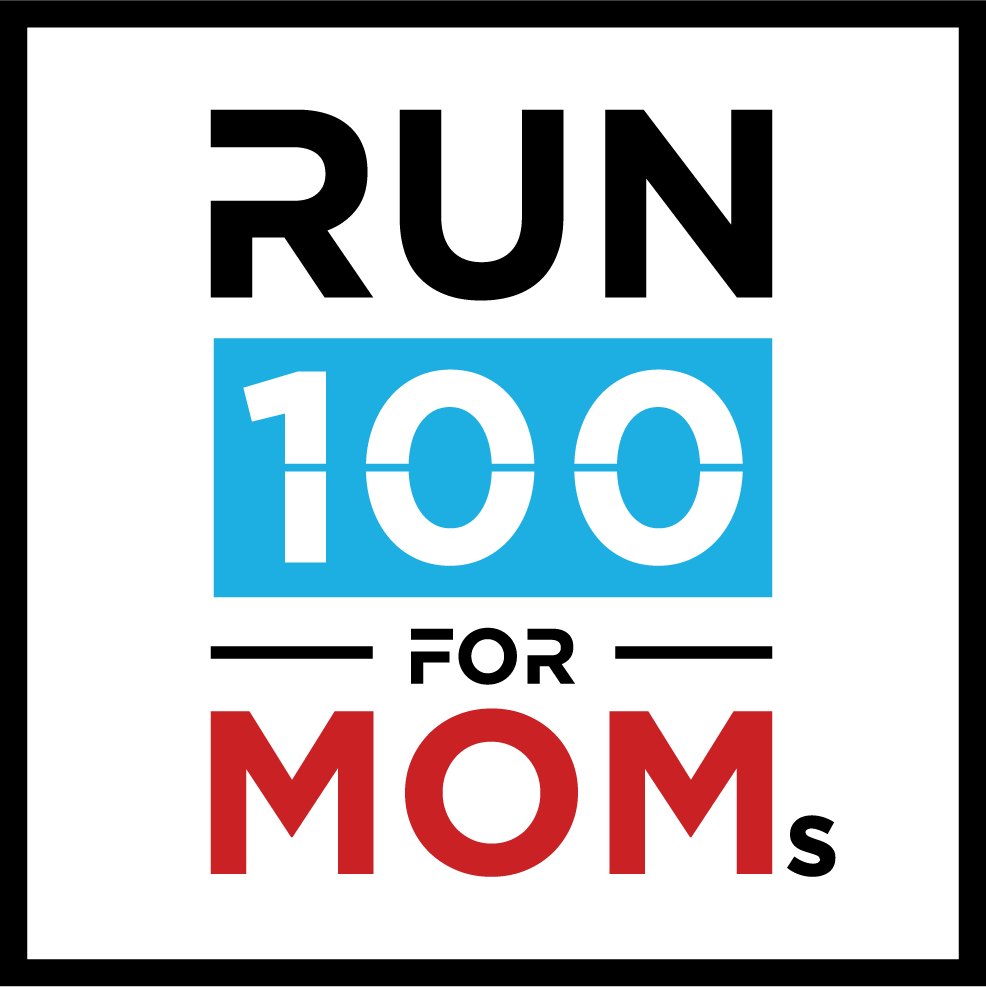 In Honor of my Mom and Mom's everywhere
$0
raised by 0 people
$10,000 goal
Incentive Fund
---
Amount: $100000
Details: Craig will match up to $100,000 of donations made.
Summary
---
On August 20, 2022, trail runner Craig Bachrodt will take on the Leadville Trail 100 in the Colorado Rockies!
Beyond the personal running challenge, Craig is using this event to honor his late mother Sarah Bachrodt, who encouraged him to pursue a lifetime of fitness. He is also planning to donate and raise money for various charities, one of which is Leadville Trail 100 Legacy Foundation.
The Leadville Trail 100 Legacy Foundation is the original charity partner of the Leadville Trail 100 Run. All funds raised stay within the local Leadville/Lake County community. The Foundation awards a $2,000 scholarship to every Lake County High School graduate looking to further their education (be that a four year college or for Truck Driving school). The Foundation also provides grant funding to local programs and initiatives working to build a better Leadville.
Please consider a donation in the name of and/or share your stories of your mother or any other woman who did the same for you.
Craig will match up to $100,000 donated in honor of his mom.