RMCC Gives | The Gathering Place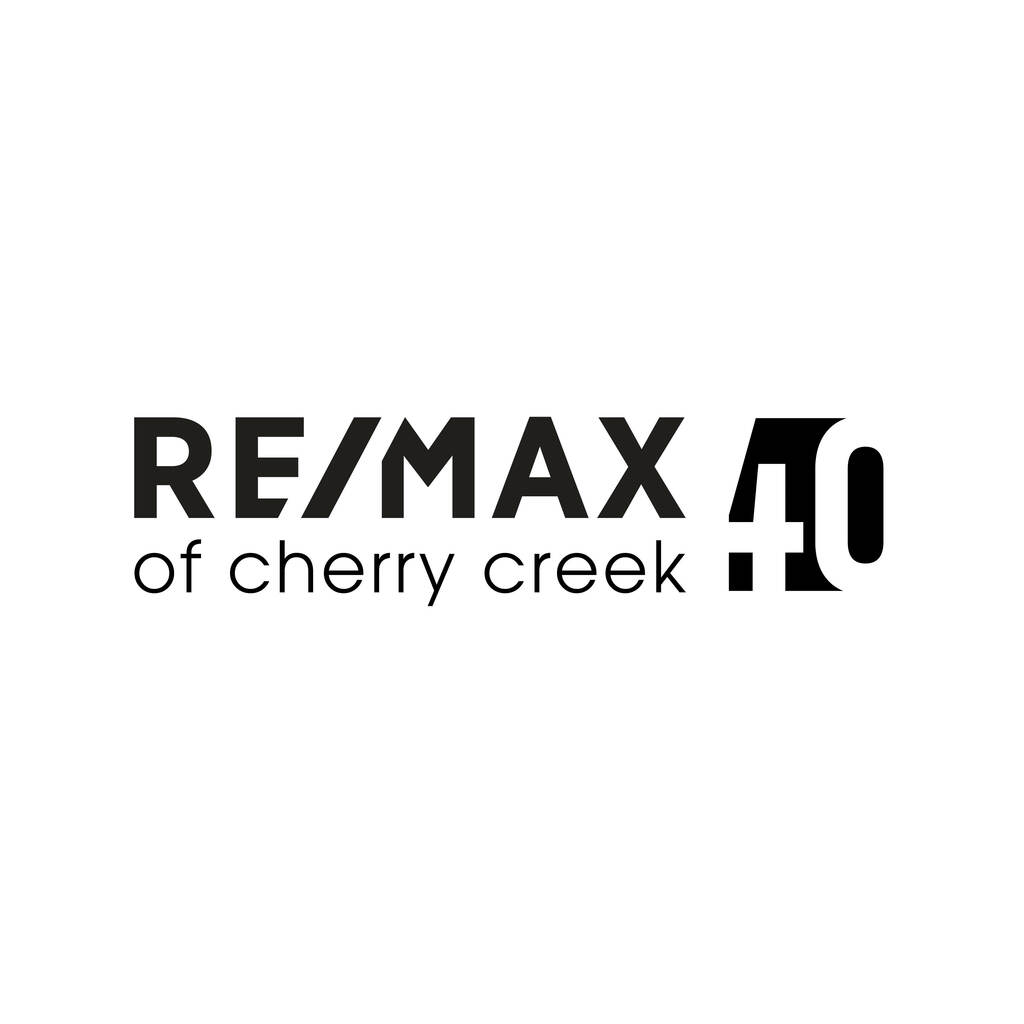 Thank you for your generous donation that will support The Gathering Place!
Thank you for supporting RMCC Gives! We are excited to partner with The Gathering Place to raise funds for their wonderful cause in July and August. Your donation will make an immediate impact on the lives of the over 8,000 people they serve each year.
Founded in 1986, The Gathering Place is the only daytime drop-in center in metropolitan Denver that serves women, transgender individuals, and their children who are experiencing poverty, many of whom are also experiencing homelessness.
They believe deeply in the power of our community and continually work to make it stronger. Their key values include recognizing individual strengths, building respect and trust, and offering unconditional acceptance.