Support our Community events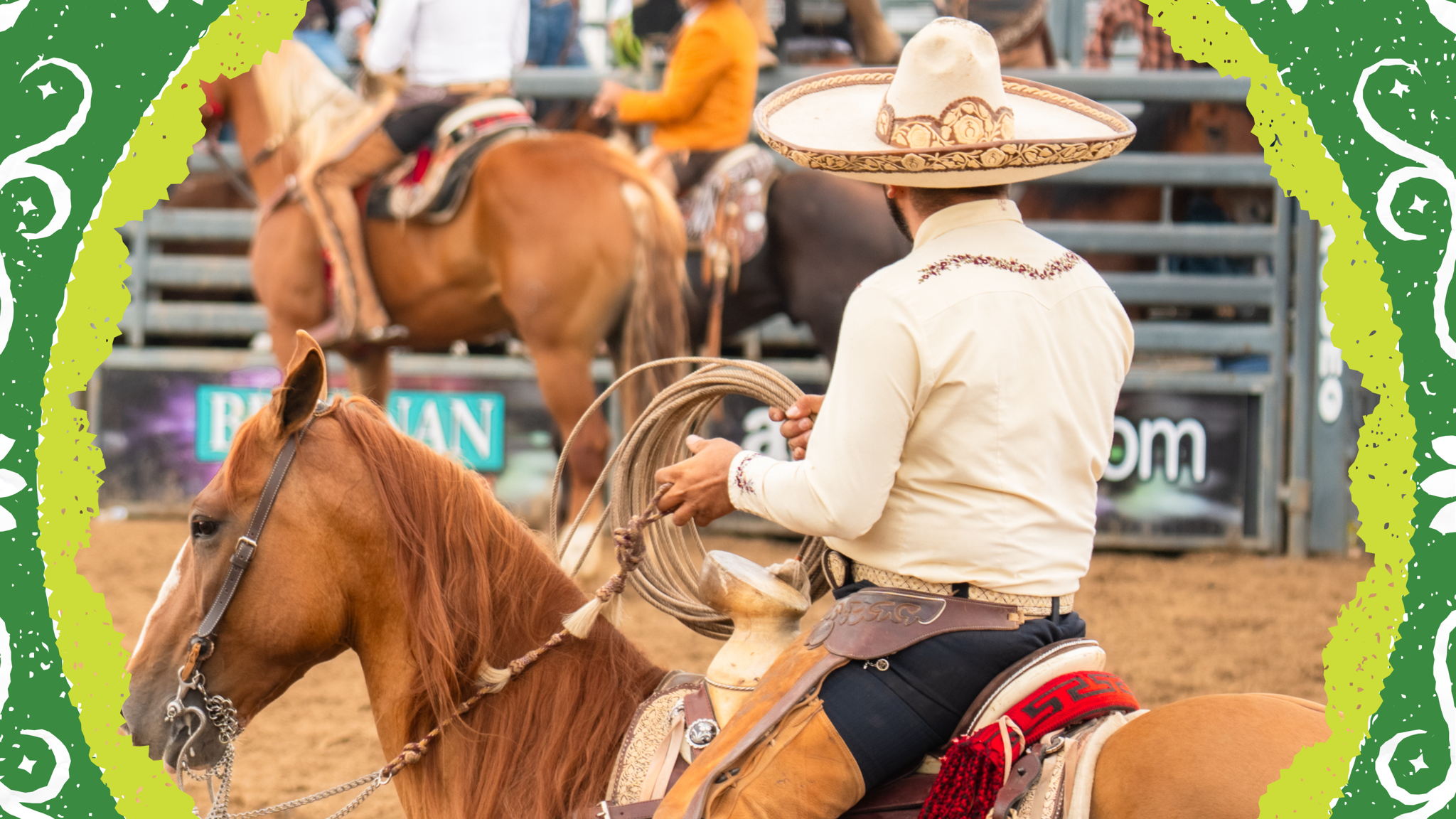 Help us to continue to create safe spaces for cultural and social connectedness.
$300
raised by 1 people
$50,000 goal
Community
At the core of ACD's essence is a profound commitment to community building, collaborative synergy, and collective well-being. Our vibrant engagement with local communities and grassroots organizations fuels initiatives that address communal needs, foster social cohesion, and empower individuals as agents of positive transformation. Through purposeful volunteerism, partnerships, and community-driven projects, we weave a tapestry of inclusivity, enabling all to flourish.
By supporting our community program, you ensure that the following events continue to connect Latinos and their families through vibrant engagement efforts to foster community, unity, connectedness, and social support.
January - Reyes Magos
A cultural-religious tradition remembering the three wise men's gifts, in which most kids open their gifts on January 6 rather than December 25. Adelante ensures that those most vulnerable children in our community have access to at least one gift. 
March – Latina Convention 
Women make up an important part of the workforce in the US, making up almost 50% of workers. Through the Latina Convention, Adelante seeks to provide a safe space for Latinas to network, learn, grow skills, and strengthen the leaders of tomorrow.
June -Wheels up Expo Presented by Sabore
The food truck industry is alive and strong in Colorado. As more Latinos continue to see this as a viable venue of business, Adelante proactively implements unique opportunities for the exposure of this industry to new technologies, distributors, clients, and the utilization of data to determine geographical locations and best venues. This expo also works as a platform to launch the food trucks that were incubated in our food truck incubation program: Sal y Pimienta.
July -Back to School resource and Health fair
As an organization focused on the education and support of entrepreneurs, we found that it was vital to continue to uplift the connection to education through an annual back-to-school resource and health fair that additionally provides free backpacks and basic school supplies to children across the metro Denver area. This is a triple-effort event to provide access to health screenings, connect families to local resources, and provide families with a financial reprieve by providing back-to-school supplies. 
September – Festival Latino
In partnership with Adams County and other local organizations, in recognition of the rapid growth and growing contributions of Latinos to Adams County, the first Latino Festival was held in 2023. The festival is an opportunity for local entrepreneurs, food vendors, and other organizations to come together and showcase the power of the Latino community in Adams County.
To summarize, Adelante is proudly pioneering the growth of the Spanish-speaking start-up ecosystem in Colorado, fostering innovation, health equity, and economic mobility within our vibrant and diverse community. Adelante Community Development is a one-stop shop for Spanish-speaking entrepreneurs and their families. We focus on the whole person and their well-being by providing education and support with technical skills, essential digital and business skills, health and wellness, and resources and referrals. Our focus is on creating economic mobility and equitable community assets. 
Adelante Community Development's multifaceted approach encompasses health equity, entrepreneurship, digital equity, and community support. Through workshops, partnerships, programs, and tailored assistance, ACD empowers Spanish-speaking entrepreneurs in Colorado to achieve economic prosperity, holistic well-being, and positive transformation within their local community.
We invite you to join hands with us in driving transformative change. Visit our website to learn more about our initiatives, participate in our events, and contribute to our collective journey toward a future of shared prosperity and holistic wellness.