2023 Wildgrass Holiday Food Drive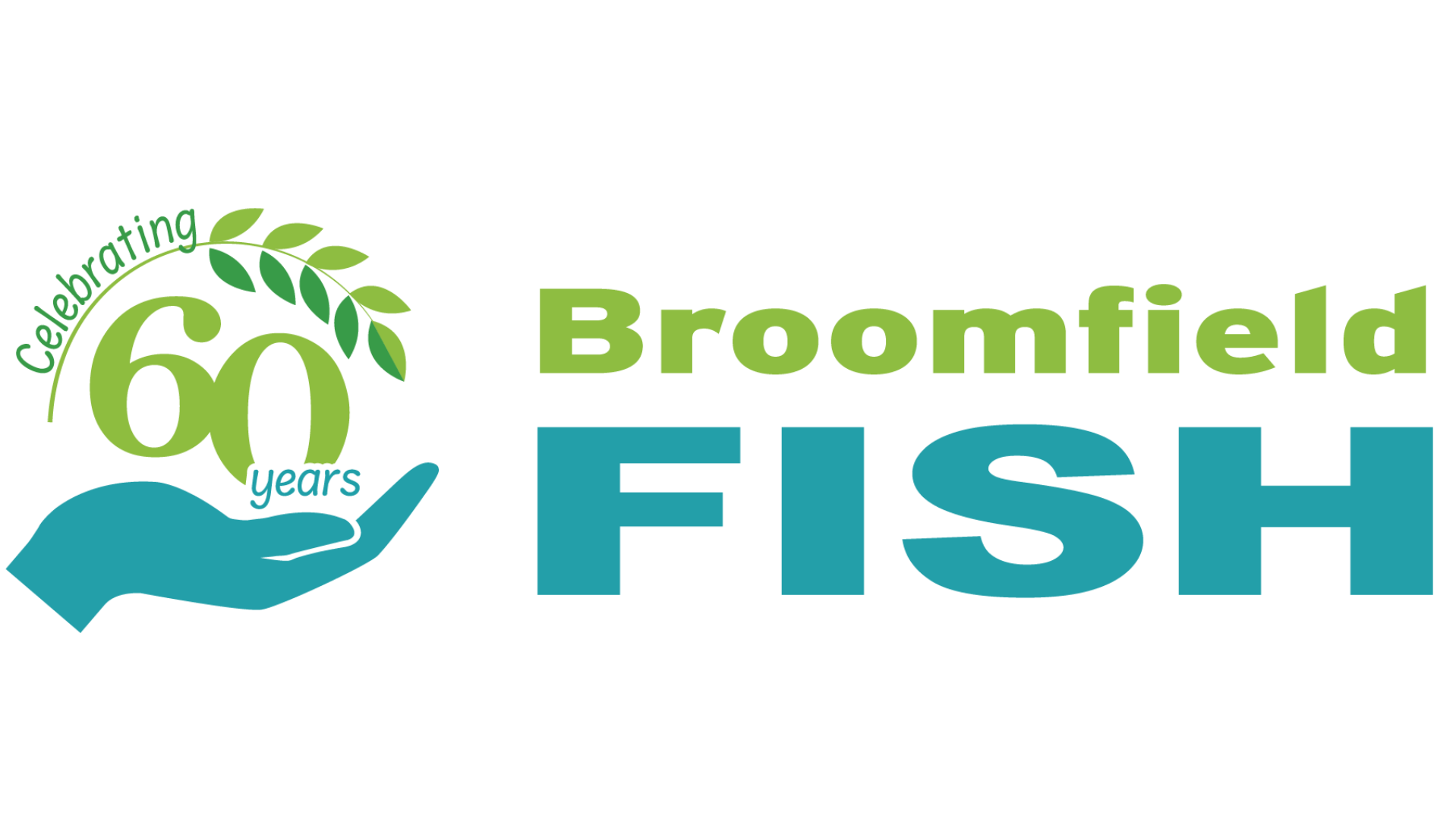 Join us as we collaborate with FISH to feed and help families in need this holiday season.
$675
raised by 10 people
$500 goal
Join Wildgrass in supporting our local community this holiday season. Thank you in advance for your contributions!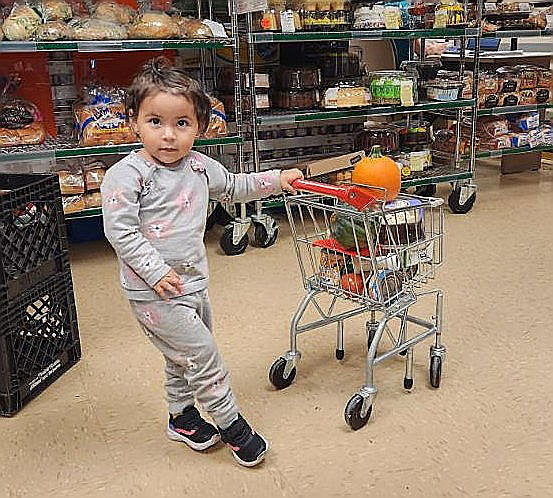 WHAT IS FISH?
They are a non-profit organization and a family resource center in Broomfield. Their mission is to provide food, emergency financial assistance, and one-on-one mentoring support to Broomfield residents in need.
WHY DO THEY NEED OUR HELP?
With the challenges of the pandemic lingering, the need for assistance remains high and FISH continues to see the devastating impact it has had on low-income Broomfield residents. Food insecurity hit an all time high in Colorado over the past year, with one in three people reporting that they struggled with hunger. In 2022 alone, FISH distributed over 1.4 million pounds of food to help our neighbors become food secure and save money for other critical needs, like rent or utilities.
HOW CAN YOU HELP?
You can donate on the link above or mail your donation directly to FISH.
Broomfield FISH
6 Garden Center
Broomfield, CO 80020
DID YOU KNOW?
As a non-profit organization, your monetary donation goes further because non-profits don't pay sales tax.