Please help David Rosen support the CO Symphony!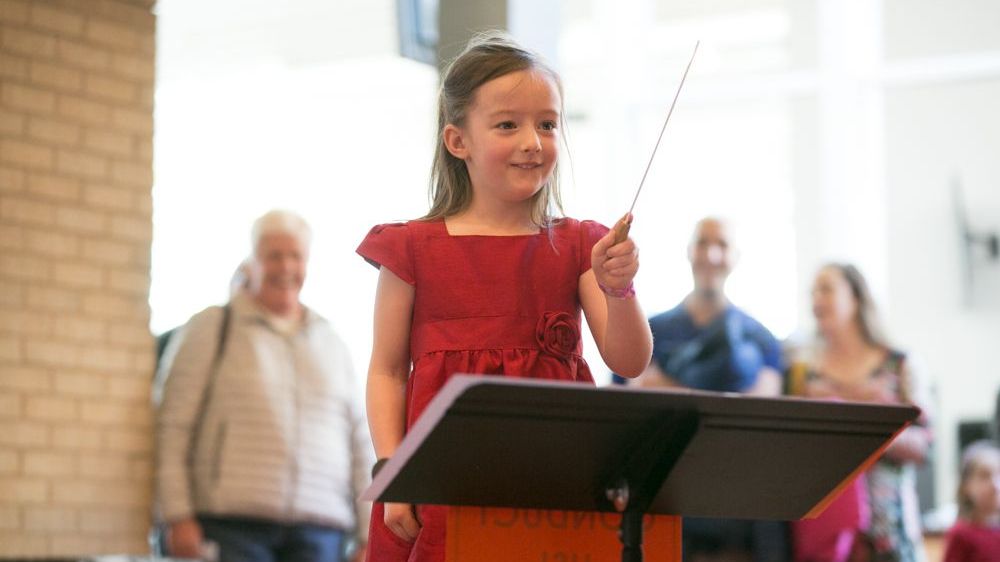 Please help support the work and music of the Colorado Symphony by donating this Colorado Gives Day.
$200
raised by 4 people
$1,000 goal
This January will mark my 5th year with the Colorado Symphony. It's been quite a ride and worth every second. Working for the Colorado Symphony has not only brought me a sense of professional satisfaction, but also of personal pride that I can say I work for one of the most talented and pioneering orchestras in the country. Please join me this Colorado Gives Day, December 6, in supporting the work and music of the Colorado Symphony, the Future of Live Symphonic Music! If you've ever attended one of our performances, then you know the work and care goes into each one. Whether it's one of the Classics, a Movie at the Symphony, a show at Red Rocks, or any of the other different kinds of performances we put on all over this great state, every show will leave you with a sense of awe, wonder, and musical appreciation. Featuring some of the world's finest musicians, the Colorado Symphony has something for everyone and from every background to enjoy. Please join me in becoming and donor and supporter of the Colorado Symphony today!