Val & Pat's GT Outpost Fundraiser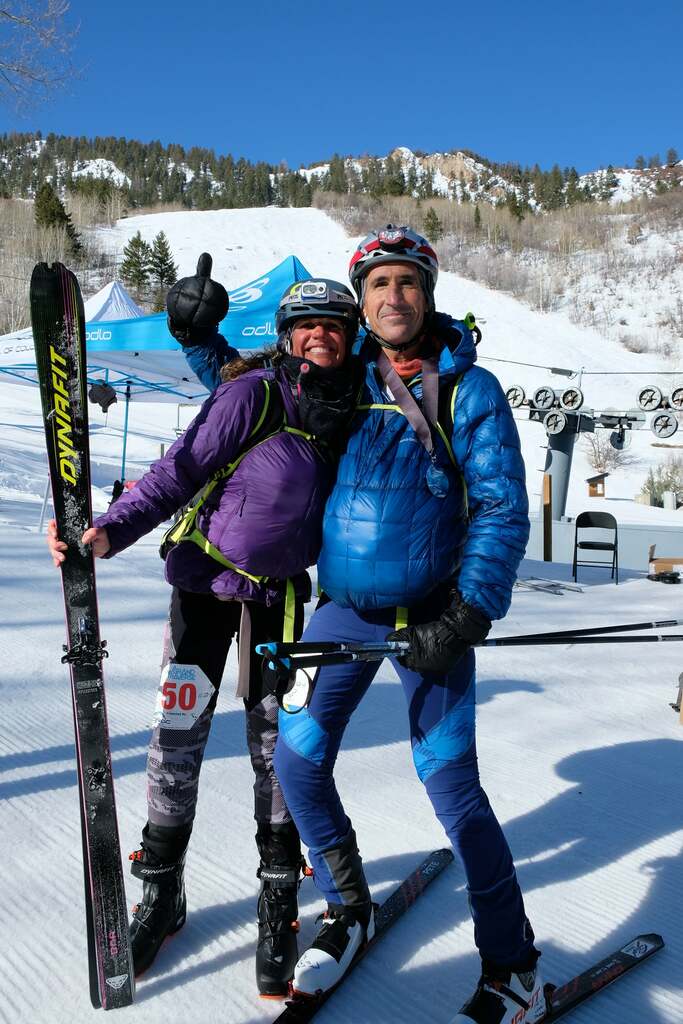 Please support us in our effort to build The Outpost!
$25,467
raised by 150 people
$24,000 goal
Crested Butte Nordic is currently engaged in a community "barn raising" to modernize the capacity of our existing Nordic Center. We're in the final stretch of an ambitious capital campaign to add The Outpost to our nordic center campus.
Rising to the occasion to get us to our fundraising finish line - Pat O'Neill and Valerie Poulin are partnering as Grand Traverse teammates with an objective of raising $24,000 to complete The Outpost in conjunction with this year's 24th edition of the GT Ski race. Pat has raced every one of these GTs! Let's help get him to the finish line this year by helping CB Nordic get The Outpost to the finish line at the same time.
Both Pat and Val firmly believe their lives have been enriched through Crested Butte ski culture, both as passionate members of the local ski community, as well as being parents to four current junior nordic ski athletes. Pat and Val are inspired to nurture a prosperous future for Crested Butte's ski community by bridging the gap in our facility shortcomings. Please join them on their ski to Aspen with a donation to the organization that is preparing their 4 daughters for Winter GT 2026.
The planned Outpost will deliver the following community benefits, both for our rising junior athletes, but really for all in our community who seek joy in outdoor winter recreation:
- Indoor strength and conditioning space for athlete development
- Enhanced waxing infrastructure for junior team & general public
- Expanded indoor operating capacity for events & programs
- Dedicated community gathering space for the general public
Please help us to achieve these much-needed infrastructure improvements by making a contribution today!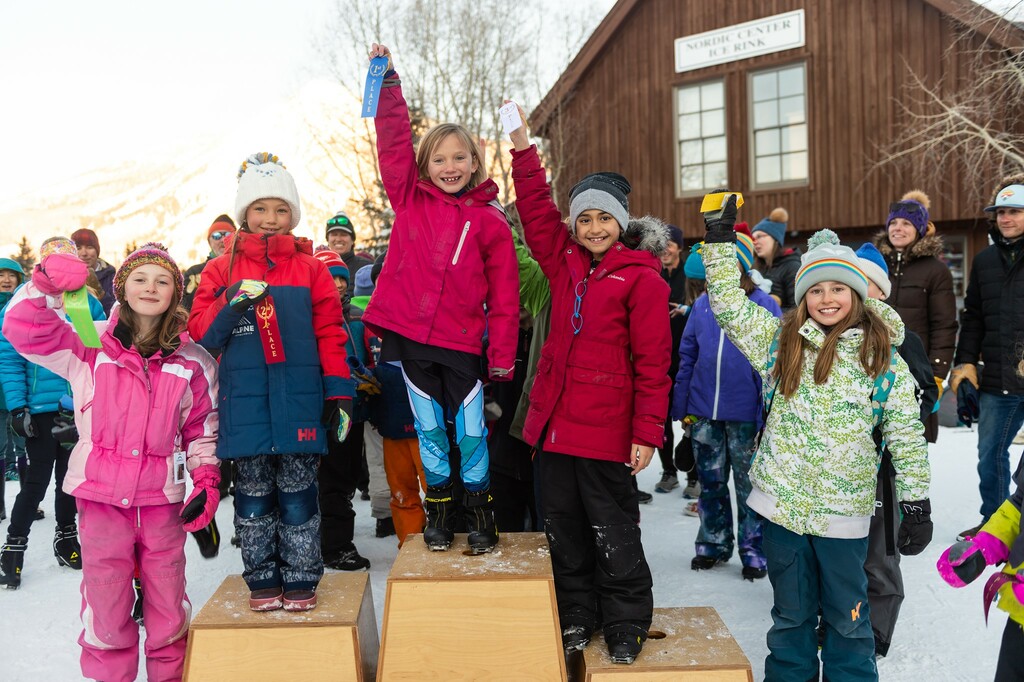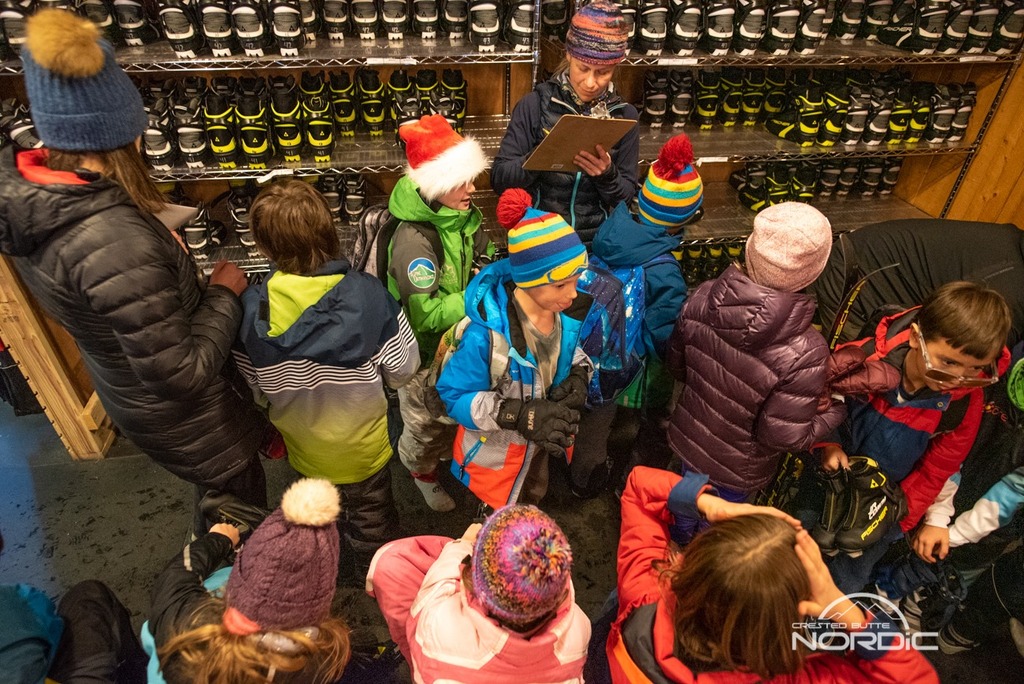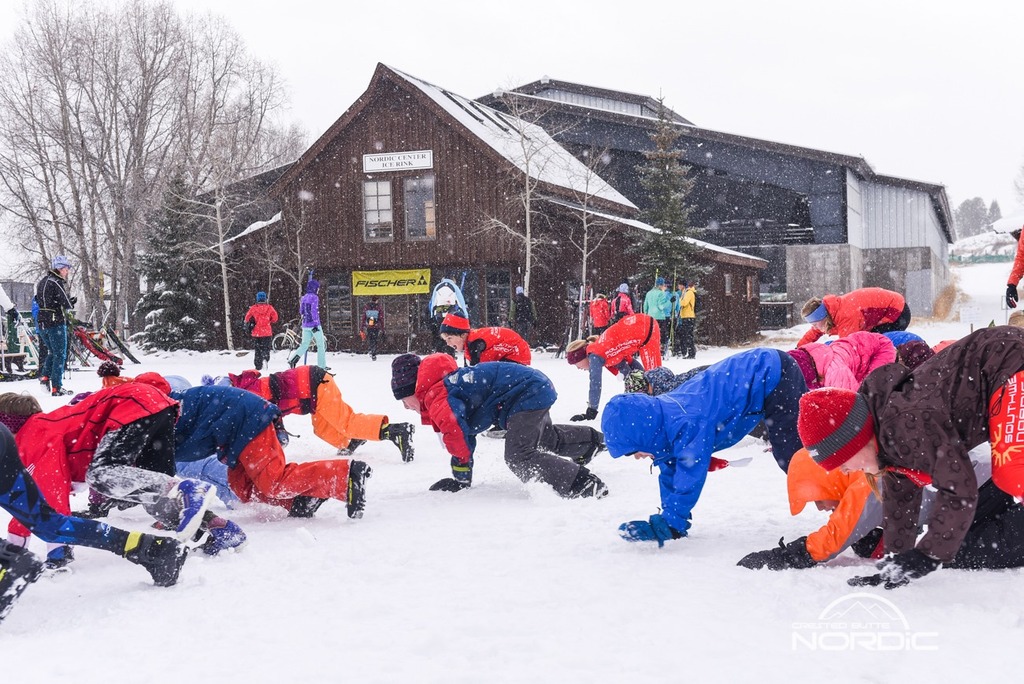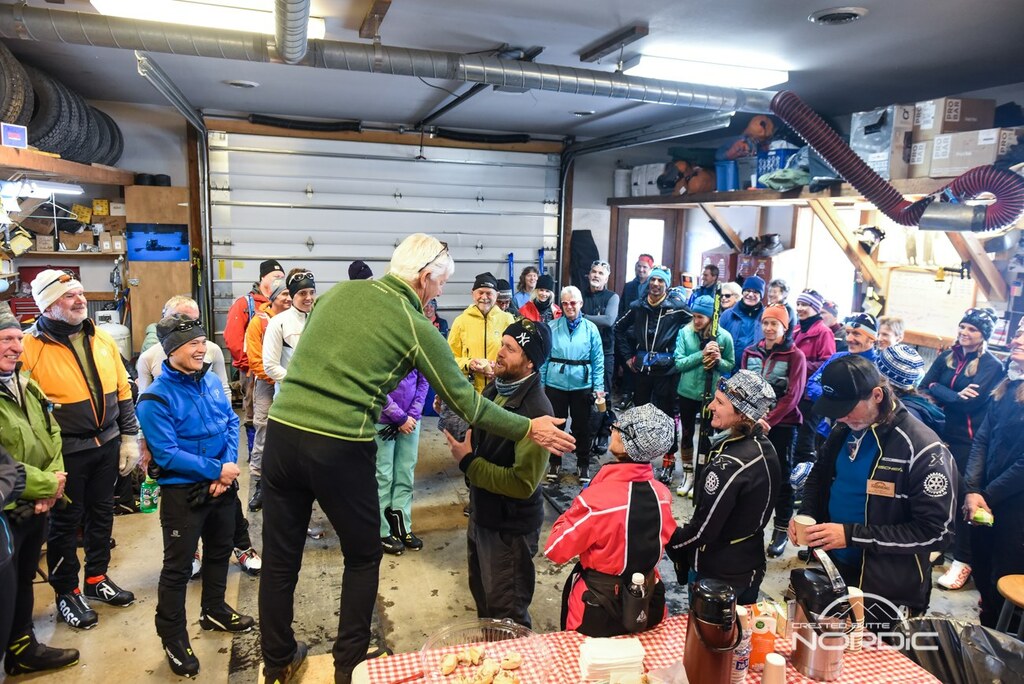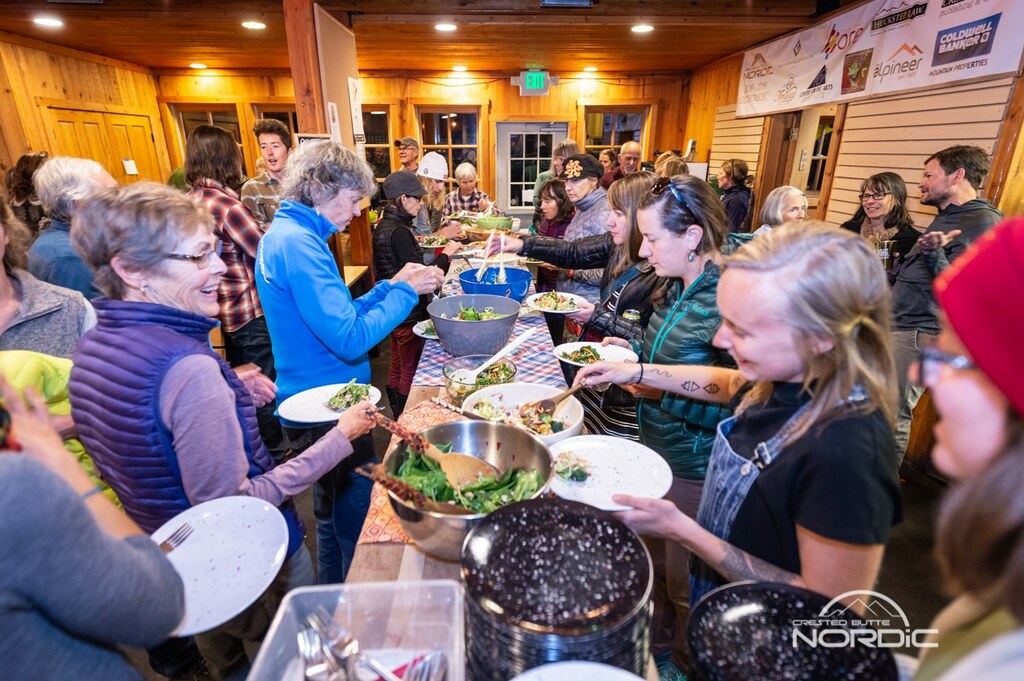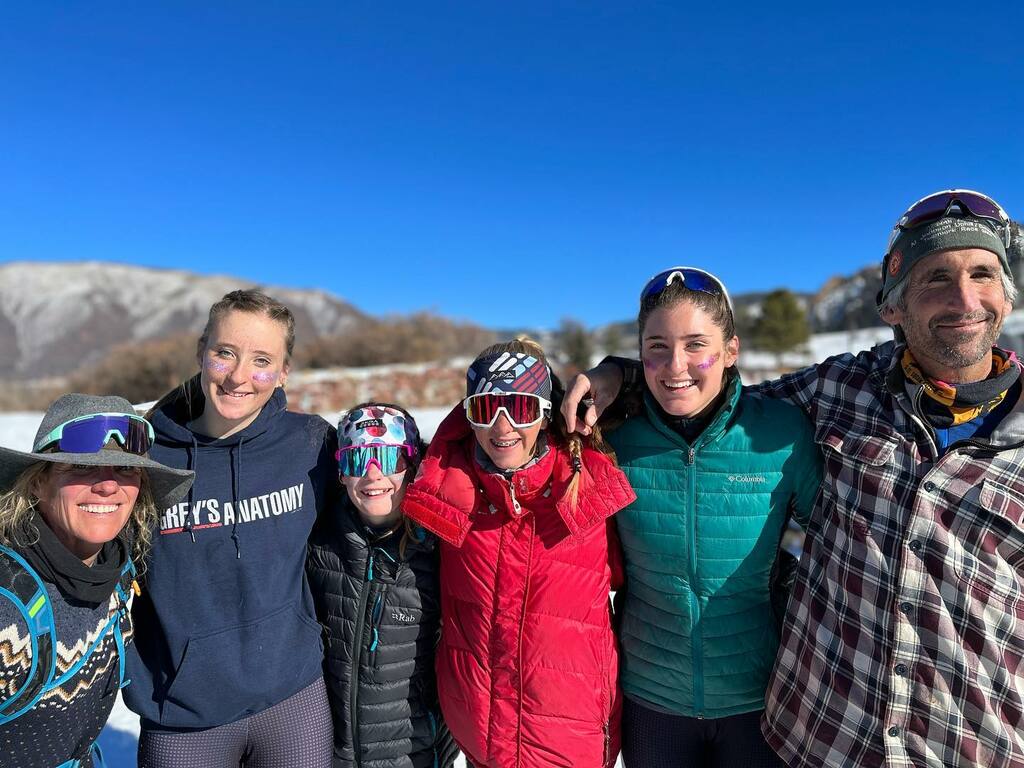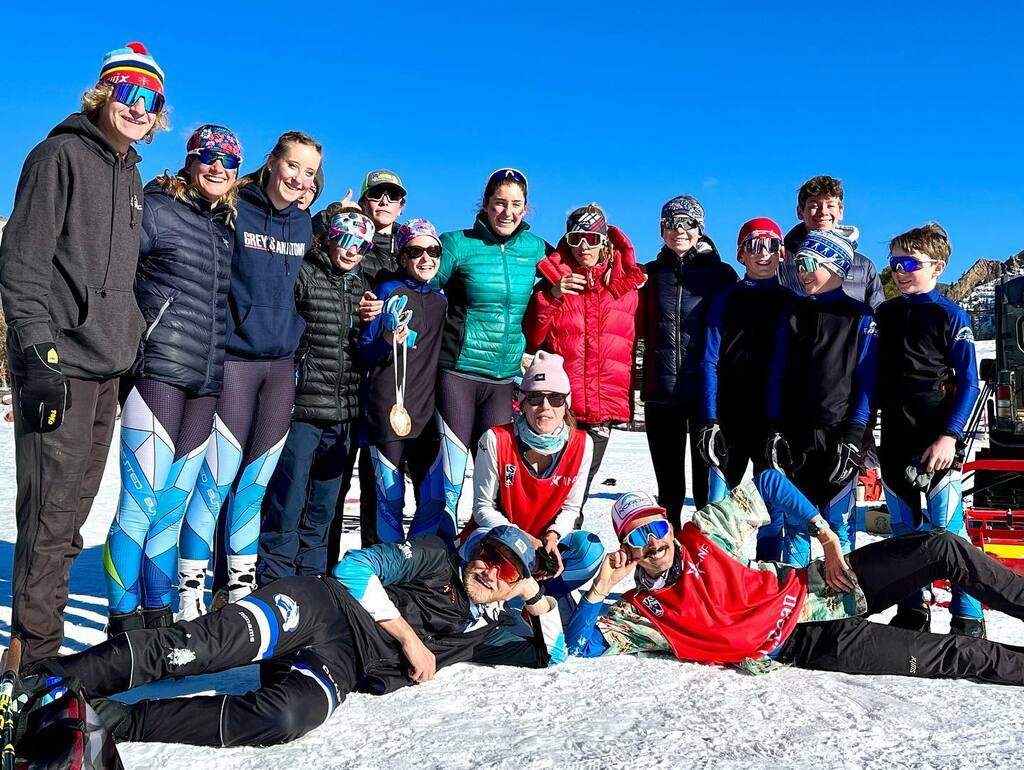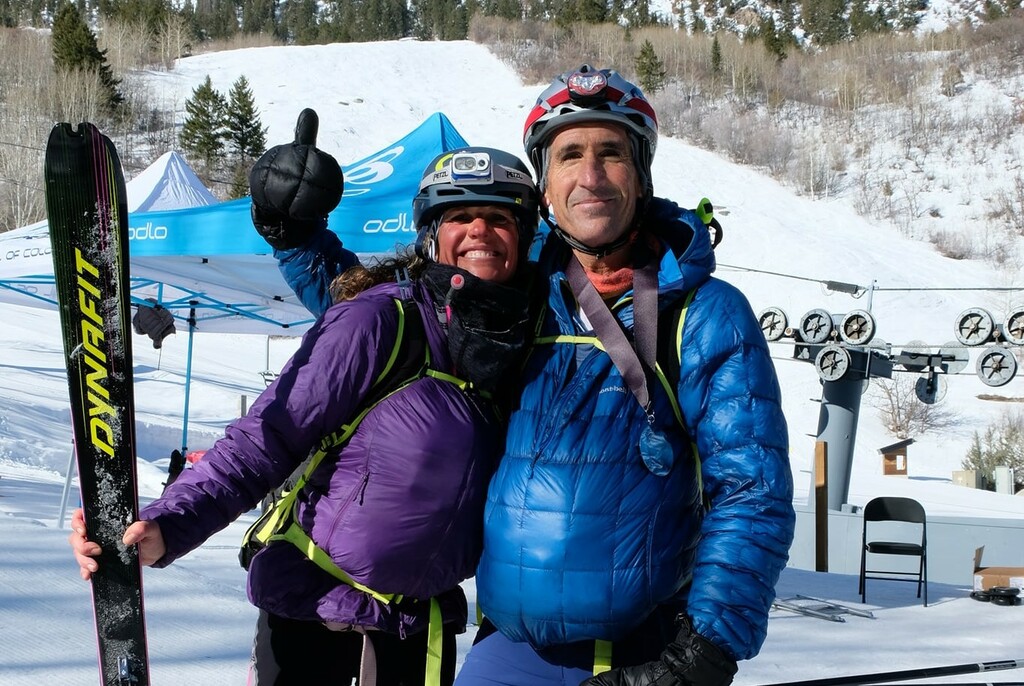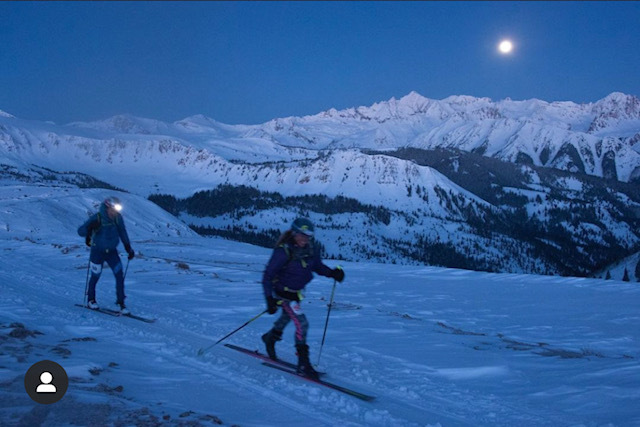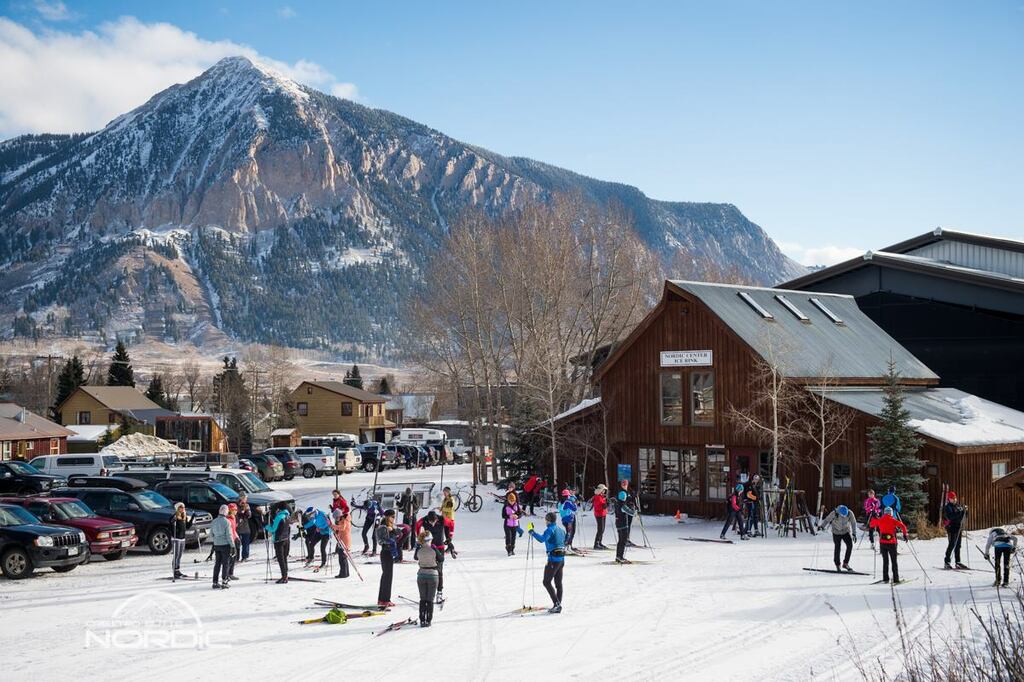 This fundraiser supports
Crested Butte Nordic
Organized By Crested Butte Nordic Crested Butte Nordic