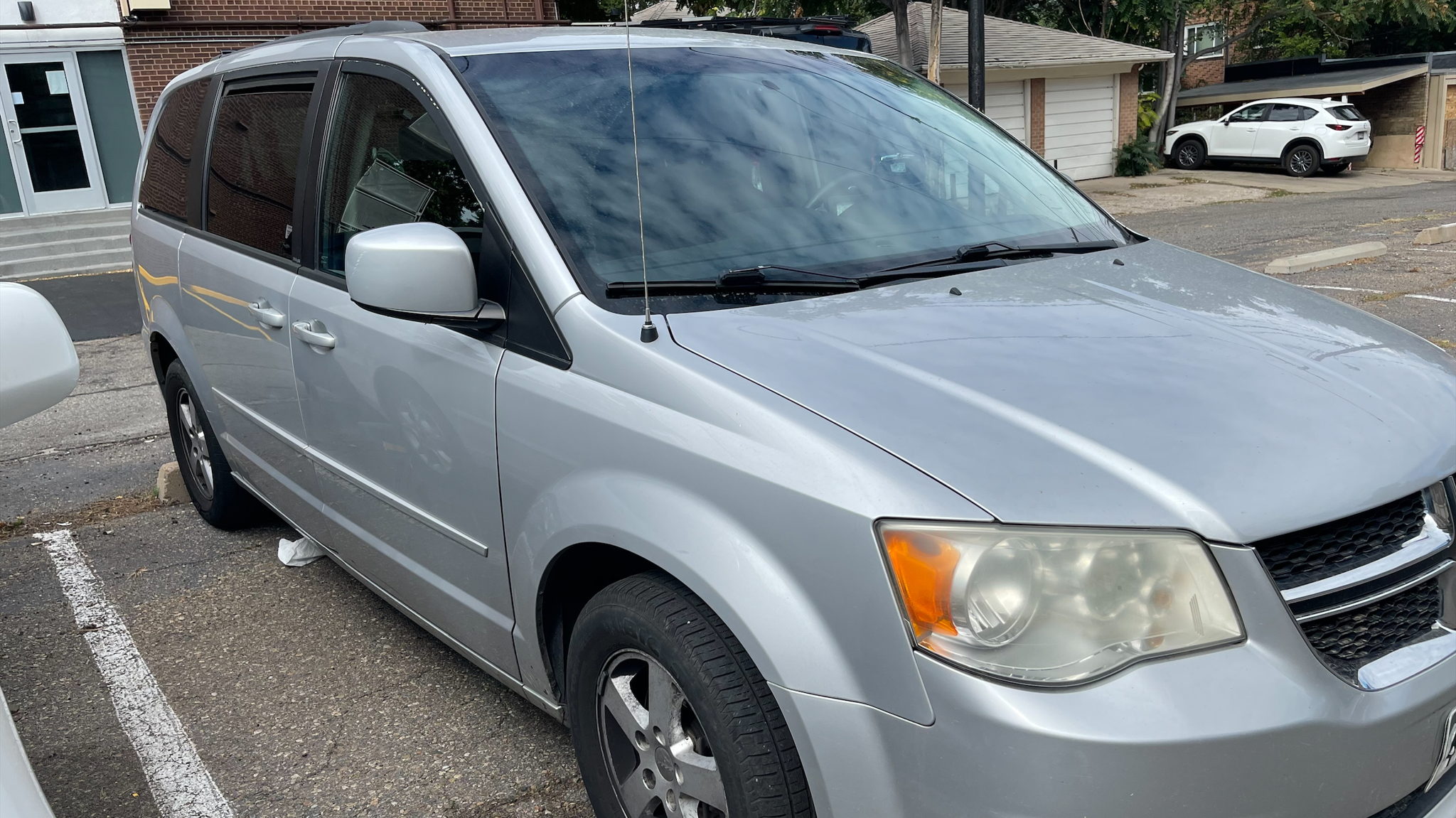 $400
raised by 3 people
$40,000 goal
Appraisal report
Update posted 10 months ago
Our insurance has notified us that the van is being deemed a total loss, so the replacement of our van is more urgent than when we initially shared our intention to raise funds for a replacement. I'm sure we have 40,000 friends who can give just $1, right?!
DIFRC's 2011 Dodge Grand Caravan has driven many miles across Denver - 11,431 miles in 2021 alone! This van has been used to transport equipment to our many outreach events, as well as delivered thousands of supplies and food to families that we support.
In 2021, this van helped to support 191 families, including the delivery of food boxes to 168 individuals. 
The van gets so much usage, providing so much support to families that we serve that its doors are literally falling off from the thousands of times that it has been opened to provide delivery of these services. It is time to retire our trusty van and replace it with a new-to-us vehicle that can continue to support our growing needs.
We hope to raise $40,000 to make this possible!