Saving the Places You Love!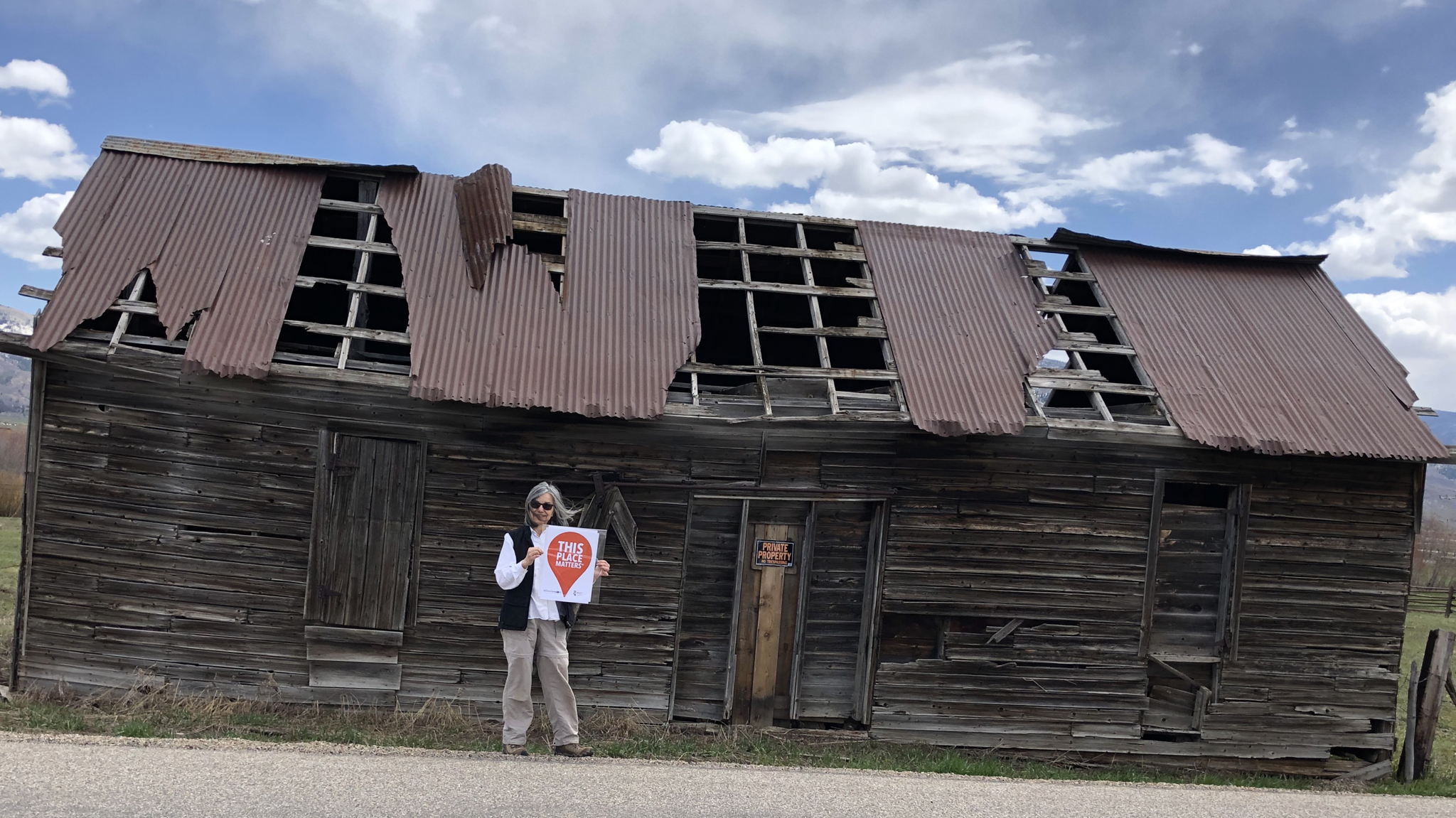 HRC seeks your support to preserve and promote the historic places and landscapes you love!
For nearly 25 years Historic Routt County (HRC) has worked with willing property owners throughout Routt County preserve and promote the historic character of the places and landscapes that make Routt County unique.  I am proud to have been involved with HRC since its inception, and even more proud of the positive impact HRC has had in northwestern Colorado.
 Like an iceberg, much of what Historic Routt County does is not visible. Our small but mighty community-based non-profit organization advocates with local and state governments to draft and implement policies that protect the historic character of our communities and rural areas and promote sustainability.  
HRC partners with public and private entities to accomplish projects such as the Arnold Barn (shown above), rehabilitating the Julie Harris Theatre at Perry-Mansfield Camp for year-round use, restoring the Hahns Peak Fire Lookout, as well as identifying and preserving historic buildings and structures before they are gone forever.
Please donate to Historic Routt County and help us continue this important work.  We could not do it without your support.