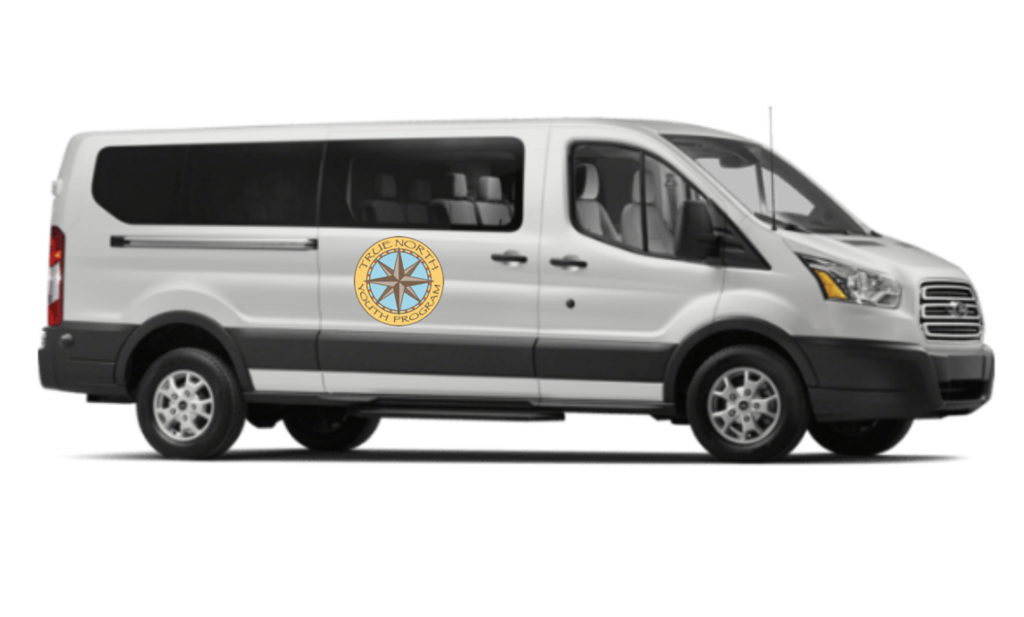 We are fundraising for the continuing cost of owning and operating an organizational vehicle!
$31,910
raised by 24 people
$60,000 goal
Incentive Fund
---
Amount: $60000
Provided By: Build Strong Education Foundation
Details: True North was generously awarded a grant from the BuildStrong Education Foundation, toward the purchase of a 15 passenger van. We have raised the required matching funds ($30,000) which will enable the purchase of our first organizational vehicle! We anticipate owning the van by the end of 2023, however an organizational vehicle will require maintenance, storage, upkeep and more. We would like to raise an additional $30,000 for True North's transportation budget. 
Summary
---
San Miguel County and the west end of Montrose County are among some of the most geographically isolated portions in our state. Transportation and access to opportunities is one of our greatest hurdles. Owning a van for group excursions will help us overcome a major barrier.
Since True North's inception in 2014, the organization has relied entirely on volunteer and staff personal vehicles to transport students to and from programs. In 2021, True North staff drove over 10,000 miles for programs, using only their personal vehicles. This mileage does not include additional support vehicles driven by volunteers or van rentals. Our transportation expenses are continuing to grow as we expand the number of students served and number activities available to students all along our San Miguel watershed.
We want to be able to continue providing experiential education opportunities for students as well as expose them to college and trade school campuses, college fairs, and other location-based opportunities.