Spirit Crossing Clubhouse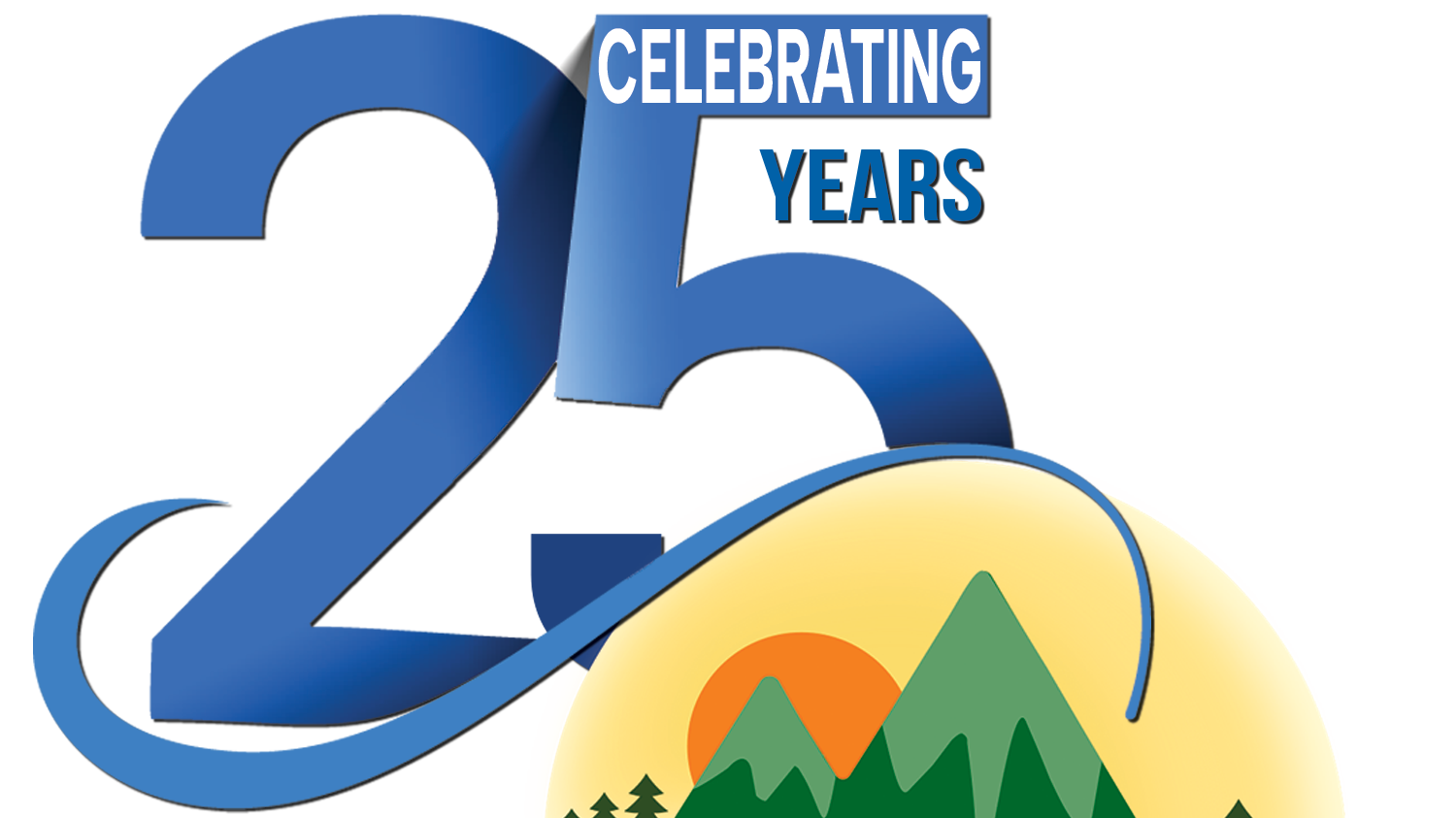 Please support this program that helps adults in meeting their mental health recovery goals.
$1,000
raised by 10 people
$5,000 goal
Spirit Crossing Clubhouse is an empowering community intended to support each other in personal growth and recovery.
Since 1998, Spirit Crossing Clubhouse has helped adults work through their mental health recovery to become productive and significant contributors to Larimer County. Personal recovery and wellness goals may include:
+Obtaining or maintaining employment
+Pursuing an education
+Building positive social relationships
+Leading a productive, meaningful life
Mission:
Spirit Crossing Clubhouse supports adults with behavioral health disorders as they pursue their personal, social, financial and vocational goals.
Vision:
We believe one's wellness depends upon experiencing positive work opportunities, meaningful social relationships, having one's skills and talents needed by others and promoting independence through community involvement. The Spirit Crossing community seeks to reduce stigma of mental illness through community education and outreach programs.
Participation in the Clubhouse is voluntary. Clubhouse members work side-by-side with Clubhouse staff in all operations of the day program to create a dynamic atmosphere that connects members' recovery with the business of the Clubhouse.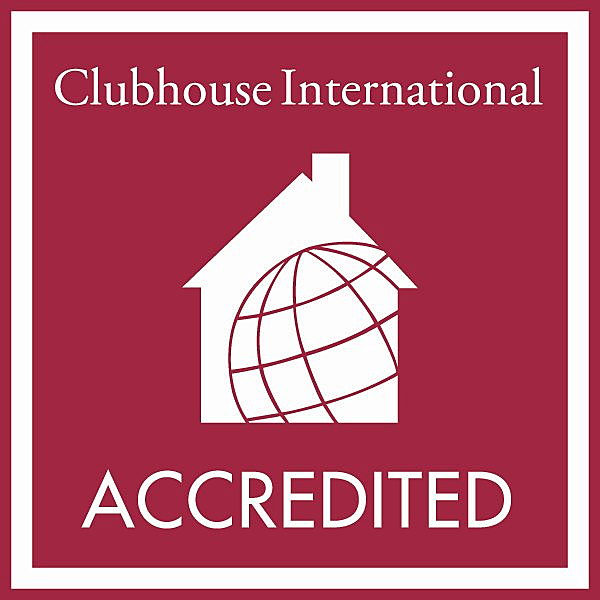 Spirit Crossing Clubhouse is accredited by Clubhouse International. We are proud to be involved in this network of more than 300 Clubhouse programs world wide.