St. Thomas More Hospital Foundation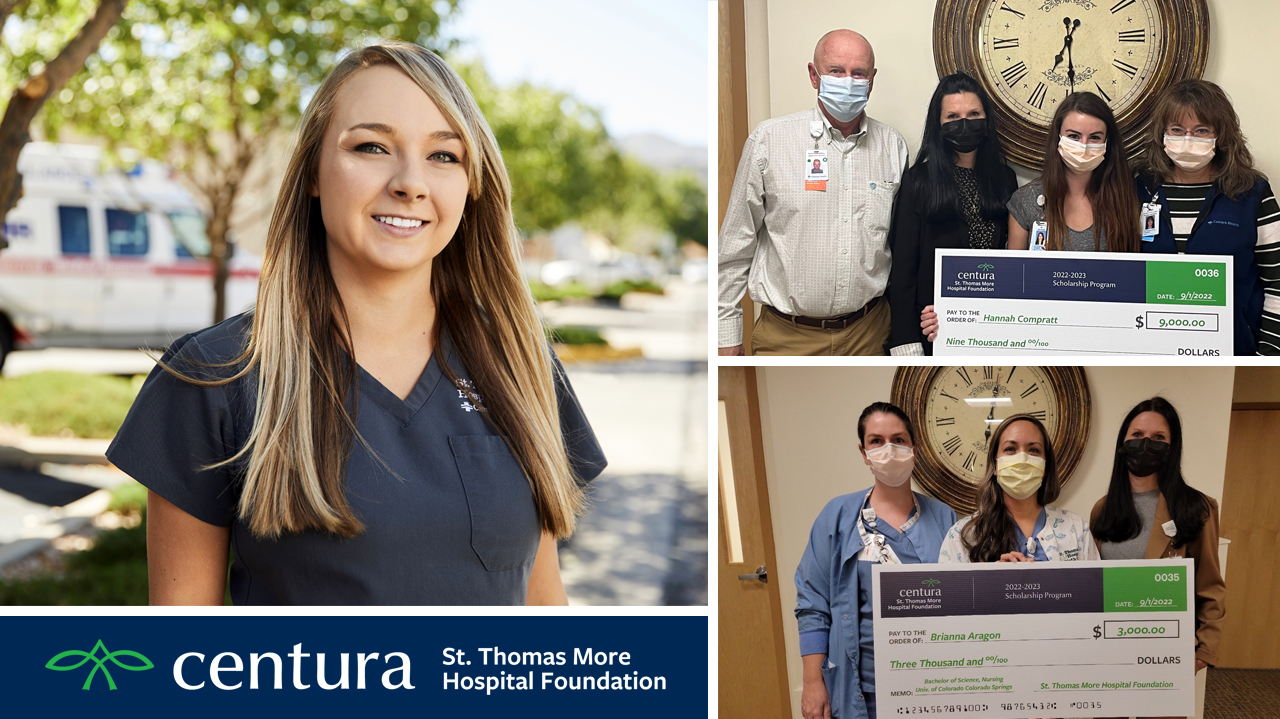 On Colorado Gives Day, your generosity can provide health and healing for our neighbors.
$1,485
raised by 6 people
With your gift to St. Thomas More Hospital Foundation this year:
Our Scholarships Program can equip our hardworking caregivers to pursue advanced education in the medical field, improving the care of our patients.
Our Associate Financial Assistance program can care for our dedicated caregivers when they need financial support for unexpected personal events.
One hundred percent of your gift stays right here in our community and supports the cause of your choice. Together, we can ensure that our neighbors have access to all they need to live whole and healthy lives. We are stronger, together!
Please indicate your desired designation during the checkout process; undesignated gifts will go to Scholarships Program.
We are one of several Enterprise Tax Zones designated by the state of Colorado to encourage economic growth. Residents who make a monetary gift of $250 or more are eligible for a tax credit of up to 25% to use against their state income tax. Qualifying gifts may be designated to a variety of programs and services. To learn more, contact Jennifer Cooper at JenniferCooper3@Centura.org or 719.776.7161.