South Denver YouthBoard 22-23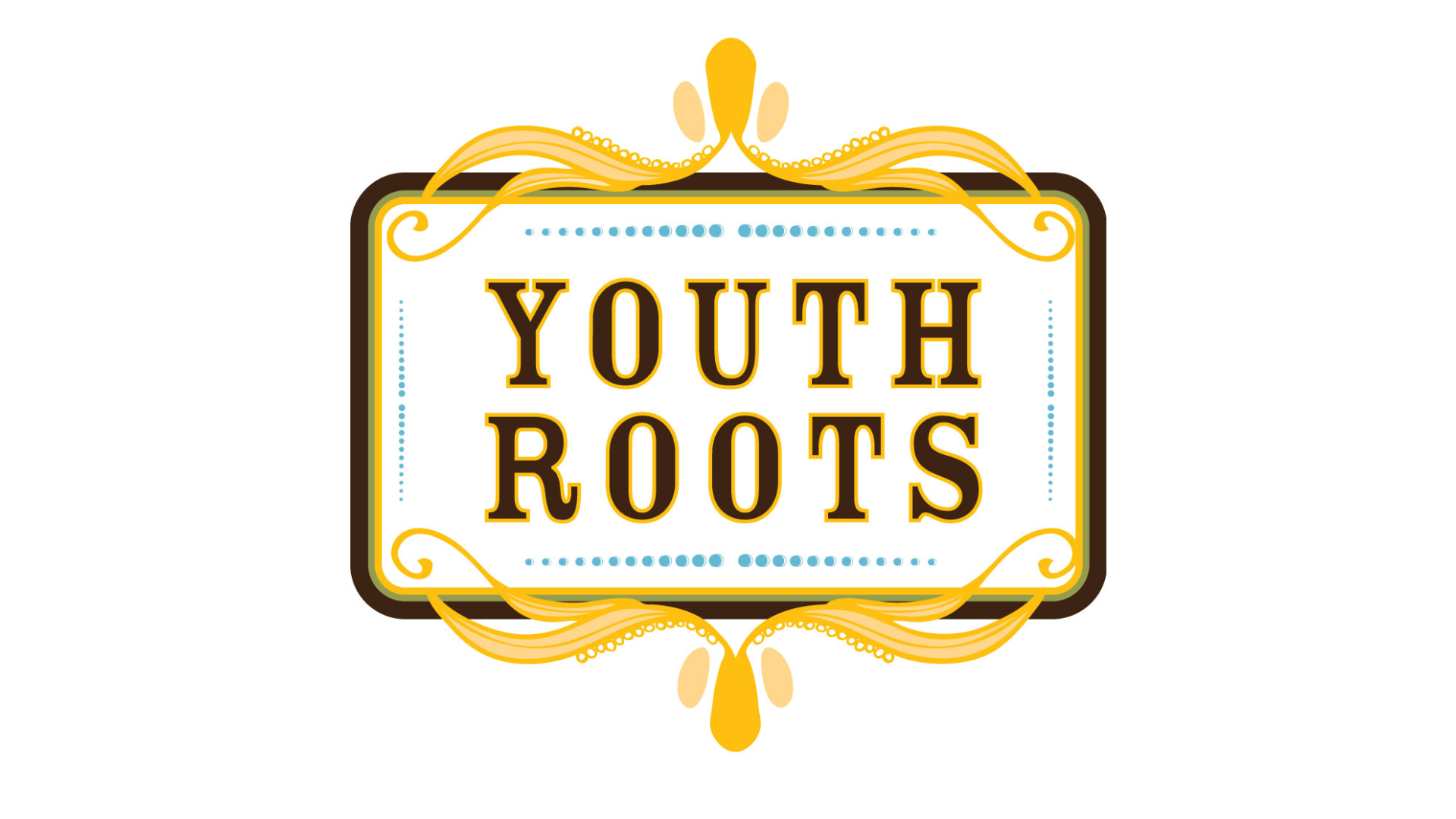 To learn more about us, visit www.youthroots.org/south-denver. Thank you!
$3,250
raised by 7 people
We are the South Denver YouthBoard of YouthRoots. We are a group of teens working to raise money for the biggest issues facing youth and children in the South Denver Metro area. In the fall, we completed a needs assessment to identify the biggest issues facing children and youth in our community. The issues we identified are:
Environment
Free Mental Health Resources
We are currently fundraising for these issues, and all donations will go to nonprofits working to combat them. We will review grant applications as a team and decide which organization/s are best meeting these needs in the South Denver metro area.
Thank you for supporting the South Denver YouthBoard!
This fundraiser supports
YouthRoots
Organized By South YouthBoard