Remembering Sheila Wright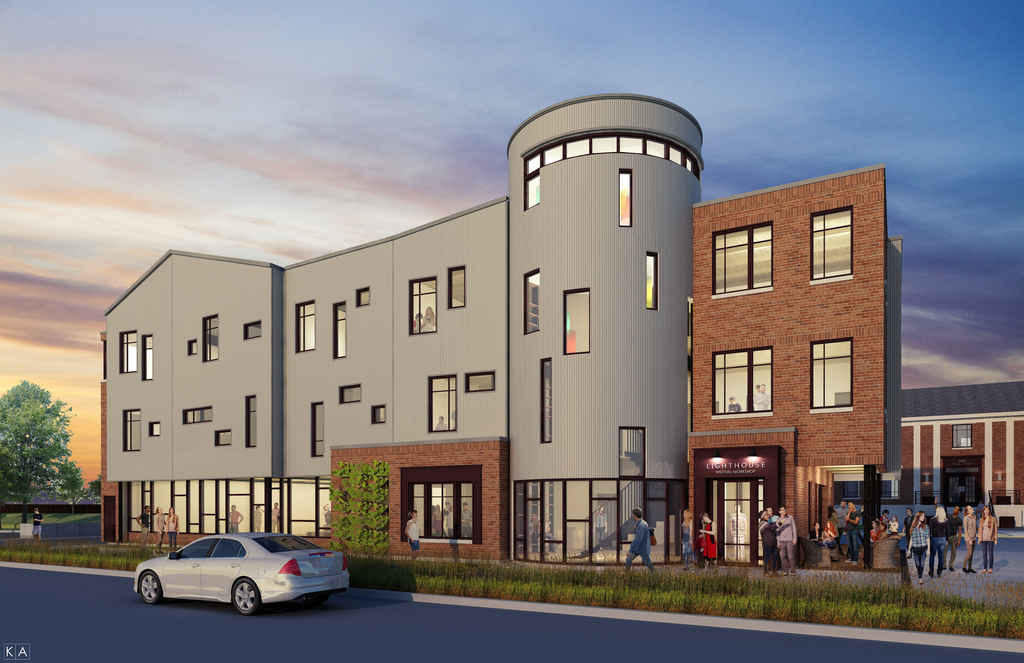 Join us in remembering Sheila in Lighthouse's new building!
$19,927
raised by 7 people
$100,000 goal
Five years ago, the world said goodbye to a very special person. All who loved Sheila fondly remember her amazing spirit and the light she shone on all of us. Her dazzling smile is terribly missed.
This is why we're working hard to create the Sheila Wright Memorial at Lighthouse Writer's Workshop! Sheila found Lighthouse after her retirement from D.U., becoming a devoted and energetic participant in their workshops and developing into quite a writer. That became one more of her many passions.
Lighthouse has outgrown its current home, and a capital campaign has been launched to build a beautiful, brand-new literary arts center. It's an ambitious project, but would definitely put Denver on the literary map! The new building offers an outstanding opportunity to raise funds for a permanent memorial to Sheila within the new building. Knowing how much she would love the idea of gathering people together to discuss literature over coffee, we are raising $100,000 to name the cafe in the new building after Sheila.
To reach the goal, Kathryn and Gary Dudley have generously offered a matching challenge. They will match every dollar donated until we hit our goal--that means every gift you make has double the impact!
If you are part of Sheila's "lush meadow" of friends and acquaintances, please join us in this effort.
We are inviting one-time gifts and multi-year pledges. The latter would allow you to give more generously over a longer period of time. You can customize how you might like to fulfill your pledge (for example, gifts of appreciated stock or from your IRA if you're over 70 1/2 can have great tax benefits). To learn more about how to do this, contact Lighthouse's development director, Jordyn Wolking, at jordyn@lighthousewriters.org.
To help us reach our goal, please consider giving a special recurring gift of $250, $500, $1,000 or even more over a three-year period--through this giving page, you can make your gift monthly, quarterly, or annually. Gifts or pledges totaling $5,000, $10,000 or $25,000 will be specially recognized. All one-time gifts and pledges of any amount help achieve our goal!
Thanks for sharing in this moment, for wonderful memories together with Sheila, and a bright and cheery future, memorializing our dear friend.