Better brains and stronger bonds.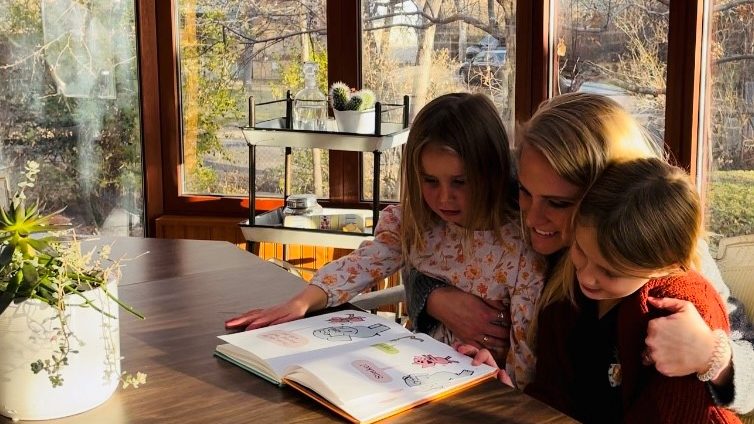 With your support, RORCO can provide more books, build stronger bonds, and raise thriving kiddos!
$400
raised by 4 people
$500 goal
There's an elementary school near our office with a big banner that says, "Your college journey begins in kindergarten." While I completely support the idea behind it, I also know it's completely false. A college journey, or better yet, a child's journey to being a happy, fulfilled member of the world, starts YEARS before the first day of kindergarten. Reading together and the bonds that form between a caregiver and child is the number one thing a caregiver can do in all the years leading up to kindergarten. That first day with backpacks stuffed and first-day jitters is a culmination of the five years prior. Ask a kindergarten teacher, and they'll tell you what I'm talking about is glaringly obvious.
Day one is actually day 1,826. Our work at Reach Out and Read Colorado supports children and families in Colorado with the tools and information they need so their child does not miss out on the 1,825 days that come before day one. Join me this Colorado Gives Day in giving families the support they need for all the days before "the first day." Spread the word, re-share this post, thank another early childhood professional, hug a teacher, tell a friend, or consider a donation.
Many thanks,
Lisa