1880 Greenhouse Project at Rock Ledge Ranch
Rebuild the 1880 Greenhouse at Rock Ledge Ranch to enable the inclusion of experiential learning!
$2,590
raised by 27 people
$50,000 goal
HISTORY:
The Chambers family moved to Rock Ledge Ranch in 1874 and built a magnificent stone home today known as the Rock Ledge House.  By 1880, they realized that a greenhouse was essential to protect the crops from insects and the harsh winter conditions in Colorado.  The growing season was just too short without a greenhouse.  The picture below shows the original 1880 greenhouse with the steam boiler shed just to the left of the residence.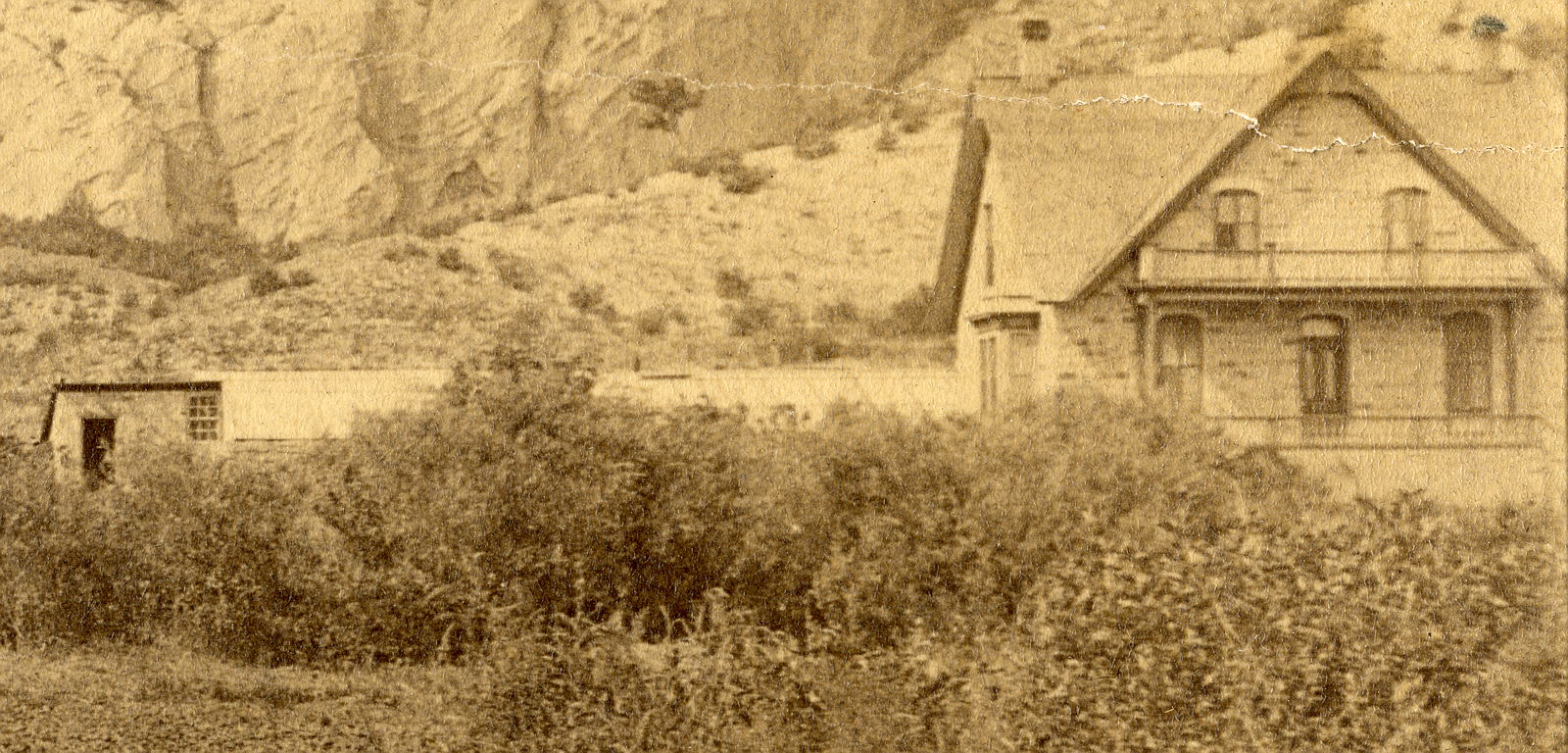 The original greenhouse has long been gone.  The Rock Ledge House has been fully restored inside and out to represent life as the Chambers family experienced it from 1874-1900.  Now is the time to rebuild the greenhouse in its original location! 
ARCHITECT'S RENDERING:
We have a complete set of architect's drawings including the necessary excavation and utilities work needed to prepare the site for the new greenhouse to be constructed.  The new greenhouse will be 20' by 30' with a steam boiler shed set to the side. See the architect's rendering below. The stone facade will match the stone of the Rock Ledge House.  This new greenhouse is designed to appear as it would have back in the time.  The existing root cellar and smoke house are visible to the rear of the rendering.  
EXPERIENTIAL LEARNING:
The new greenhouse will boost the curriculum of our current school (& homeschool) programs at Rock Ledge Ranch.  Students will be able to "get their hands in the dirt".  We are so excited to add this important feature to our school programs.  From heritage seeds will grow the same varieties of food that the Chambers family raised.  Food that can be seen, touched, tasted and canned (preserved) just as pioneers in the 1880-1900 time period.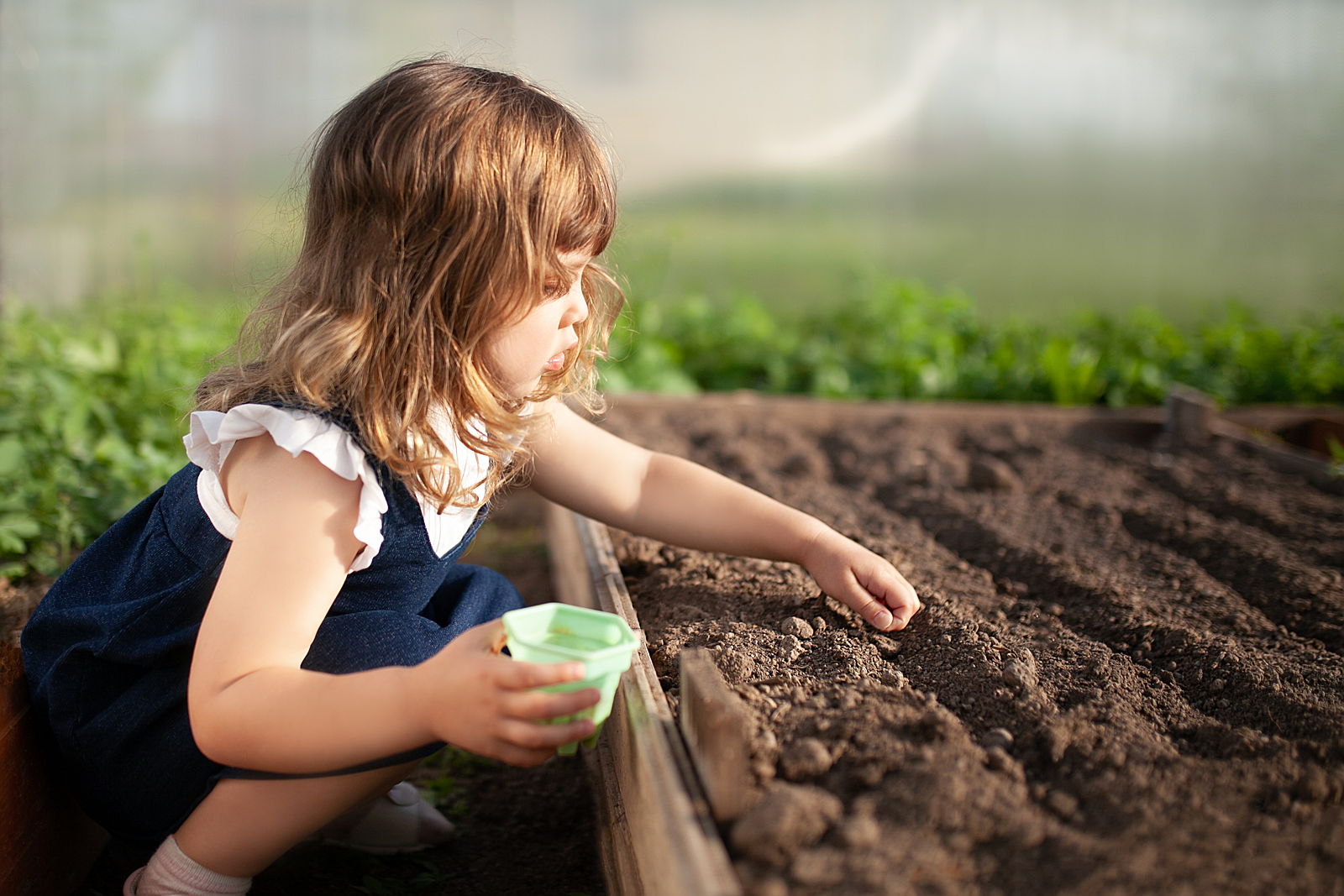 OPPORTUNITY:
Please become an "investor" in the future of our children and grandchildren today!  We are already 1/3 funded in this endeavor.  We need another $200,000 to start permitting and construction.  Thank you for supporting this project that will impact the lives of people, young and old, for generations to come!!