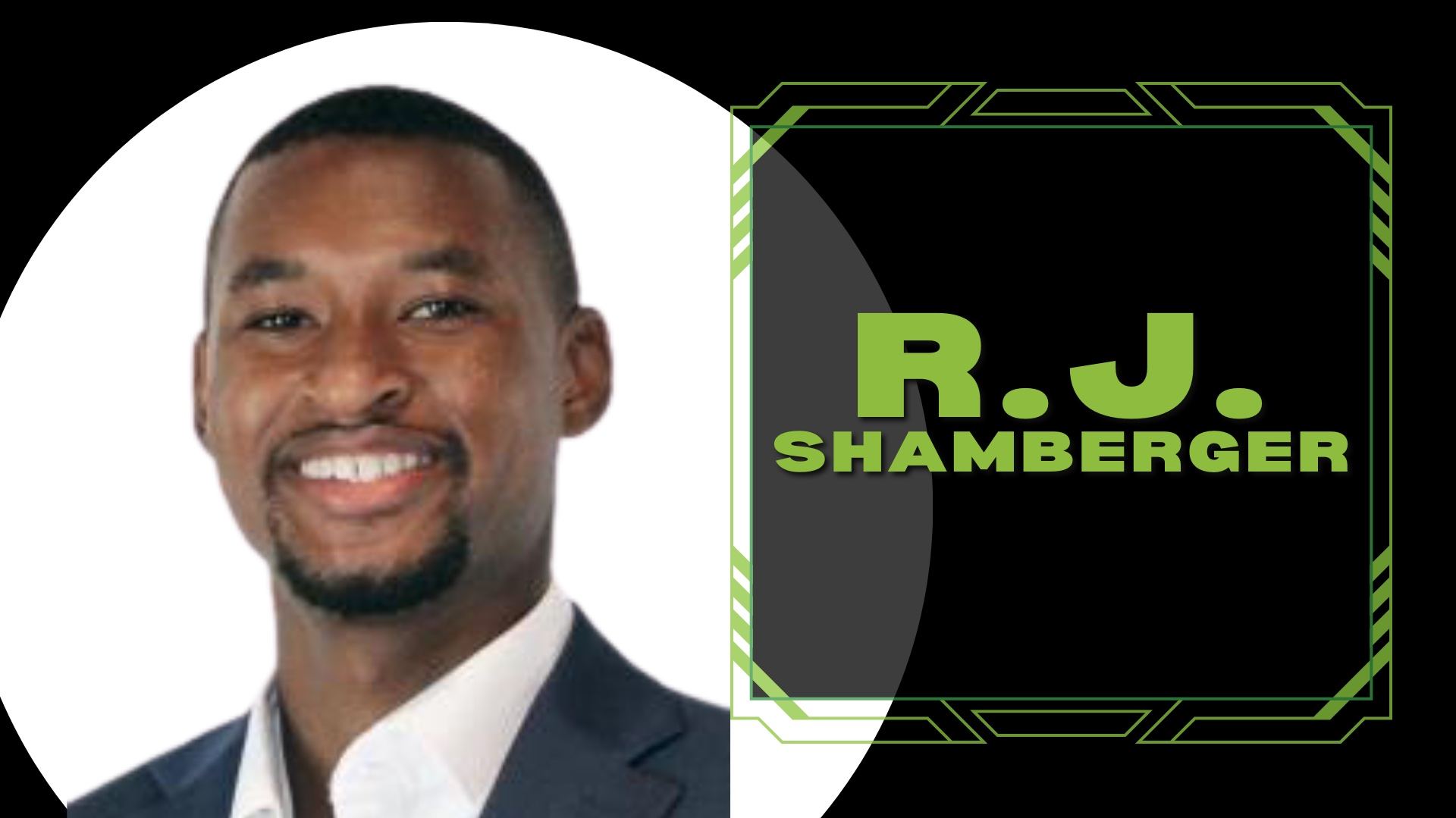 Help feed families and keep them housed throughout the year by setting up a monthly gift today!
12 donors
raised $1,105
10 donor goal
How to Become a Monthly Donor
Click on the green "DONATE" button.
Choose "Monthly Donation" at the top of the form.
Select an amount or customize an amount that works best for you.
If this is to support your "Adopt a Shelf" make sure you choose that in the designation and add which shelf you're supporting in the next sections.
Fill out the payment information and click on the green "PAY" button.
If you need assistance email stacey.schmuck@broomfieldfish.org or call (303)460-6828.
Why Become a Monthly Donor
It's easy - just set it up and let it run automatically
It's budget friendly
Any amount makes a huge impact 
It puts food on FISH's shelves
It sustains FISH's assistance programs
In honor of FISH's 60th Anniversary this year, our goal is to bring in 60 new monthly donors, and we need your help to do it!
You can also mail your donation directly to FISH.
Broomfield FISH 6 Garden Center Broomfield, CO 80020
DID YOU KNOW?
As a non-profit organization, your monetary donation goes further because non-profits don't pay sales tax.