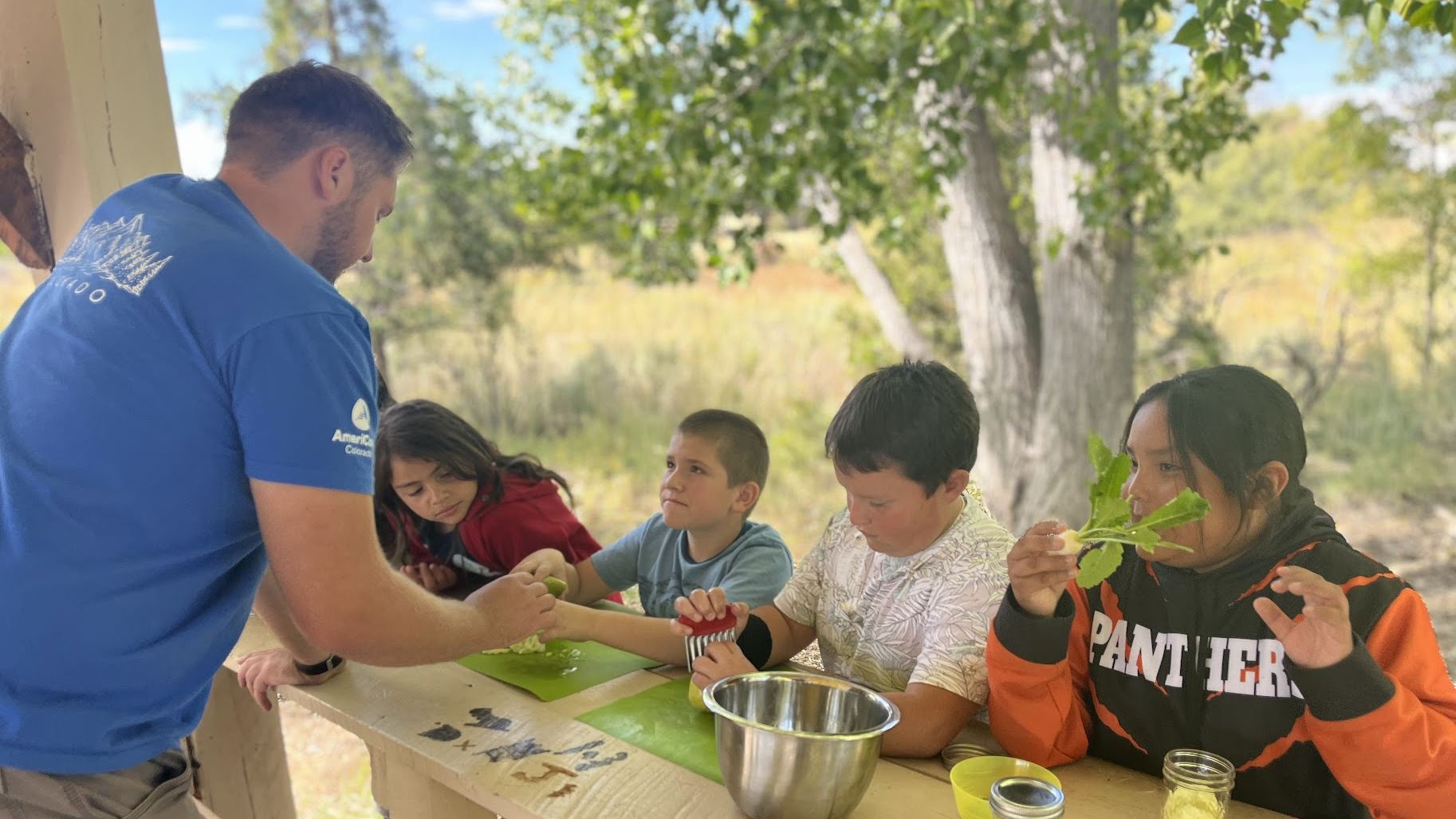 I'm doing a service year with MSTFP teaching garden classes about agriculture and nutrition.
$300
raised by 7 people
$500 goal
MSTFP is a non-profit in Southwestern Colorado. 
We maintain a series of school gardens to teach elementary students about food production, nutrition, and resource conservation. The kids love the interactive garden classes and tasting all the fresh fruits and vegetables. We integrate math, science, and health to create well-rounded lessons that engage students in our outdoor classrooms. 
We also harvest produce for a local food pantry and volunteer there to facilitate distribution. 
Instagram