Penrose-St. Francis Hospital Foundation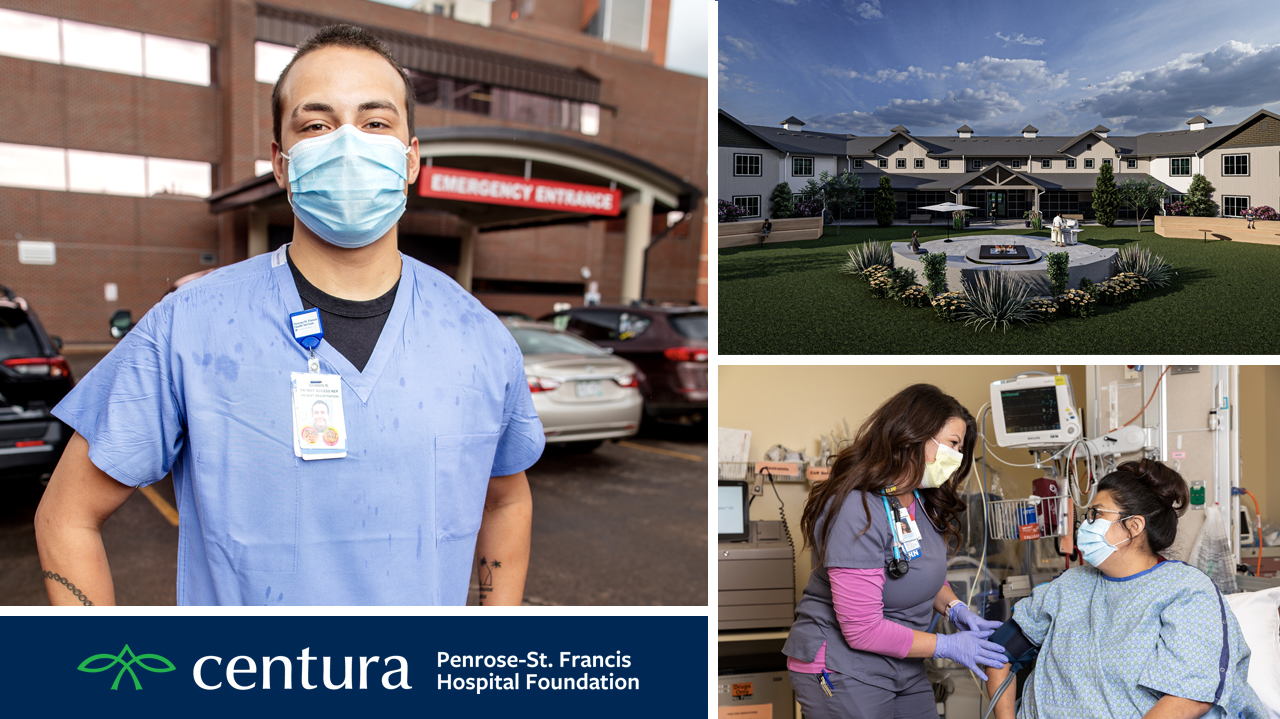 On Colorado Gives Day, your generosity can provide health and healing for our neighbors.
With your gift to Penrose-St. Francis Hospital Foundation this year:
Our Guest House Ministry can provide a free place to stay for even more families with the new Woody and Millie Ingram Guest House opening at St. Francis Hospital in Spring 2023.
Our SET Clinic can continue serving our low-income, uninsured, and underinsured neighbors with compassionate health care.
Our Associate Financial Assistance program can care for our dedicated caregivers when they need financial support for unexpected personal events.
One hundred percent of your gift stays right here in our community and supports the cause of your choice. Together, we can ensure that our neighbors have access to all they need to live whole and healthy lives. We are stronger, together!
Please indicate your desired designation during the checkout process; undesignated gifts will go to the Guest House Ministry Fund.