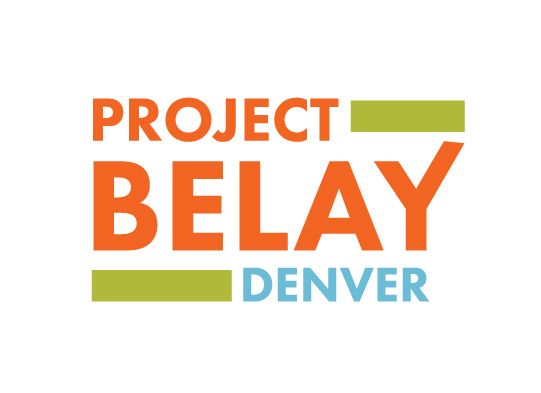 We envision a world of empowered and civically engaged community members who take action on issues that are concerning to them.
$285
raised by 5 people
$10,000 goal
Project Belay was created to support communities experiencing disparity and inequity. We build community capacity to attain equitable community health. Project Belay leverages an understanding of culture, policy, advocacy, organizing, education and healthy community design to demystify "change" and help community members navigate the political and civic processes.
Our goals address a need to increase collective power in a community that is being erased through aggressive gentrification during a pandemic and at a time of social uprisings through the following activities:
1. Maintain and increase civic engagement in areas community members are moved to take action in (ie housing/loss of housing, built environment, health equity, etc.).
2. Encourage/champion the power of the vote this election year. Be thought partners alongside community members to take post-election civic action.
3. Create space to have important conversations, educate/inform, and support community members through regular activities such as online forums or limited live social distancing activities.