Prism Community Collective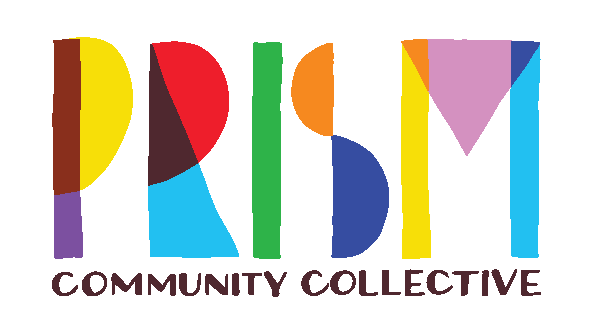 Help create a more inclusive and more equitable Colorado Springs for our LGBTQ+ community.
What Is Prism Community Collective?
Located in Colorado Springs and opening this winter, Prism a new physical space designed specifically for survivors of the Club Q tragedy, the local LGBTQ+ community, and their loved ones. It will serve as a sustainable hub for the community to unite, access resources, receive care, and advocate for a better future. 

Why Is It Needed?
Colorado Springs has a long history of anti-LGBTQIA2+ sentiment and chronically under resourcing this community. The attack on Club Q not only created immediate needs for survivors and victims' families but it also underscored the critical gaps in care and support that already existed. It's long past time for Colorado Springs to make space for and offer sustainable support to this community.

Who Is Involved?
While Community Health Partnership is the fiscal sponsor and lead agency for this initiative, Prism isn't "owned" by any one organization or person.  It is a community-led effort that's being collaboratively created by LGBTQIA2+ community members and organizational partners. Its evolution will be driven by the voices and needs of those it serves.
What Your Donation Supports

You contribution will be used to provide supports and services to survivors and the LGBTQ+ community, including resource navigation and education, mental health counseling, physical health care, peer support groups, and community-building. 
Every donation will play a pivotal role in rebuilding lives and creating a safer, more inclusive, and more equitable environment for the LGBTQ+ community in Colorado Springs.
To learn more about Prism Community Collective, please visit our website.