Porter Hospice Foundation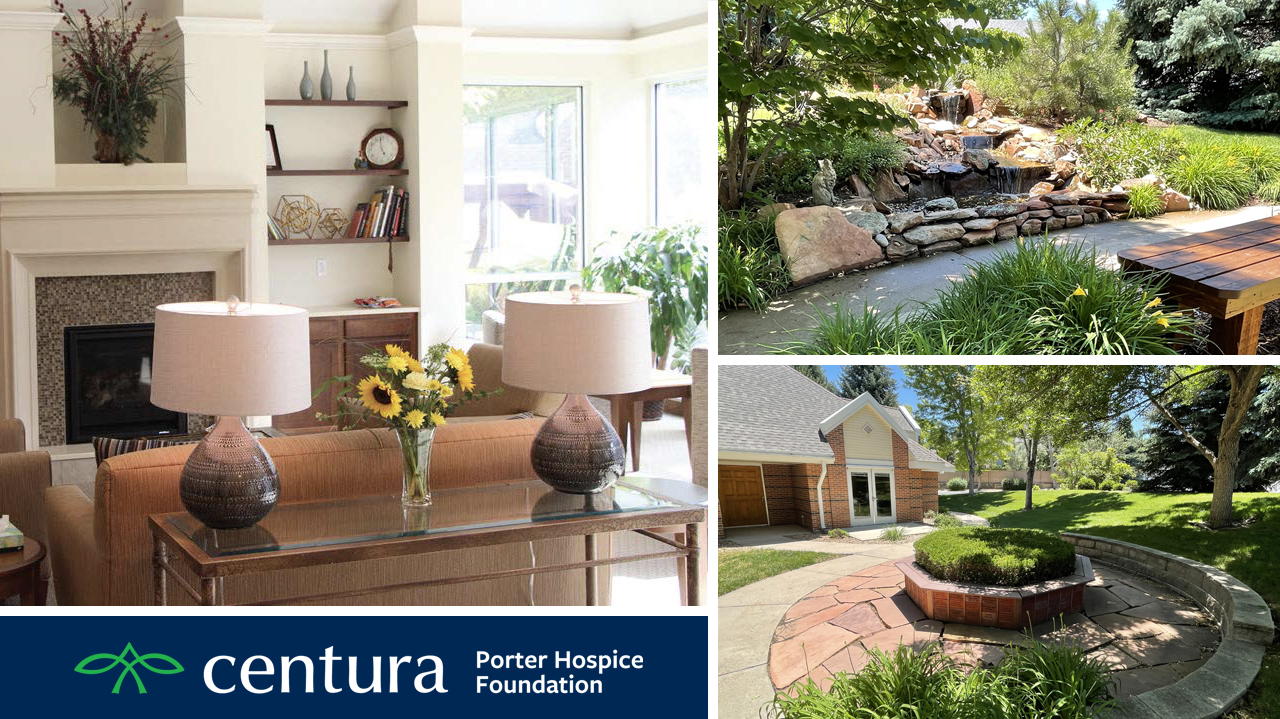 On Colorado Gives Day, your generosity can provide health and healing for our neighbors.
With your gift to Porter Hospice Foundation this year, we will ensure that patients in our community receive dignified, end-of-life care, regardless of their financial situation. The Angel Fund helps patients in need pay for room and board at our Hospice Residence and provides chaplain and bereavement services to all our families.
One hundred percent of your gift stays right here in Denver and supports this worthy cause. Together, we will create an environment that truly nurtures the whole person health of our patients and their loved ones.