Porter Adventist Hospital Foundation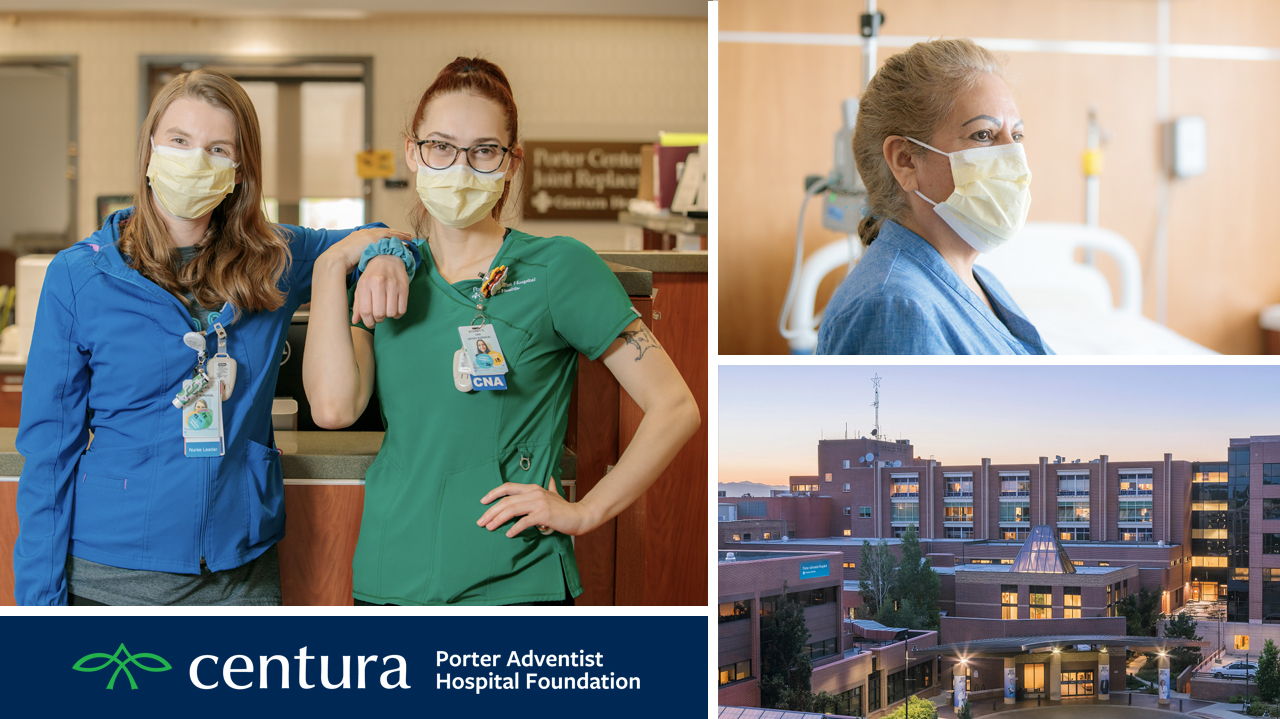 On Colorado Gives Day, your generosity can provide health and healing for our neighbors.
With your gift to Porter Adventist Hospital Foundation this year, we will provide a cozy, comfortable place for patients and families with extended hospital stays. Hospitality House guests are often experiencing the most difficult moments of their lives. We help ease this burden by providing shelter and amenities—so patients and families can focus exclusively on healing. Your support will help us continue to offer this loving service at little to no cost for guests.
One hundred percent of your gift stays right here in Denver and supports this worthy cause. Together, we will ensure that our neighbors have access to all they need to live whole and healthy lives.