"Word of Thanks" Giving Campaign for DAWN Health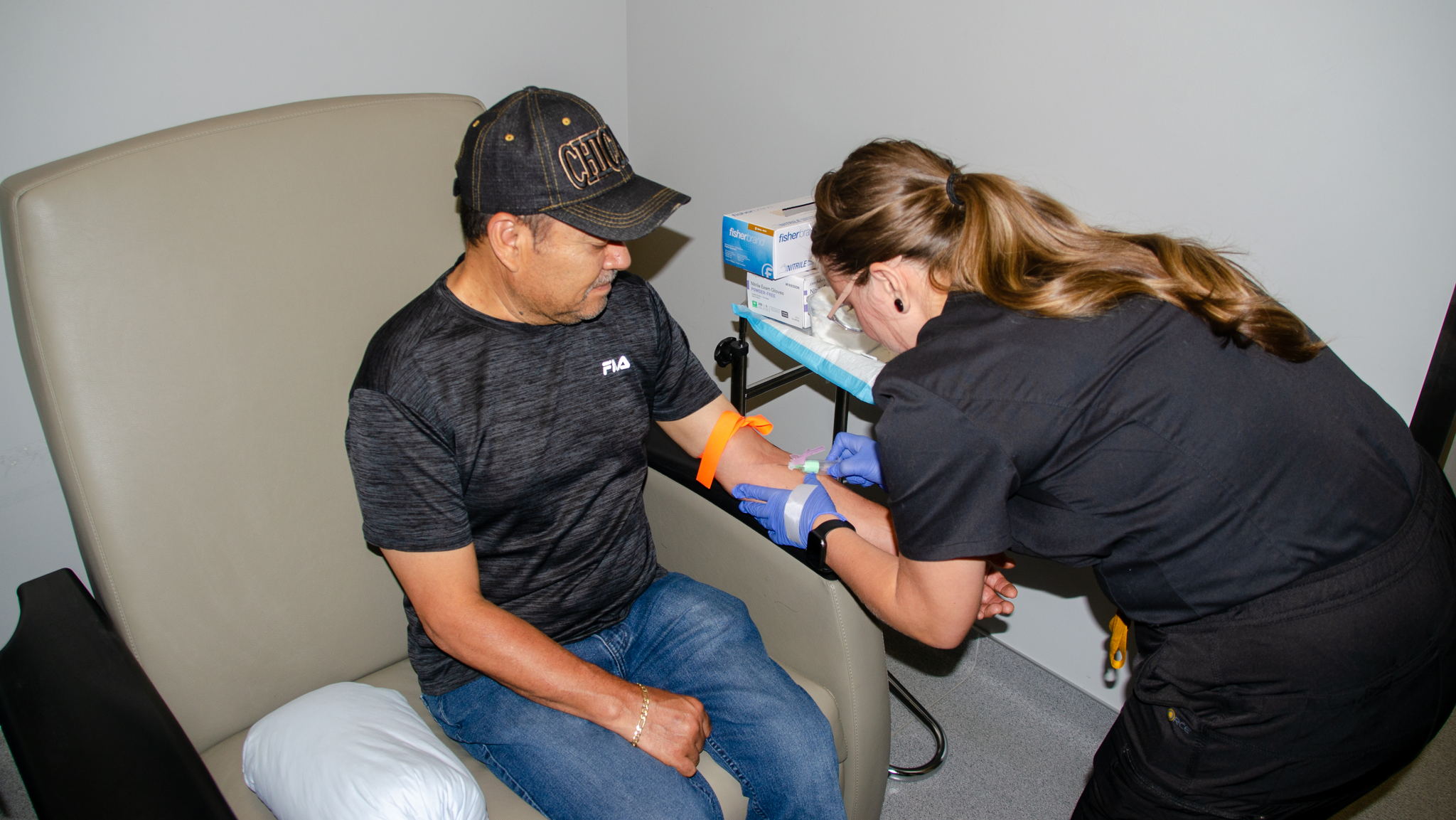 Thank you Kyle Clark & 9NEWS viewers for helping to support the medically underserved of Aurora!
$13,588
raised by 522 people
$25,000 goal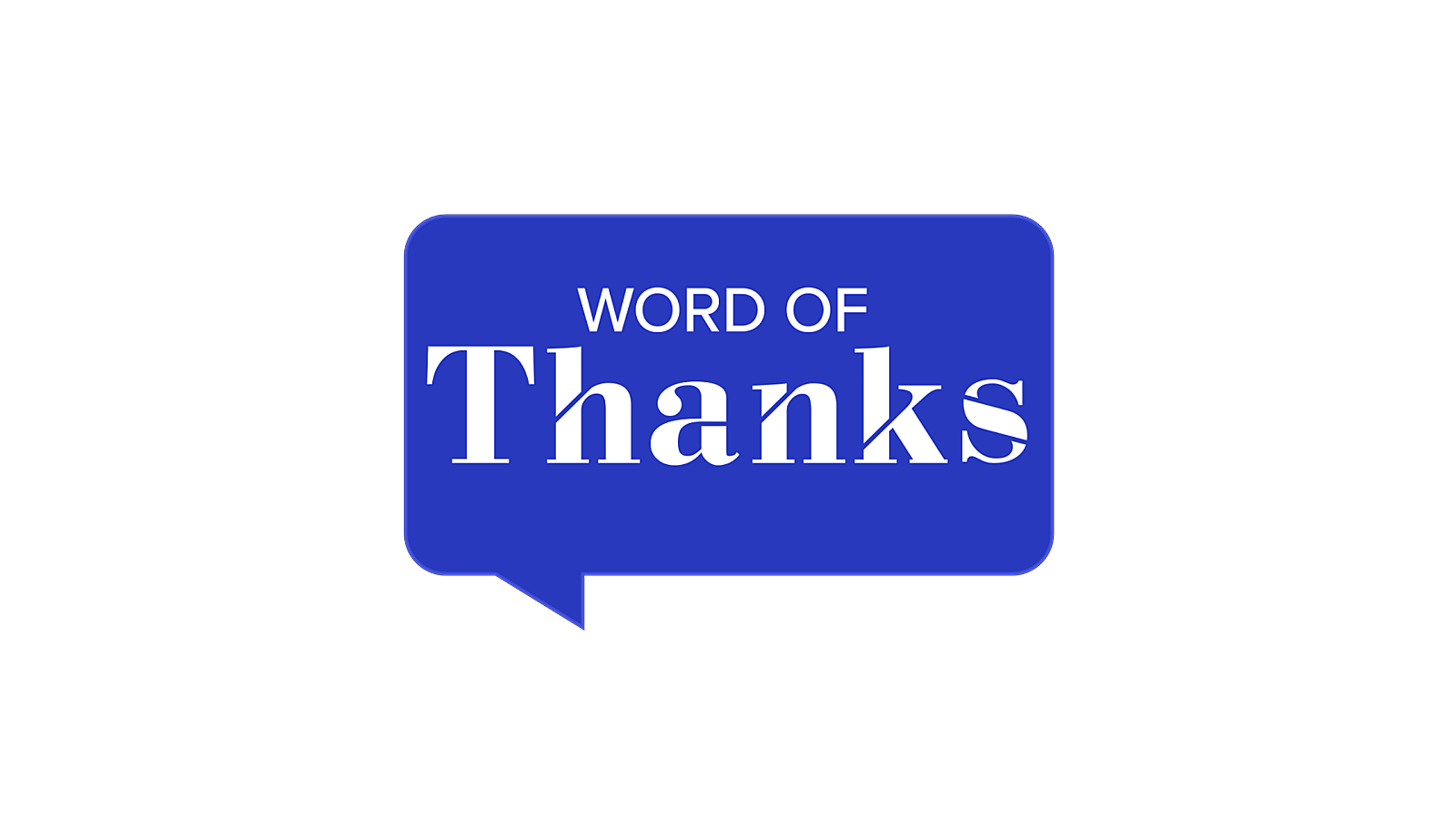 Your Word of Thanks Donation will help the people of Aurora without health insurance access medical care. 
Vision
Partner with our community to ensure equitable health access and educate future healthcare providers.
Mission
We provide patient centered health services to meet the needs of the diverse underserved population of Aurora.
We collaborate with community partners to overcome social barriers to patient health and wellness.
We cultivate passion for underserved healthcare and train future healthcare providers through interprofessional teamwork.
We foster future leaders who are proponents for health equity.
---
University of Colorado- Anschutz Medical Campus is a dominating feature of the landscape in North Aurora. The facility providing world-class care, is surrounded by one of the most economically depressed communities in the state. In partnership with the Anschutz Medical Campus, the Dedicated to Aurora's Wellness and Needs (DAWN) works to combat the disparity in health care for the area's vulnerable citizens.
DAWN is designed to address the social and medical disparities in the Aurora community through a student-run free clinic. Students design everything from the clinic flow, supply procurement, testing services design, subspecialty referral pathways, and community engagement. The clinic offers specialty nights including diabetes care, behavioral health, cardiology, neurology, ophthalmology, occupational and physical therapy, and woman's health. DAWN also provides other resources for families facing hardship including crops from the community garden, assistance with job search and housing, among others.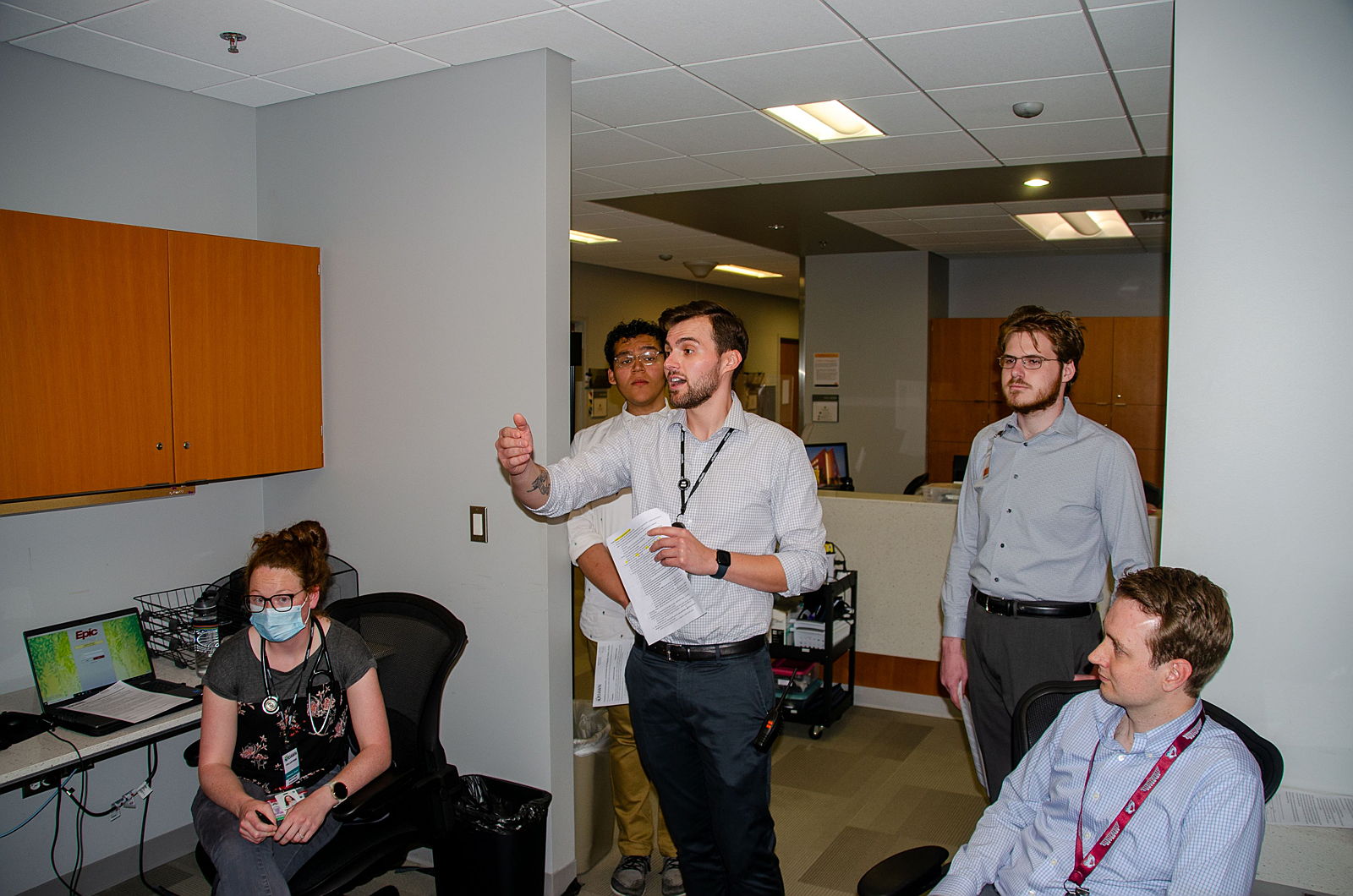 Students running pre-clinic huddle to prepare team for an evening of primary care clinic appointments.
The backbone of the program are volunteer providers across disciplines who supervise and mentor interdisciplinary health professional students. The goals of DAWN clinic are: Provide integrated health care access to the medically underserved adult population, and create an opportunity for hands-on experience with integrated, team-based primary care for healthcare students. Our takeaway for the students is the act of providing access, empathy, and support in the face of diseases is meaningful to our diverse patient population, who often feel "outside" the health care system.
DAWN has proven to be an asset to the North Aurora community, bringing together the disparate parts of the population and working toward health equality for all.
A little place with a lot of heart, DAWN Clinic is an example of the power of neighborhood collaboration and innovation.