OtterCares 2022-2023 Innovation Station Fund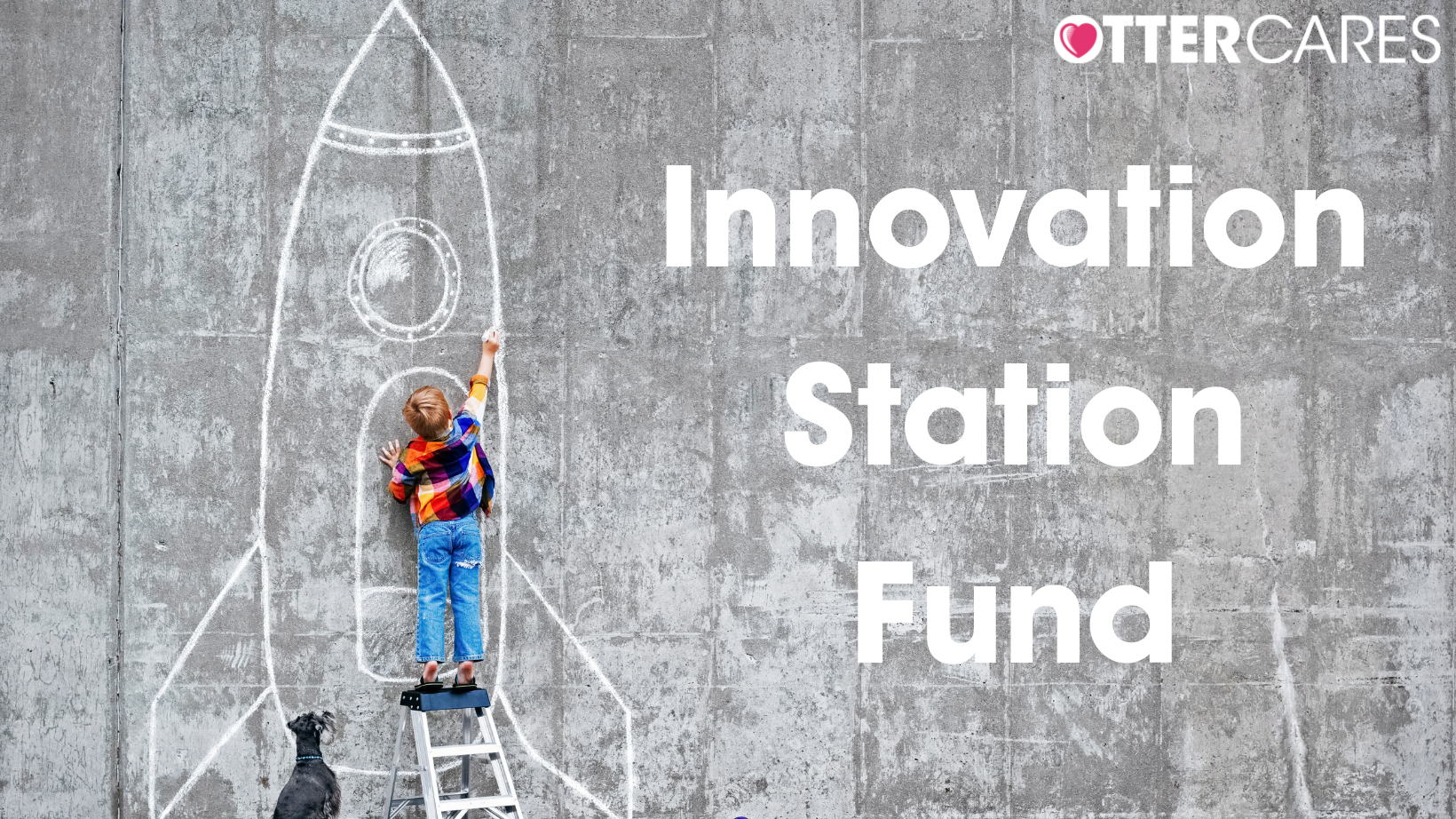 67 donors
raised $5,125
100 donor goal
Help us Ignite Tomorrow Today by investing in our Innovation Station Fund!
At OtterCares, we're passionate about supporting projects and ideas that unleash the maker, doer and giver inside of every student. That's why we created our Innovation Station Fund, a special grant fund that is fueled by passionate people like you to provide grants to schools and nonprofits in Northern Colorado and San Diego for the creation of unique, hands-on learning spaces where students can explore, create, play, invent, and more!
We have seen first-hand how this fund has transformed students, educators, teachers, and communities. That's why we will match all donations, dollar for dollar, up to $100,000 to grow our Innovation Station Fund and provide more opportunities for schools and nonprofits to bring their ideas for a unique Innovation Station to life!
Check out some of our incredible partners and their Innovation Stations that YOU helped make possible! 
DONATE TODAY!