Northern Colorado COVID-19 Response Fund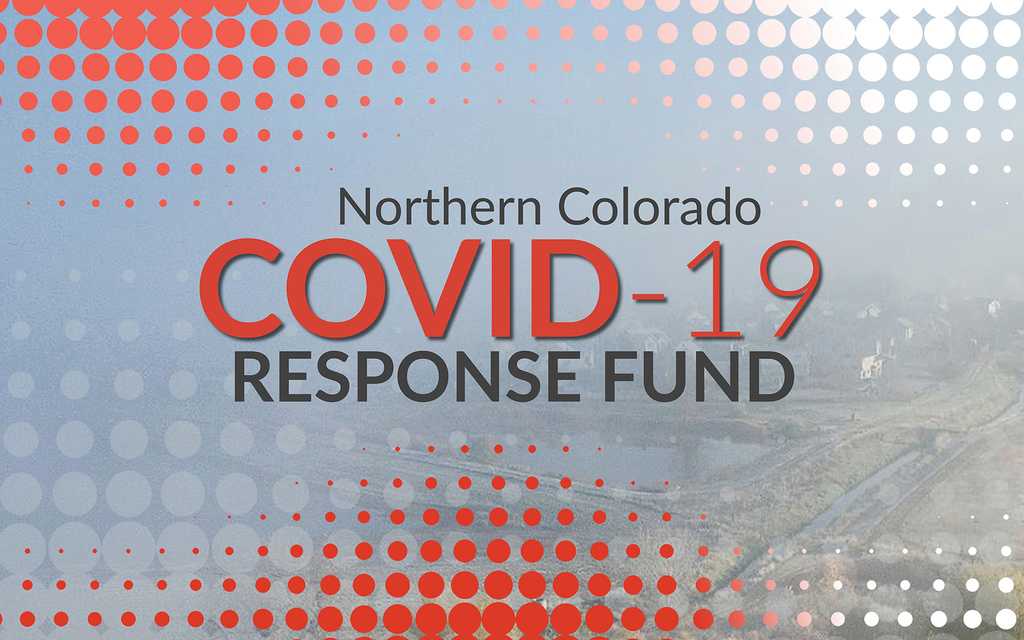 $61,529
raised by 171 people
The Community Foundation of Northern Colorado and the United Way of Larimer County established the Northern Colorado COVID-19 Response Fund to provide leadership and collaborative funding to support those who face the greatest need.
The coronavirus has stunned the world and is taking its toll on every individual and organization, including our community's nonprofits. To support the response to this unprecedented challenge, this effort will provide funding to local nonprofit organizations that work with people disproportionately affected by the consequences of COVID-19. Initially, these recipients include human service organizations that address food insecurity, especially for youth and older adults.
As a basis for this initiative, the Foundation is contributing $50,000 dollars and the United Way is contributing $100,000. The Community Foundation and United Way of Larimer County will administer grants from the COVID-19 Fund with the assistance of community volunteers who will sit on the grant selection committee. Grants will be distributed to nonprofit organizations throughout Larimer County through the course of the crisis. The goal is to move resources quickly and adapt to evolving needs.
Make a difference in our local community by donating today!
Visit: https://www.nocofoundation.org/covid-19