Tom Goldberg's CAE Board Member Challenge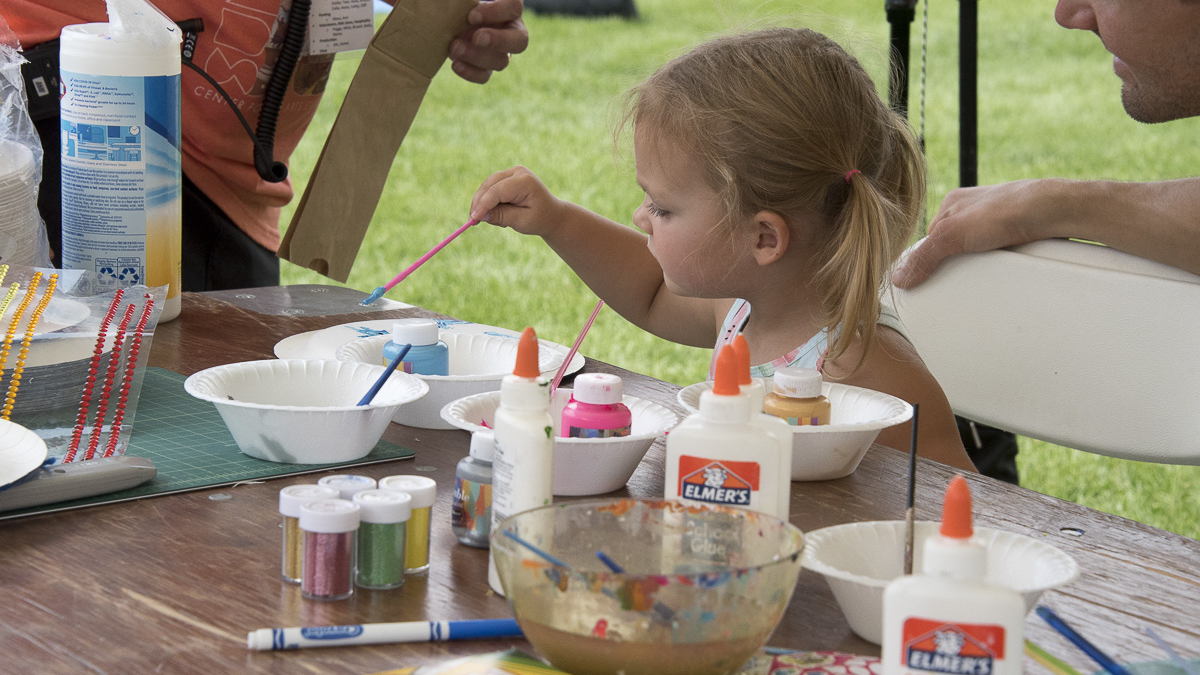 Please help me support this arts organization that means so much to me and the mountain community.
$1,000
raised by 1 people
$1,000 goal
I've been volunteering at the Center for the Arts Evergreen since I retired in 2014. It is such a great community and makes art accessible to so many Evergreeners, I am proud to help keep it moving forward. I've been taking pottery courses through them now for a number of years and am especially interested in seeing that program grow with a new facility that we hope to build next year with the support of all our donors.