Our Cal-Wood, Our Mountain (Nancy Commins)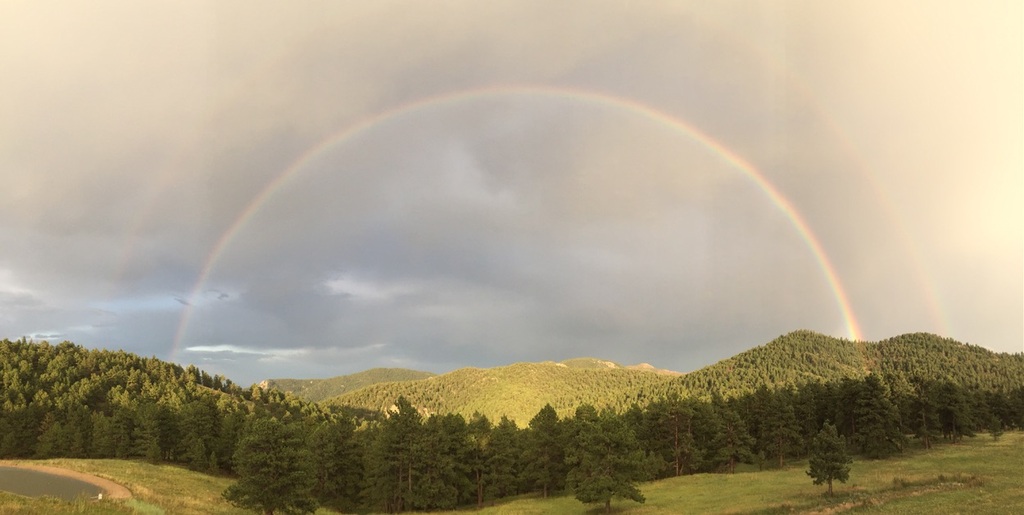 Cal-Wood needs your support to survive this pandemic so we can continue serving our community now and into the future.
$2,739
raised by 13 people
$3,000 goal
Please join me in supporting the Cal-Wood Education Center, a Boulder County non-profit that has provided environmental education to hundreds of thousands of our community's kids and families at its beautiful mountain site in Jamestown.

I joined the Cal-Wood board of directors in 2017 as the culmination of over 25 years of supporting and participating in this amazing organization. I am especially proud of Cal-Wood for its pioneering work in breaking down barriers to nature and the CO mountains, especially for bilingual learners as part of its ongoing staff development and instruction - one of the only outdoor education organizations in the country to do so, . The current focus on reaching out to the Latinx community and providing opportunities for toda la familia, with camping and educational programs, scholarships, through an intergenerational approach is especially important.
​
Due to the pandemic, Cal-Wood has had to cancel all school programs and summer camps. They have adapted and pivoted to continue to serve our community, but still, they have lost 70% of their annual revenue and more than 50% of their staff.
Right now, Cal-Wood needs our support - and I am committed to ensuring that Cal-Wood survives this year. Please consider a donation to this organization that is so close to my heart.
Our Mountain, Our Cal-Wood.