Niwot's Small Town and Big Heart Supports Marshall Fires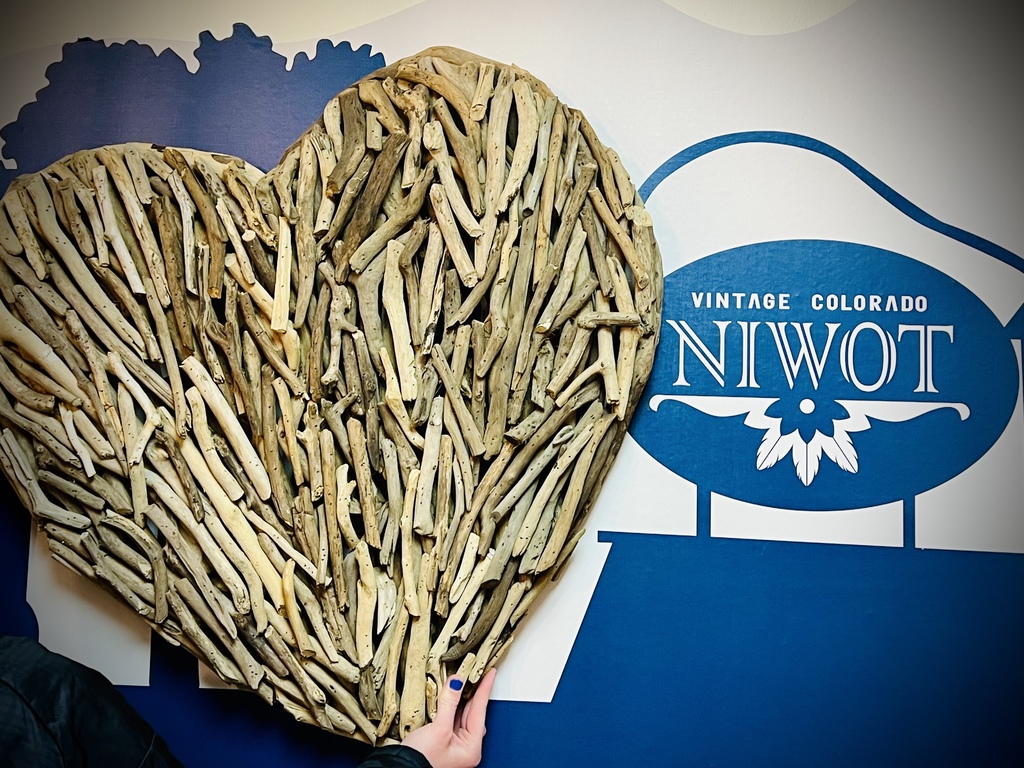 Let Niwot unite and raise as much money as we can for the families affected by the Marshall Fires.
$107,673
raised by 129 people
$100,000 goal
The town of Niwot is well known for its big heart. So, it is no surprise to see the response to the devastating December 30th, 2021 Marshall fires. The Niwot community is stepping up, joining hearts and hands to help the Marshall fire families.
Niwot's goal is to raise $100,000 dollars of support. All donations will go directly to the families in need who lost their homes in the terrible fires. The fund is administered by the Community Foundation Boulder County.
LEADERS AND INFLUENCERS: Please galvanize your community to give to this cause. Donations, gift matches, and spokespersons are all much needed and appreciated.
BUSINESS OWNERS: Consider hosting events where proceeds benefit the victims. You could join a music/dining series at local restaurants in Niwot. Contact Deborah@ColoradoLandmark.com / Tel 720 378 1217 for more details and inspiration.
NIWOT COMMUNITY: If you are fortunate enough to be in a position to give, please don't hold back from this worthy cause.
Please make your tax-deductible donation right now, on this page. THANK YOU in advance for all your support.
Thank you to all our sponsors, individual donors, and auction item donors:
Adam Lessor
Amy Klein
Anne Postle
Barb Fayeulle
Belle Terre Florist
Bonnie Gallagher
Billy Bower
Blessings Day Spa
Buckner Family Farm
Caroline Joy
Cathy Capparrelli
David Skaggs
Daniel Coleman
Deb Fowler
Debbie Coleman
Design for Living Cabinetry
Dryland Distillery
Erna Waterman Art
Farow
Few of a Kind Vintage
Fly Away Home
Francesca Howell
Garden Gate
Gene Heyworth
Gina Black
Jason Christopolous
Jeff Croghan
Jill Whitener
Joan Grunzweig
Jill Whitener Jewelry
Jodie and Ron Popma
Julie Coleman Hackett
Julie Daves
Julie Stenz
Juniper & Twine
Karen Whitman
Kathy and Tim Connaro
Kent Jesse
Kim Luther
King Soopers
Kristen Alger
Laura Skaggs
Lisa Rivard
Lynnette Foster
Marie Stears
Mark Boyer
Mark Queripel
Mary Plese
Matthew Dolan
Michael Brennan
Michael Stears
Moxie's
Niwot Inn
Niwot Market
Niwot Wheel Works
Osmosis Gallery
Orly Ripmaster
Panos Kiousis
Patricia Hudson
Pebble Art Jewelry
Peter Howell
Play It Again
Porchfront Homes
Ricky Solomon
Ron Kosceluik
Ron Swatfigure
Rylan Bowers
Sante Day Spa
Sarah Schlessinger
Slupick miniFarm
Susan Julien
Susy Shams
Terrence Smith
The Adjustatorium
The Dodges
The Glovers
The Nook
The Pilands
The Raglands
The Tufts
Tommi Wolfe
Tony Santelli
Tracie Giargiari
Wraps by Jill