Preserve our Pioneer Heritage!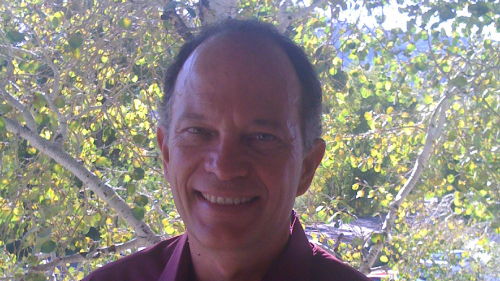 Nothing is more important to our heritage than preserving our historic places!
$1,565
raised by 11 people
$3,000 goal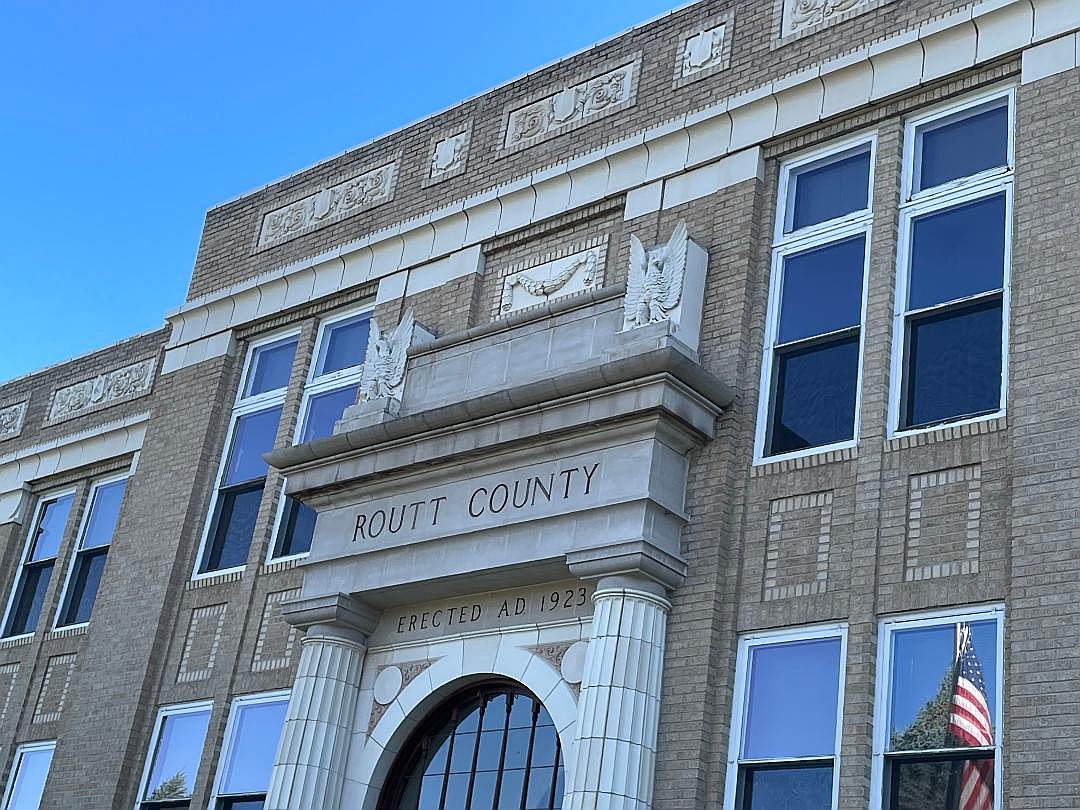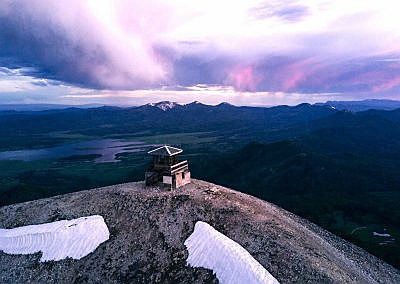 In the natural course of events, the collective memory of a community can be clouded and our precious heritage lost. For the past 25 years, Historic Routt County has made a name as the most important guardian of the County's historic structures and landscapes thus ensuring that the tangible things that define us are never lost. HRC is an organization composed of a diverse cast of individuals with the common goal of protecting that which, if lost, can never be restored.
I am Larry Moore. I am proud to be a board member of HRC. Organizations like HRC are critical to the preservation of our pioneering culture and heritage. Please join me in providing financial support to HRC so that our work may continue.