One Chance to Grow Up (formerly Smart Colorado)
Protecting kids from today's marijuana through transparency, education, empowerment, and policy.
$6,905
raised by 14 people
One Chance to Grow Up was started as a nonpartisan nonprofit by concerned parents from Colorado, the first state to legalize recreational marijuana. Since 2013, we've earned a seat at the policy table to be the voice for kids. We don't take sides on the politics of legalization but instead serve as a reliable resource for parents, media, policymakers, and all those who care about kids. We're all about sharing what we've learned as more and more states make important and far-reaching policy decisions around marijuana—because protecting kids is something we should all agree on.
For kids, everyone raising kids, and all those supporting them in the era of legalized marijuana: One Chance to Grow Up has your back.
We're here to give you the words you need when you don't know what to say. We're here to teach you what you might not know. And to be the voice for kids that policymakers hear loud and clear.
It's our mission to keep kids safe from all the dangers of marijuana commercialization. Kids don't always know how to protect themselves, which is why we all need to step up.
For the last ten years, we've been vigilant about the effects of THC on kids. Please help us continue our important efforts and donate today.
 One Chance to Grow Up is a project of CNDC.
THIS is what today's marijuana looks like...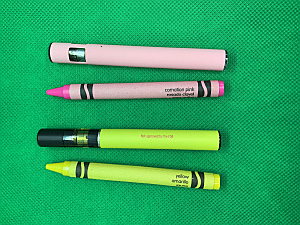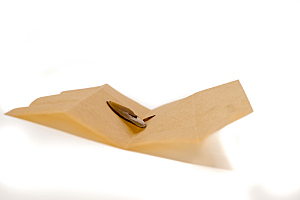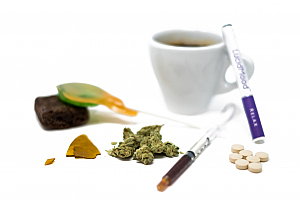 Instagram