Littleton Adventist Hospital Foundation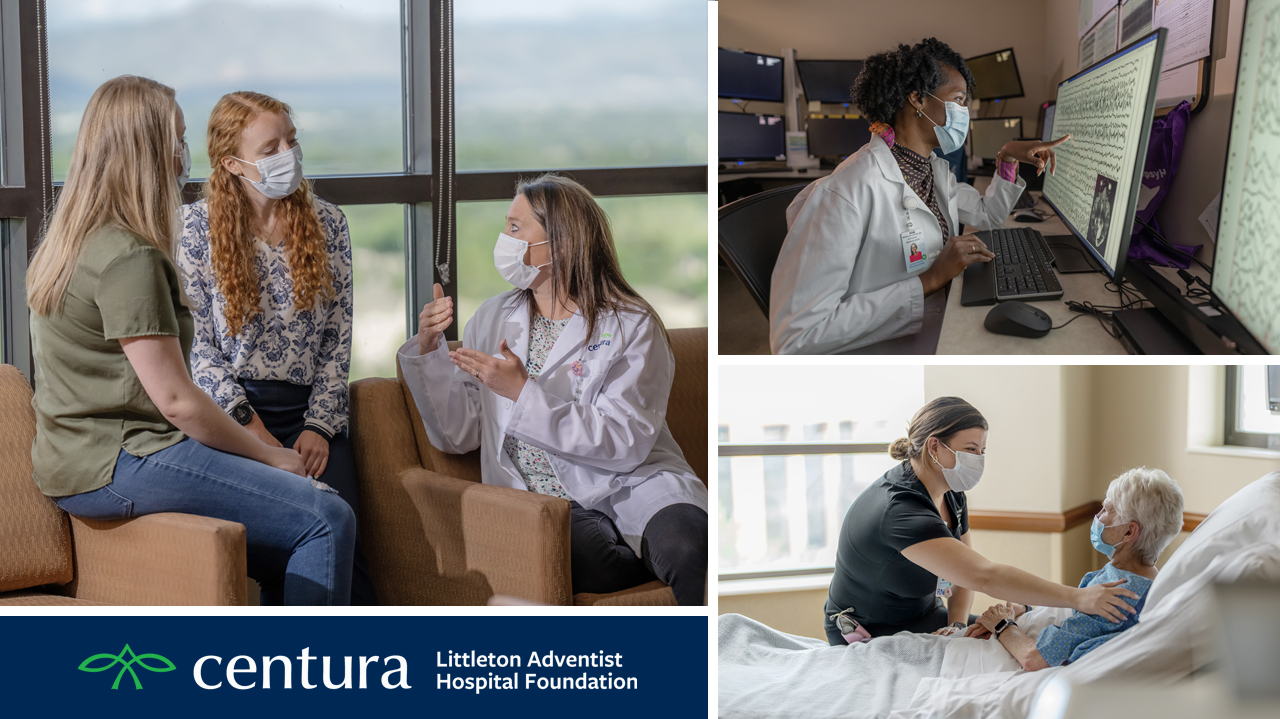 On Colorado Gives Day, your generosity can provide health and healing for our neighbors.
With your gift to Littleton Adventist Hospital Foundation this year, we will provide financial assistance to associates interested in entering or continuing their education in nursing. Through the Erin McDowell Memorial Nursing Scholarship, we will continue to nurture the professional development of our Littleton Adventist Hospital associates—enabling them to achieve their career goals and provide the best possible care for our community.
One hundred percent of your gift stays right here in Littleton and supports this worthy cause. Together, we will ensure that our neighbors have access to all they need to live whole and healthy lives.