Support literacy for underserved kids!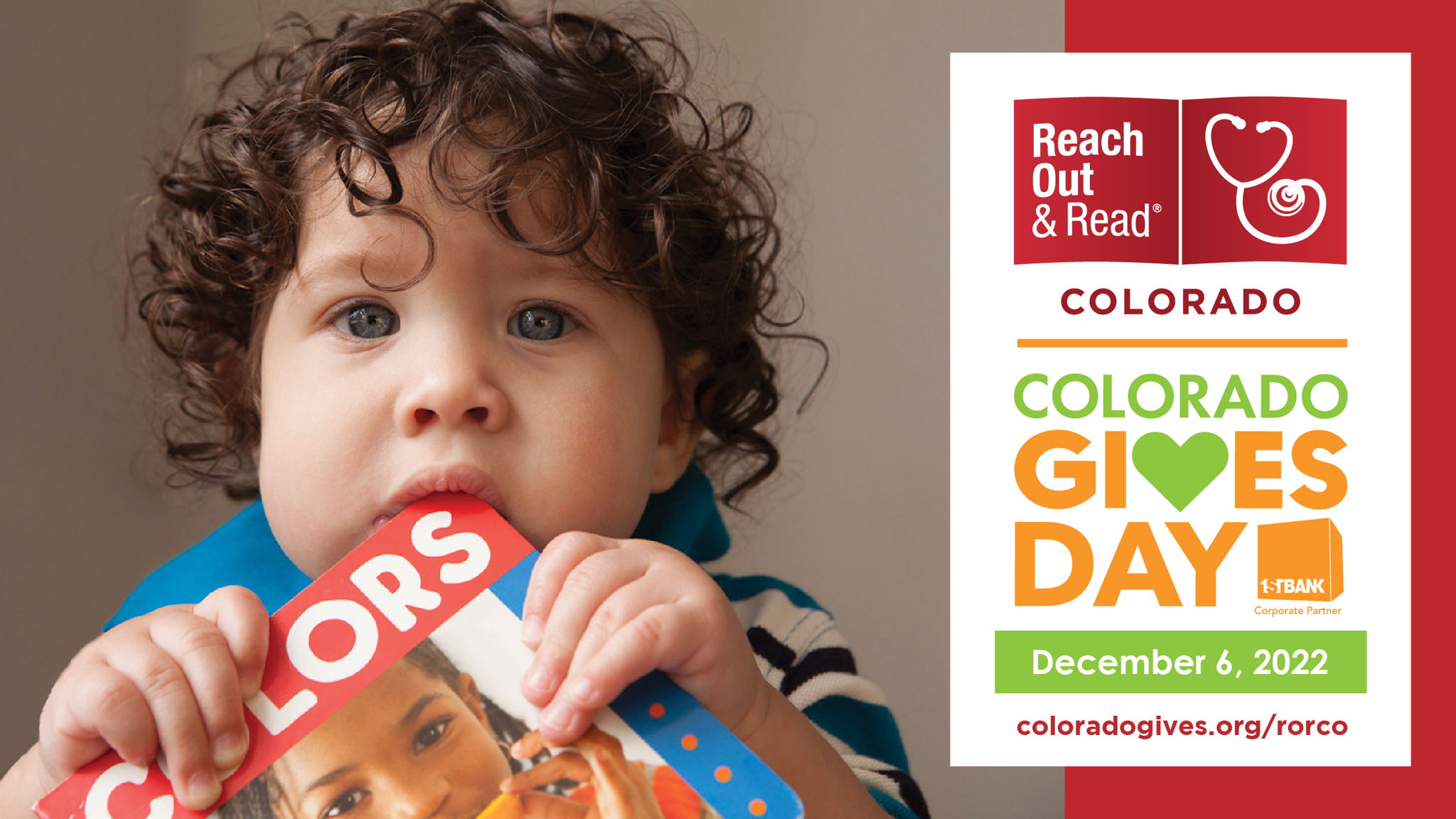 Help improve the lives of kids.
$500
raised by 6 people
$1,000 goal
Spending time reading together as a family is more important now than ever before. Story time is not only critical for a child's language development, but it's also a great distraction from everyday life, eliminates stress, and helps to build important emotional connections between child and caregiver. This year on Colorado Gives Day, please join me in helping Reach Out and Read Colorado fill book shelves and continue providing early literacy support to families during this pandemic, in a time when they need books most.