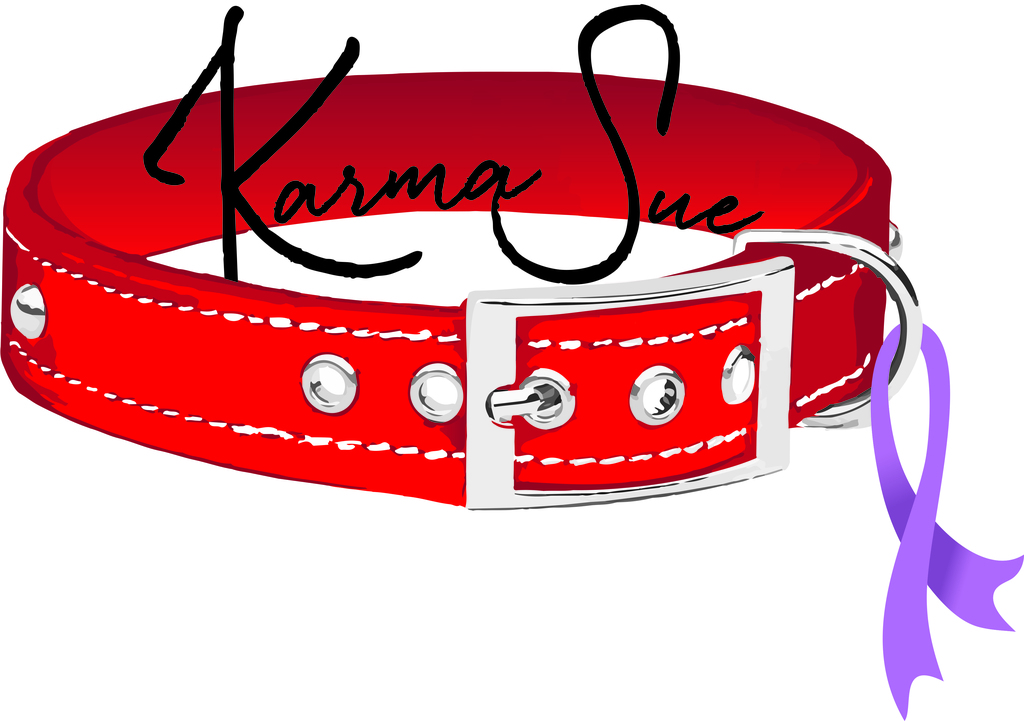 KarmaSue supports Coloradan families enduring companion animal cancer.
$1,130
raised by 21 people
$5,000 goal
KarmaSue's mission is to provide education, counseling, and financial support to Coloradan families that have companion animals living with cancer in an effort to honor the human-animal connection.
The vision of KarmaSue is to provide support to families in Colorado seeking resources after a companion animal receives a cancer diagnosis. Programs include education regarding cancer and other health topics, treatment options, plus how to maintain a healthy lifestyle; grief and compassion fatigue counseling and other outlets for grief; and financial support for Coloradan families including connections to additional resources, if needed, for veterinary costs related to a cancer diagnosis and associated treatment.