Help me raise money for the Boulder County Wildfire Fund to benefit victims of the Marshall Fire!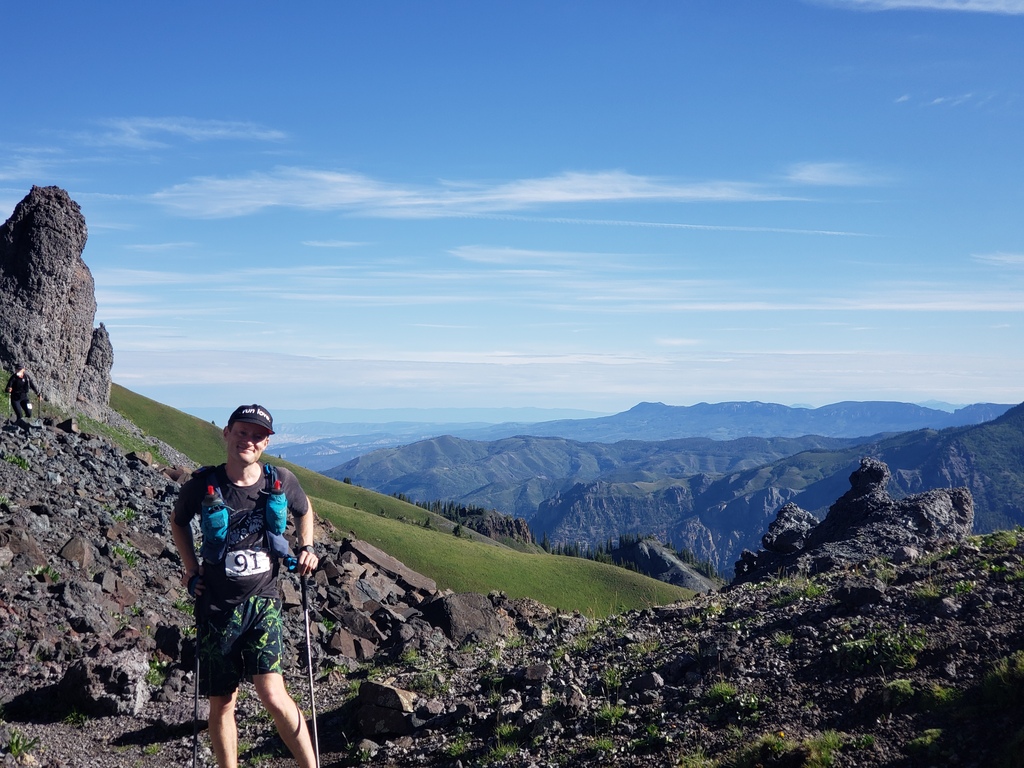 Thanks for considering a donation!
$7,000
raised by 55 people
$10,000 goal
The most devastating wildfire in the history of Colorado struck my community without warning on December 30, 2021. The Marshall Fire destroyed more than 1,000 homes in my peaceful suburban town of Louisville, CO and in Superior and unincorporated Boulder County. My own home was a mere four houses away from the perimeter of the fire, and half of the houses on my street were completely destroyed. The video linked above contains aerial footage of the destruction.
With my community facing years of rebuilding, I am driven to do something to help. This summer, to raise money in honor of my city and most importantly, to benefit victims of the wildfires, I'll be running the Badwater 135, also known as "the world's toughest footrace." Badwater is generally considered to be one of the most demanding and extreme running races on the planet. Beginning July 11, 2022, I'll run 135 miles non-stop from Death Valley to Mt. Whitney Portal. The race starts at Badwater Basin in Death Valley, CA -- the lowest elevation in North America -- to Mt. Whitney Portal, covering three mountain ranges for a total of 14,600 feet of cumulative vertical ascent and and 6,100 feet of cumulative descent. I am prepared to battle extreme heat, as July temperatures in Death Valley can exceed 120 degrees Fahrenheit. It will be arduous, but is nothing compared to the long journey of recovery that my community currently faces.
If you are able to contribute, please consider making a donation to benefit the wildfire victims in my community. Donations will support the Boulder County Wildfire Fund, administered by Community Foundation Boulder County, which has partnered with Boulder County for more than 30 years. The money distributed by the fund will directly help victims rebuild homes, restore lost wages, replace needed personal supplies like clothing and food, and fund mental health advocacy and counseling resources, among other areas of need. None of the amounts raised will go toward any of my personal expenses for participating in the race.
Any amount helps! I would also appreciate any willingness to share this campaign with your friends, loved ones, and anyone else you think might be willing to contribute. Wishing you all peace and love in 2022.