Since 2011, 8,000 donated instruments have changed the lives of more than 20,000 Colorado kids!
$1,350
raised by 6 people
$15,000 goal

Providing Colorado Children access to the life-changing experience of MAKING MUSIC.  - Mission Statement
That flute, clarinet, violin or other instrument you have in a closet or basement may have much more music to play.  It just needs a young musician who is eager to learn to play it.  Then it truly becomes an instrument of change because music students, when creating something of beauty through persistence and hard work, develop life skills and the kind of self-esteem and confidence that come from challenging themselves and joining with others.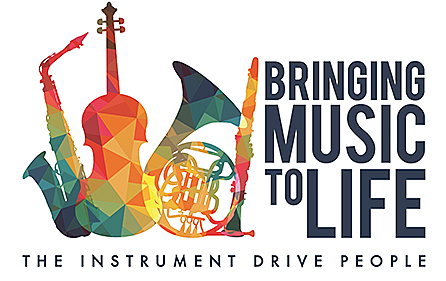 Studies show that children who study a musical instrument are more likely to excel in all of their studies, stay in school, and pursue further education. Bringing Music to Life measures our success by the number of low-income school children able to participate in band and orchestra classes as a result of the instruments donated to us during our annual Instrument Drive. Over the past 13 years, Bringing Music to Life has benefitted more than 19,000 children by collecting, repairing and distributing over 8,000 instruments to deserving, underfunded music programs across the state.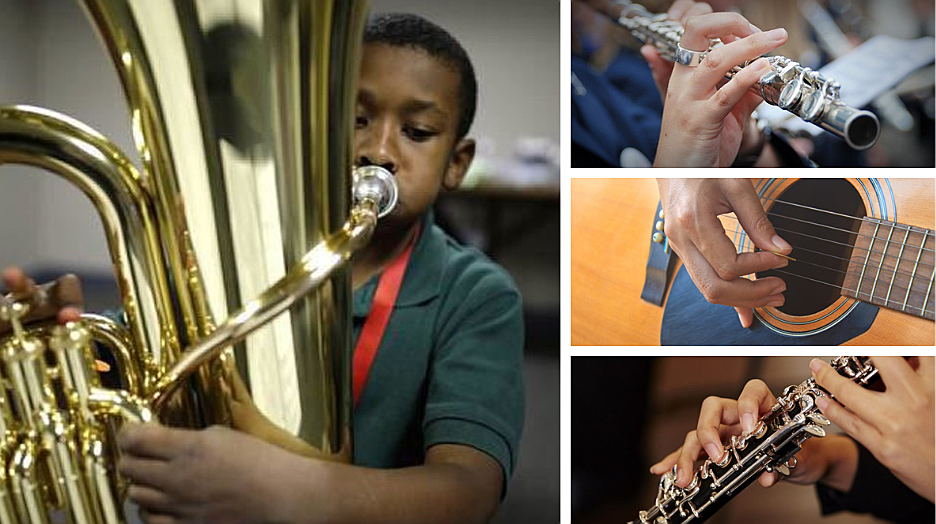 This year we were able to repair and award 770 instruments to 52 Title One schools.
"Thank you so much! We are definitely in need of more instruments to serve more of our students here at Adams City Middle School."  -Brian K. Jordan, Adams City Middle School, Commerce City, CO, 2023 instrument recipient
"OH MY GOODNESS!!! THANK YOU SO MUCH!!!! We literally were not going to have enough instruments for incoming band members - this is AMAZING!!!"  -Kristi Craig, Stratton Schools, Stratton, CO, 2023 instrument recipient
"Thank you. This is exciting news for our musicians and the music program. This will really assist us in bringing music to more of our students and give us an opportunity to expand our program."  -Fred A. Segura, Ersilia Cruz Middle School, Pueblo, CO, 2023 instrument recipient
"We are well into auditions for The School of Rock production for Spring of 2024 so these instruments are a gift we will utilize daily and the students will now have professional instruments."  -Maria Hedrick, Aurora Science and Tech Middle School, Aurora, CO, 2023 instrument recipient
"Oh thank you so much for this opportunity to put working instruments in kid's hands!  I really appreciate the work you do, and all the population you serve, especially in the Denver metro area. We are very thankful!"  -Jen Jones, Skinner Middle School, Denver, CO, 2023 instrument recipient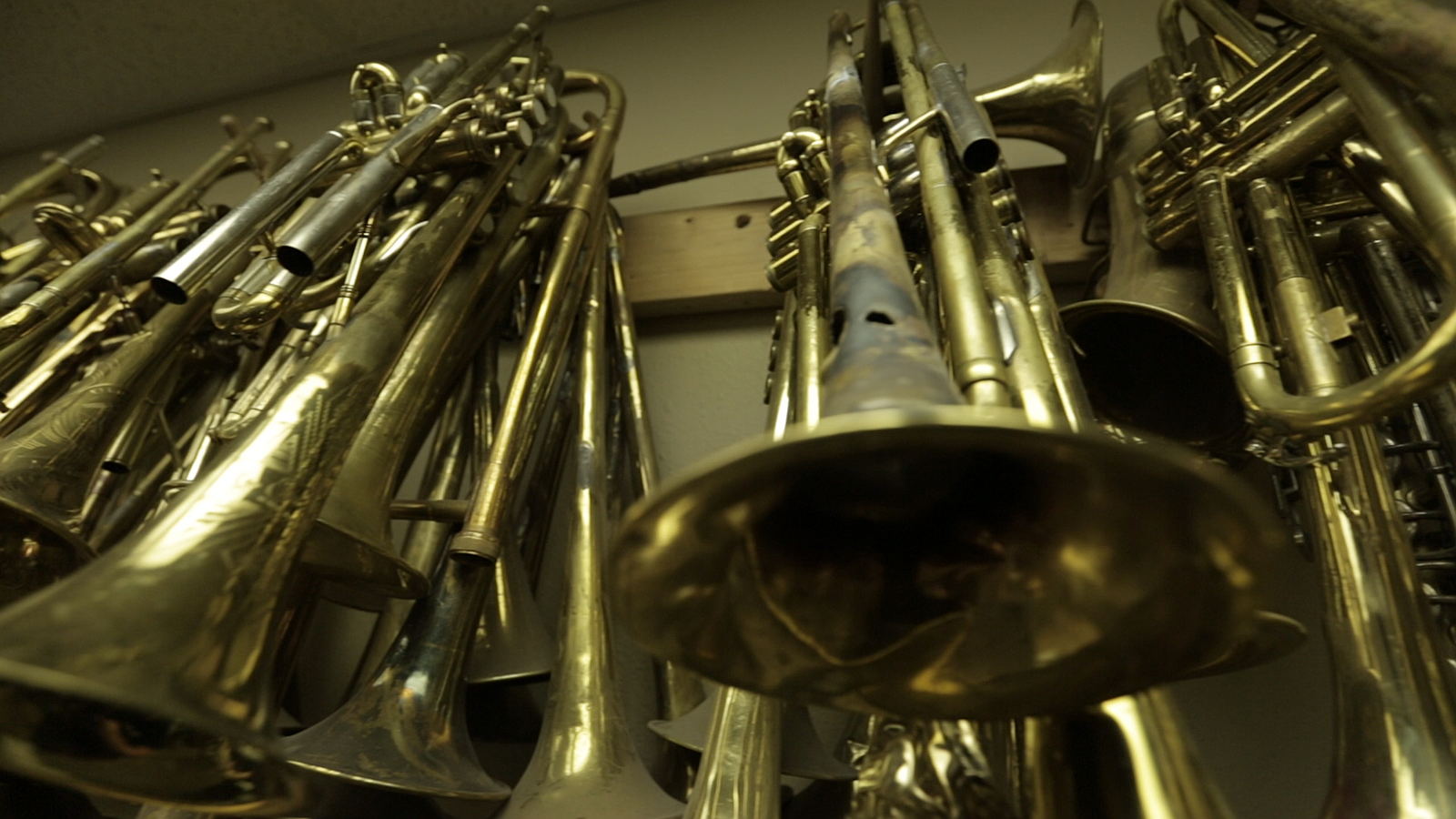 Generous discounts offered by our repair partners, Denver Percussion, Luther Strings, Monkton Guitars and Rocky Mountain Music Repair, help offset our expenses.  Even so, it is expensive to refurbish used instruments and return them to playable condition.
 THIS IS WHERE YOU 
AND COLORADO GIVES DAY 
COME INTO PLAY! 
$75 repairs an acoustic guitar

$150 repairs a violin
$225 repairs a flute

$350 repairs a saxophone
Please help us put more instruments in the hands of more children.  Choose your instrument.  Choose your donation amount.  Together we can build music programs across Colorado.  Together we can change a child's life!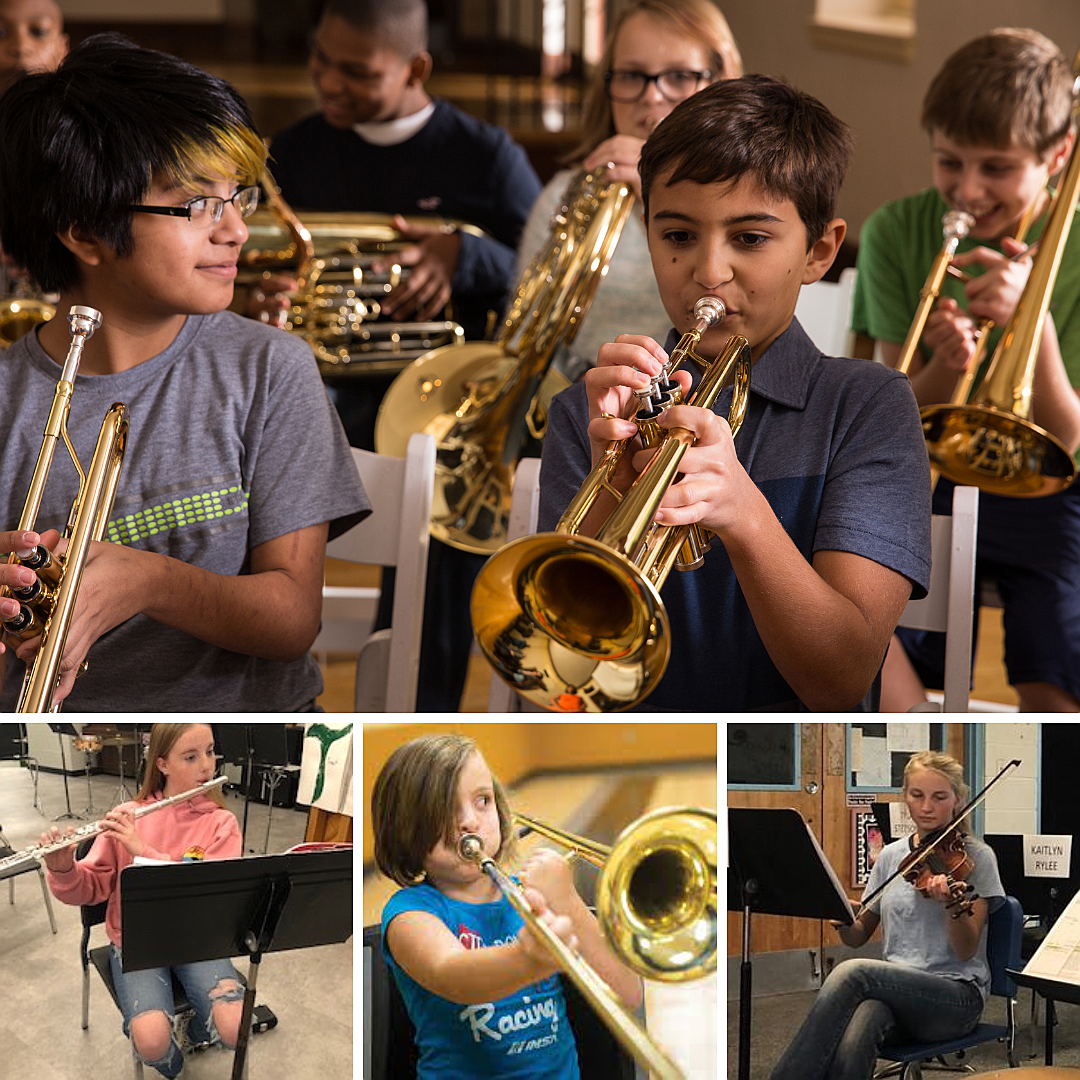 Read the latest edition of Quarter Notes, our quarterly newsletter.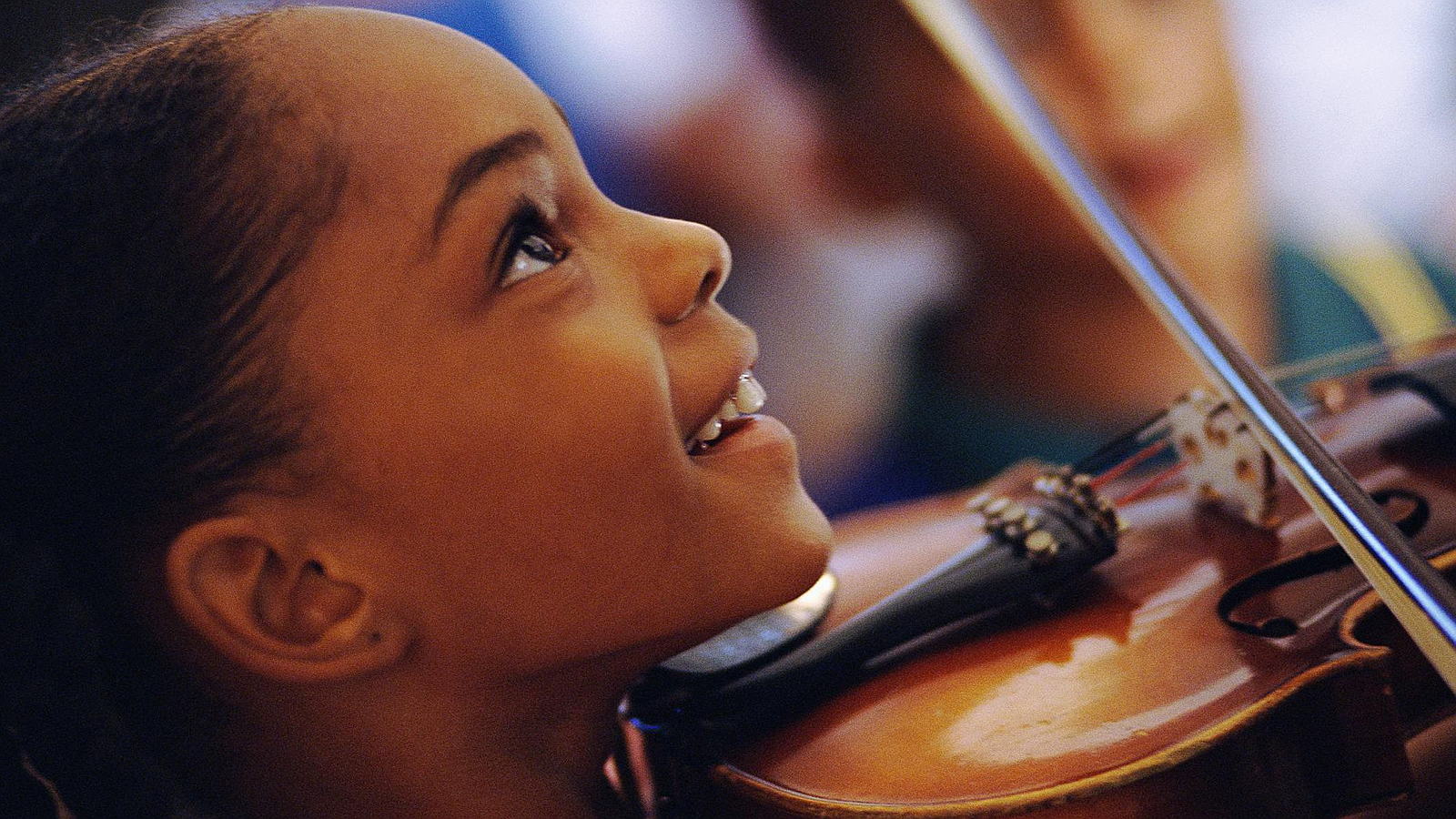 Visit our website to learn more.