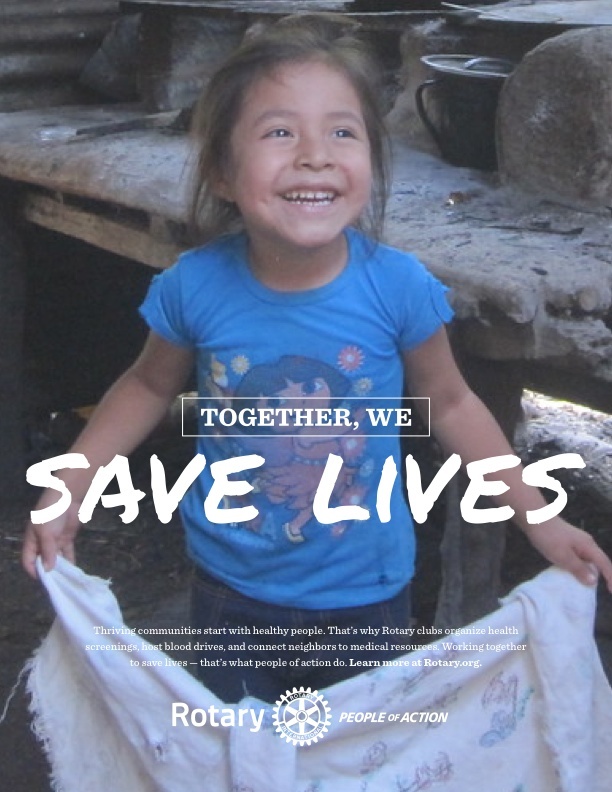 Please support those in need around the world.
With more than 32,000 clubs in over 200 countries & geographical areas, Rotarians gain an understanding of humanitarian issues through international service projects. One of Rotary's highest objectives is to build goodwill and peace throughout the world.
The Rotary Club of Fort Collins Charities is active in numerous humanitarian international projects: providing clean water, sanitation, education, fighting disease and promoting peace. Please help support these projects around the world.