Giving Tuesday & Colorado Gives Day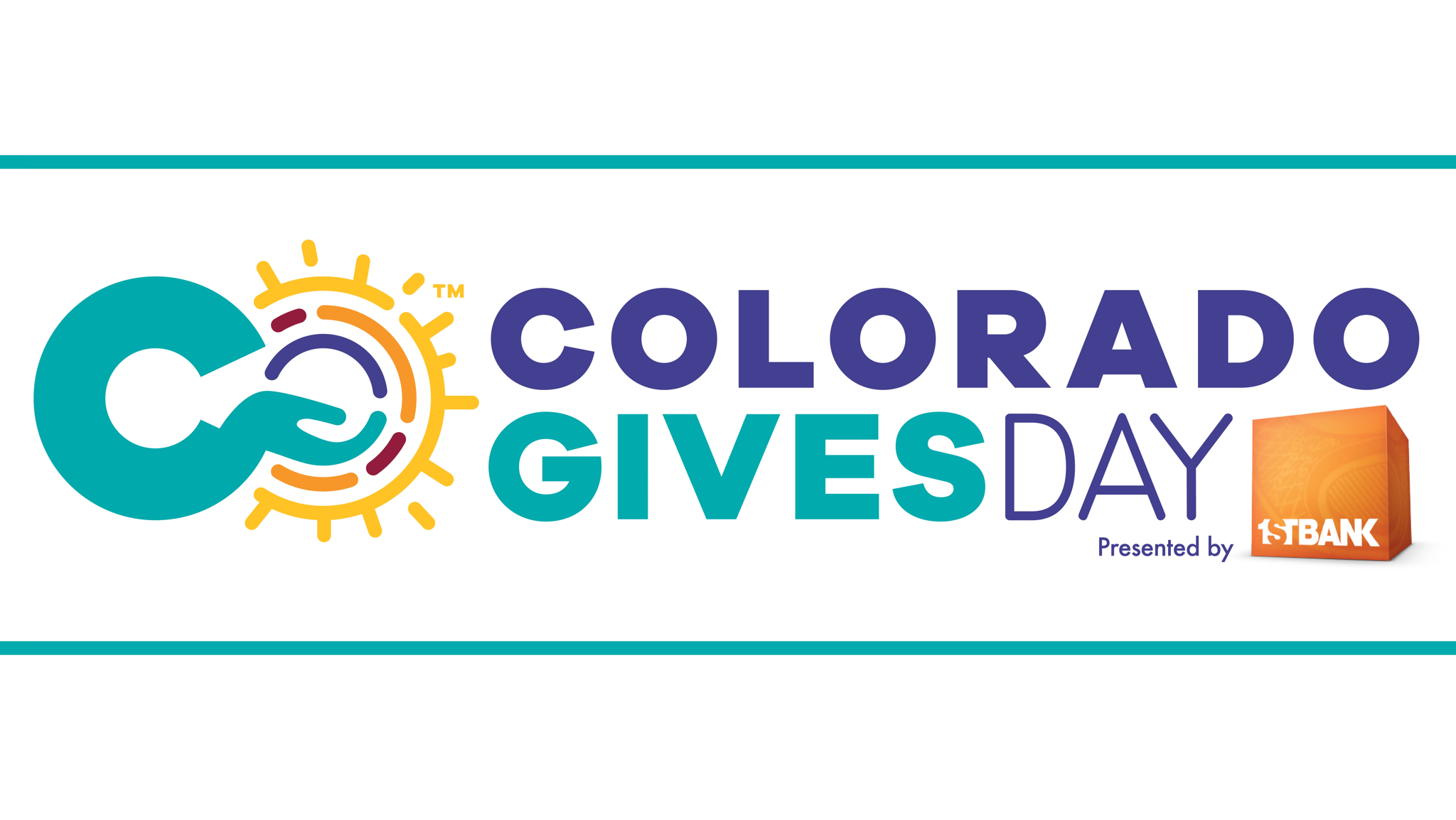 Support Survivors of Human Trafficking this #GivingTuesday and #ColoradoGivesDay
$0
raised by 0 people
$1,000 goal
 #GivingTuesday is the biggest global movement of generosity in the world! It's a day dedicated to uplifting communities, empowering nonprofits, and celebrating kindness,  touted as a "global generosity movement unleashing the power of people and organizations to transform their communities and the world."
Lotus Foundation is a 501c3 nonprofit organization in Colorado Springs, Colorado. We provide confidential advocacy and case management services to survivors of human trafficking in our community and often beyond. 
As a brief overview of our services: We provide general emotional support as needed, as well as safety planning. We do have some material items a survivor may request. These items can include, but are not limited to, clothing, food, hygiene items, household goods, or personal care items. We can also aid with transportation needs via bus tickets, uber rides, hotel stays, and sometimes flights. We also assist with enrollment into the Address Confidentiality Program. We can provide court support, assistance with protection orders, accompaniment for police reports or other uncomfortable appointments. We have built good relationships with other community partners so that we are easily able to refer survivors to resources that we cannot personally offer in-house, such as trauma-informed therapy, legal aid, or residential options. We are willing and able to continue long term case management with survivors who want that, in whatever capacity that may be for each individual. Additionally, we do outreach events and offer presentations – both generalized and specific to an organization if requested – to community partners and other groups in order to raise awareness and education regarding human trafficking. 
We are asking for your help, Giving Tuesday and beyond. We are working with survivors of human trafficking every day, and we cannot support them alone.