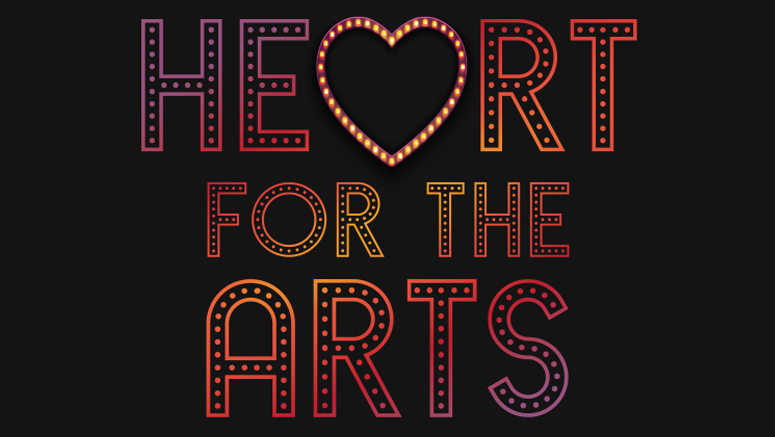 CenterStage/ Tapestry is proud to present our Heart for the Arts fundraising event summer of 2023.
$2,686
raised by 15 people
$10,000 goal
CenterStage/ Tapestry Theatre Company is proud to present our first annual fundraiser "Heart for the Arts" for CenterStage/ Tapestry Theatre company. The goal of our fundraising event is to raise critical money needed to support the mission of our organization, which is to inspire and nurture a passion for the performing arts. We educate and train students of all ages and from all over the metro area. Our goal is to continue to bring the highest level of training to our students. 
CenterStage/ Tapestry is a strong organization, but like many arts organizations only about 50% of our income is generated through ticket sales and tuition. We rely on individual, foundation, and corporate support to make up the other 50% so that we can continue to serve our community with a message of inclusion and creativity. 
Our fundraising event will be held on Wednesday, July 19, 2023 in the Grace Gamm Theatre at the Dairy Arts Center in Boulder, Colorado. Our evening begins with a simple reception in the lobby at 6pm followed by our event at 7pm. Included in our program will be performances by our students as well as recognition of some of our longstanding staff and volunteers. The cost to attend is $75.00 and tickets can be purchased here: https://www.centerstagetheatrecompany.org/fundraiser2023.html 
For those unable to attend this event, we would be most grateful if you can donate here.