Golden Triangle Creative District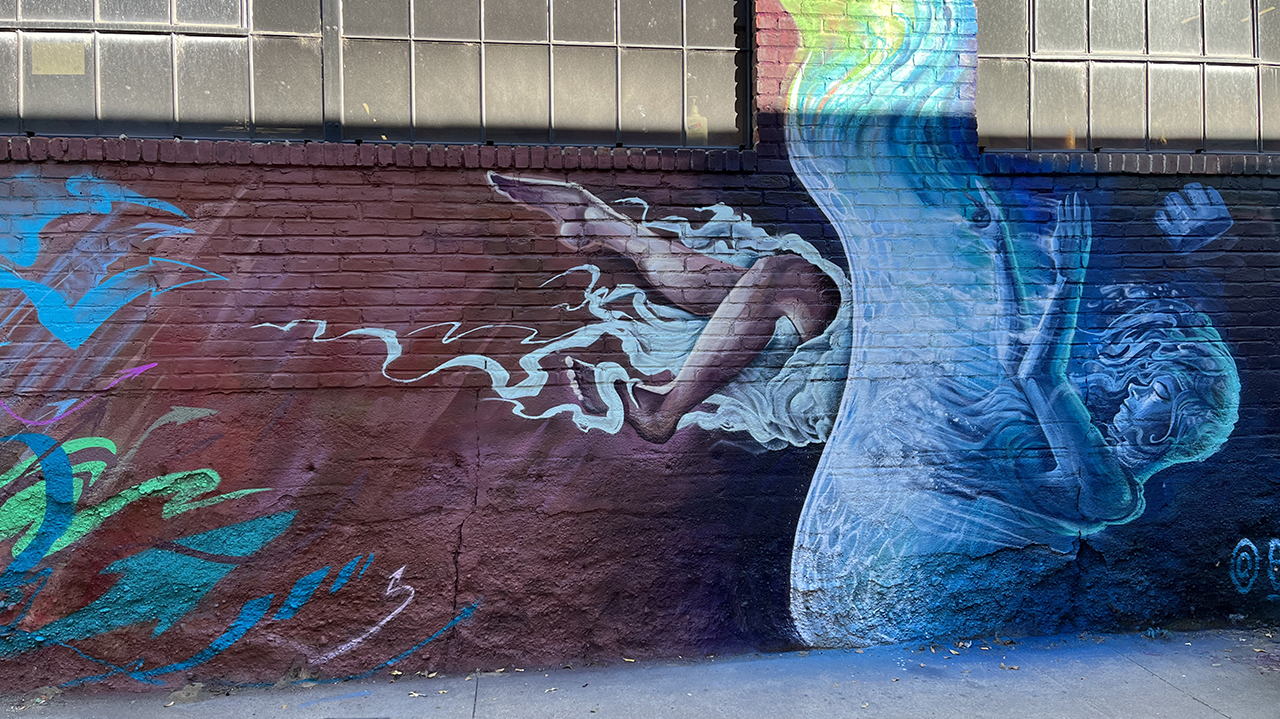 Show your love for the Golden Triangle by donating to the Golden Triangle Creative District!
$1,400
raised by 24 people
$5,000 goal
What makes a strong community? Ideally, a community is a place where you feel welcome, safe, engaged, supported, and inspired. As stewards of the Golden Triangle Creative District this is our goal! Through neighborhood events, advocacy, infrastructure improvements, maintenance, communication, and strong partnerships with our diverse stakeholders, we work hard every day to create that strong sense of community. We care about you, and we care for the neighborhood. And we are invested in the future.
We live in a unique location. The Golden Triangle is an internationally recognized destination for arts, culture, and technological innovation in the heart of Denver. We also are home to 3000+ residents, hotels, restaurants, and a myriad of creative businesses. We are the neighborhood that includes Civic Center Park, the Denver City & County Building, and the State Capitol. We see protests and demonstrations and we welcome the broader community throughout the year with festivals and celebrations. We are also home to pioneering startups like Beatport and thought leaders like ETHDenver. We have a thriving nightlife scene built by first generation Americans. We also host some of the most cutting-edge creative events, including one of the world's first physical NFT galleries located in the State Capitol, opening on Giving Tuesday, November 29th, 2022.
Stewarding such a broad spectrum of opportunity, diversity, and innovation is a tall order for a small organization that runs primarily through the support of community volunteers. And we aspire to maintain that strong sense of community, even as the neighborhood grows and evolves. Won't you come alongside us with your financial support? Please join us in a full week of giving beginning on Giving Tuesday November 29th with our NFT Gallery opening and running through Colorado Gives Day/NFTuesday on December 6th.
The Golden Triangle Creative District is a project of Colorado Nonprofit Development Center.
Photo: Mural produced during COLORCON 2022 by artist, Zack Howard (ESIC).
Instagram